While there are rumors that the X-Men New Mutants movie is canceled or at least going to be shelved by Disney, according to Anya Taylor-Joy, the movie is still happening and will be fantastic.
"It's crazy exciting! I love my character. I have such a connection to Illyana. I absolutely adore her, and getting to play her is super fun because she's sassy and Russian and a little bit psycho," Anya Taylor-Joy tells Collider. "She's just so much fun to play."
Back in March saw Fox Studios push back the New Mutants release date for a second time, but Anya Taylor-Joy isn't worried about the delay.
"And I don't find [the delay] frustrating because when the film comes out, we want it to be something that will make the fans truly happy," Anya Taylor-Joy offers. "Taking the time to do it, whilst people might find it a little bit frustrating to wait for it, when we deliver it, it's going to be fantastic. That's the most important thing. And getting the opportunity to play the character again is just great."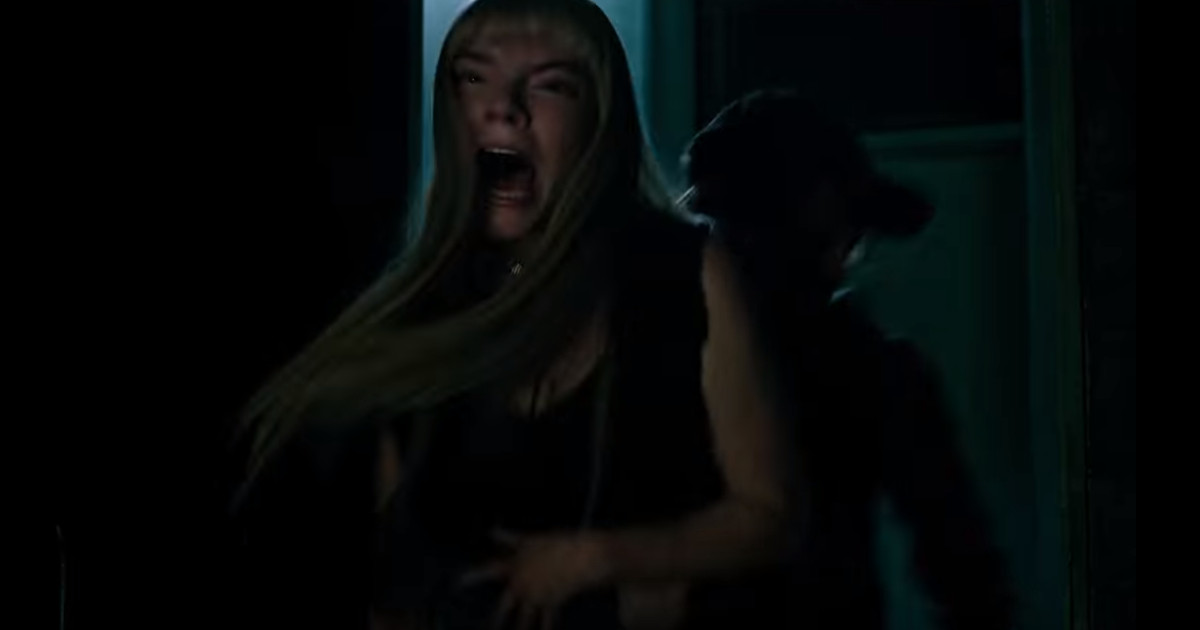 New Mutants Anya Taylor-Joy
Regarding the reshoots, the 22-year-old actress wouldn't touch upon the changes, but offered when completed, the film will be what they intended it to be.
"I think we're making the movie that we set out to make, in the beginning. That's what we're going to end up delivering to people. It feels like the movie we all signed up to do, which is good," she said.
New Mutants has an August 2, 2019 release date directed by Josh Boone also starring Maisie Williams as Rahne Sinclair / Wolfsbane, Charlie Heaton as Sam Guthrie / Cannonball, Henry Zaga as Sunspot / Roberto da Costa, Blu Hunt as Sunspot / Roberto da Costa and Alice Braga as Dr. Cecilia Reyes.