Ant-Man and the Wasp: Quantumania teases the arrival of Kang the Conqueror played by Jonathan Majors who first appeared in Season 1 of the Loki Disney Plus series.
A new image featuring Paul Rudd as Scott Lang with Majors has been released from the latest issue of Empire Magazine which also teases Indiana Jones 5 is a time travel story.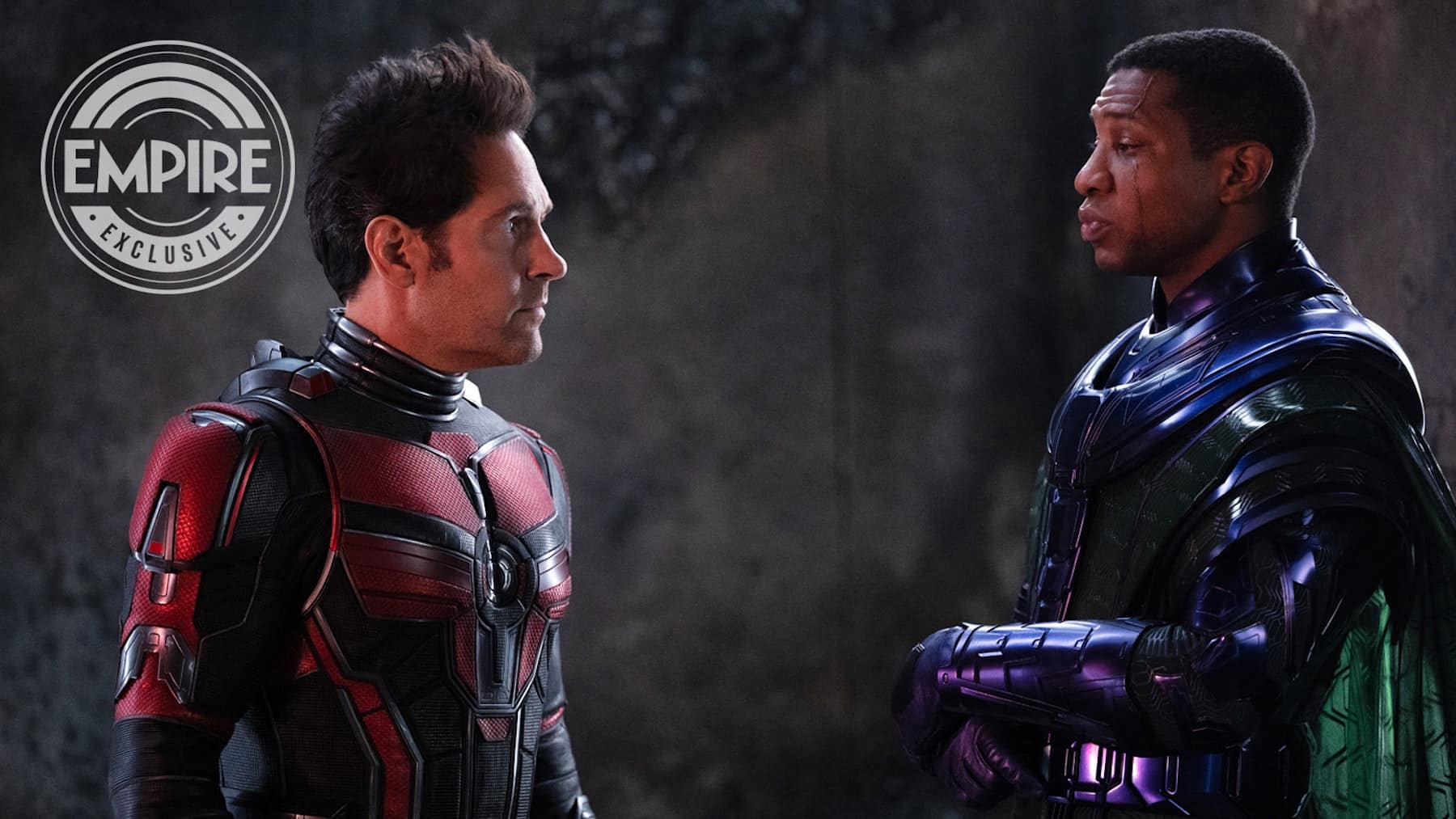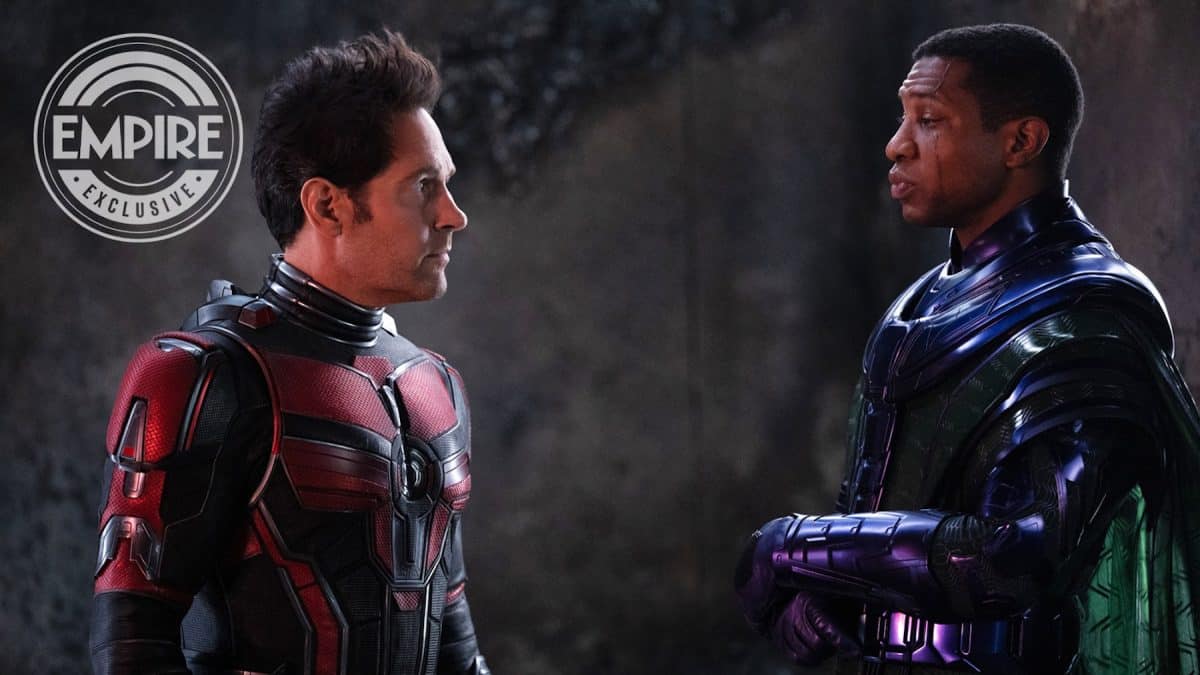 How will Ant-Man and the Wasp: Quantumania be different?
The article reveals that Ant-Man and the Wasp: Quantumania will be a different movie than its two predecessors and that the arrival of Kang will directly tie into and have "major reverberations that will ripple" into Avengers: The Kang Dynasty when it gets released in 2025.
 "I think it has a profound impact on the MCU," director Peyton Reed says. "Jeff Loveness, who wrote this movie, is writing The Kang Dynasty as well, so there's been a lot of discussion about the impact that this appearance of Kang The Conqueror makes. There are big things in store."
It's also revealed that this version of Kang will be different than the version seen in Loki, as the Loki series confirmed many different variants of the character.
"Kang The Conqueror in our movie is a very different character. He's someone who has dominion over time, and he's a warrior and a strategist," confirmed Reed who also described Kang as an "all-timer antagonist."
Reed added, "That's interesting to me: to take the tiniest, and in some people's minds weakest, Avenger, and put them up against this absolute force of nature."
The latest issue of Empire Magazine goes on sale Thurs. Nov. 24.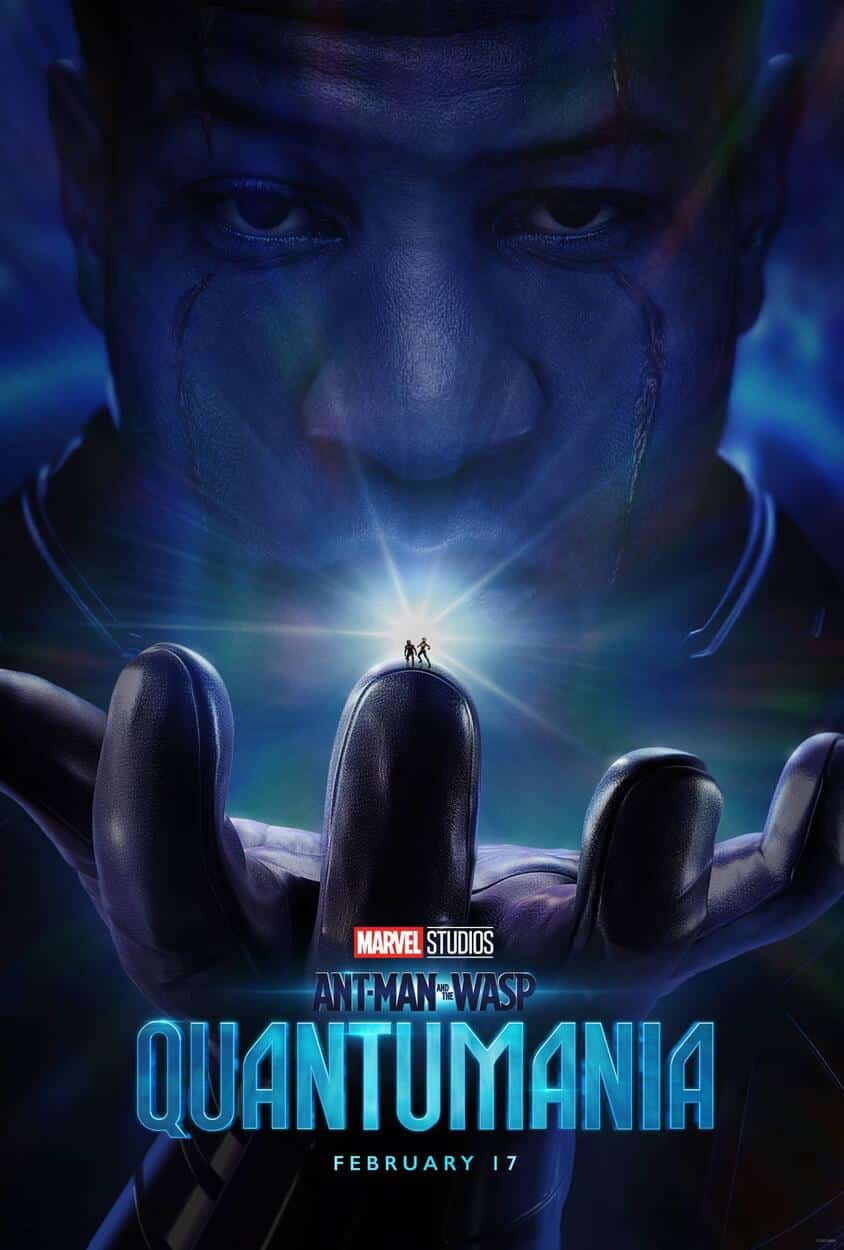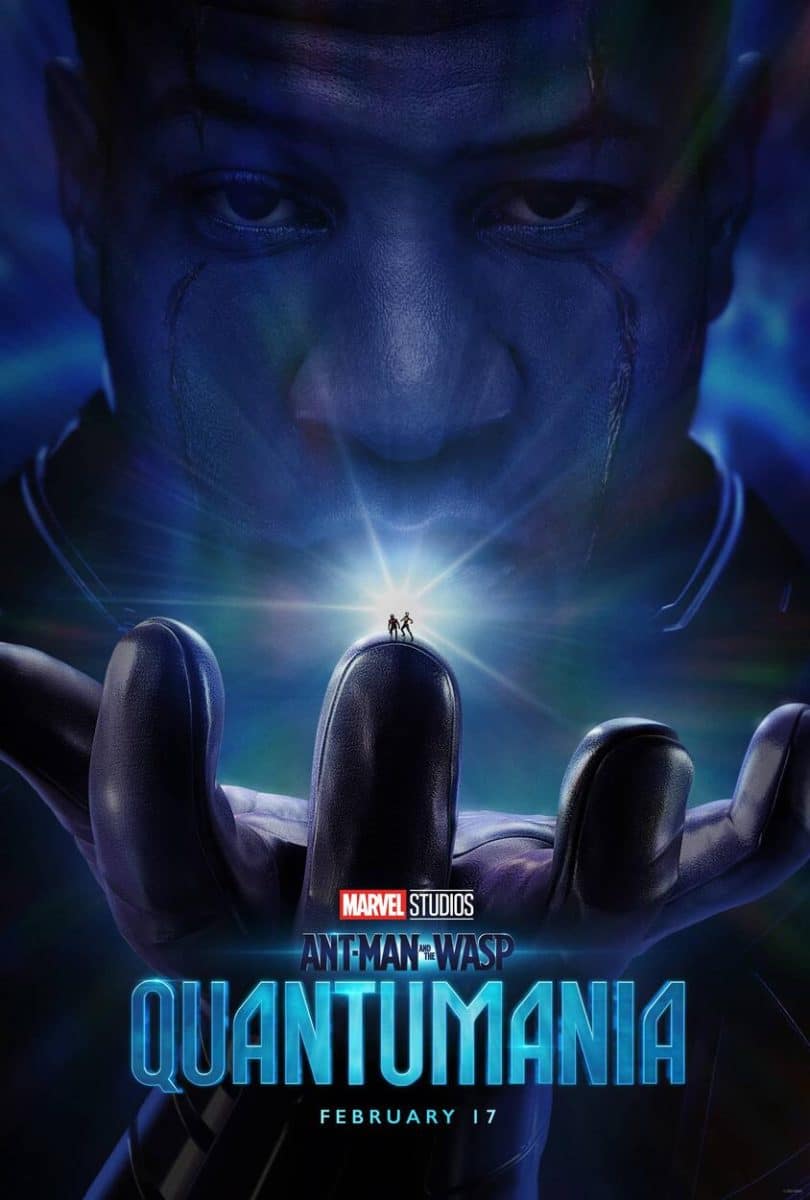 Quantum Realm explored with strange new adventures
The film gets released on February 17, 2023, and also stars Evangeline Lilly, Michael Douglas, Michelle Pfeiffer, and Kathryn Newton.
Synopsis: Super-Hero partners Scott Lang (Paul Rudd) and Hope Van Dyne (Evangeline Lilly) return to continue their adventures as Ant-Man and the Wasp.
Together, with Hope's parents Hank Pym (Michael Douglas) and Janet Van Dyne (Michelle Pfeiffer), the family finds themselves exploring the Quantum Realm, interacting with strange new creatures and embarking on an adventure that will push them beyond the limits of what they thought was possible.
Jonathan Majors joins the adventure as Kang.