Apple TV Plus has canceled the J.J. Abrams and Bad Robot TV series starring Jennifer Garner, My Glory Was I Had Such Friend, which has been in development since 2018.
The cancellation comes about as a result of Jennifer Garner leaving the project, said to be for scheduling reasons.
Interestingly enough, My Glory Was I Had Such Friend also comes from Warner Bros. TV, where Warner Bros. Discovery is now in charge, and recently saw it reported that WBD is reevaluating Abrams' big contract; however, according to Deadline, it's said Bad Robot and WBD are still shopping the series around.
Worth a note is that Jennifer Garner is still with Apple TV as she is currently filming the limited series, The Last Thing He Told Me, and Abrams and Bad Robot have another series in development with Presumed Innocent, which is now casting, and a live-action series based on Speed Racer is said to be in active development.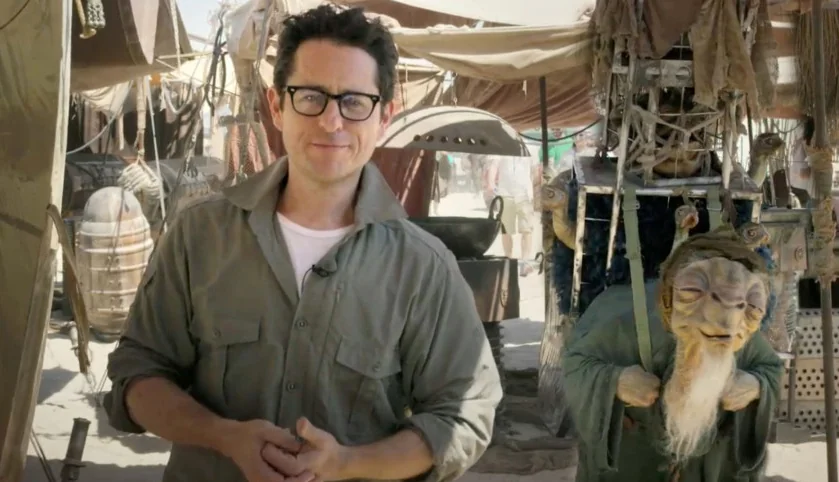 J.J. Abrams getting scrutinized by David Zaslav and Warner Bros. Discovery
Regarding other J.J. Abrams projects getting canceled, Warner Bros. Discovery put the ax to Abrams' expensive sci-fi series Demimonde which is said to have had a budget of $250 million or more. WBD also passed on Abrams' The Shining spinoff Overlook, which is said to be now at Netflix, and rumors offer the J.J Abrams and Ta-Nehisi Coates Superman won't get off the ground.
While the Abrams and Bad Robot deal is getting scrutinized by CEO David Zaslav and Warner Bros. Discovery, as Abrams signed a mega deal back in 2019 but hasn't had much output, it's said Abrams and Bad Robot still have a slew of projects in development at HBO Max/HBO with the diverse take on Constantine, a Madame X series with Duster, and a show called Fledgeling. Abrams has also been previously reported to be doing a Justice League Dark series for HBO Max, but nothing much has been reported on that as of late. When Kevin Smith announced his own DC series, Strange Adventures featuring Bizarro Superman, had been canceled by HBO Max, Smith actually stated he believes all the DC shows are also getting the ax on HBO Max.
J.J. Abrams signed his deal with WarnerMedia back in September of 2019, said to be worth half a billion dollars, with it said Abrams and Bad Robot were to develop projects for television, theatrical motion pictures, games, digital content, and more, but not much content has been produced, which is why it is thought Zaslav and Warner Bros. Discovery are taking a second look at Abrams.