FX has released the preview trailer for the next episode of American Horror Story: Apocalypse, "The Morning After," which features a voice over from the anti-christ himself, Michael Langdon, played by Cody Fern.
The first episode was rather interesting, but I don't think it was what most people were expecting as it didn't feature the witches from Coven or really anything from the first season's Murder House.
If you aren't caught up on this season's news, it has been described as being some sort of crossover between the first season and the third season, but again, not much is known or how it all plays out, which I suppose is a part of the show's charm.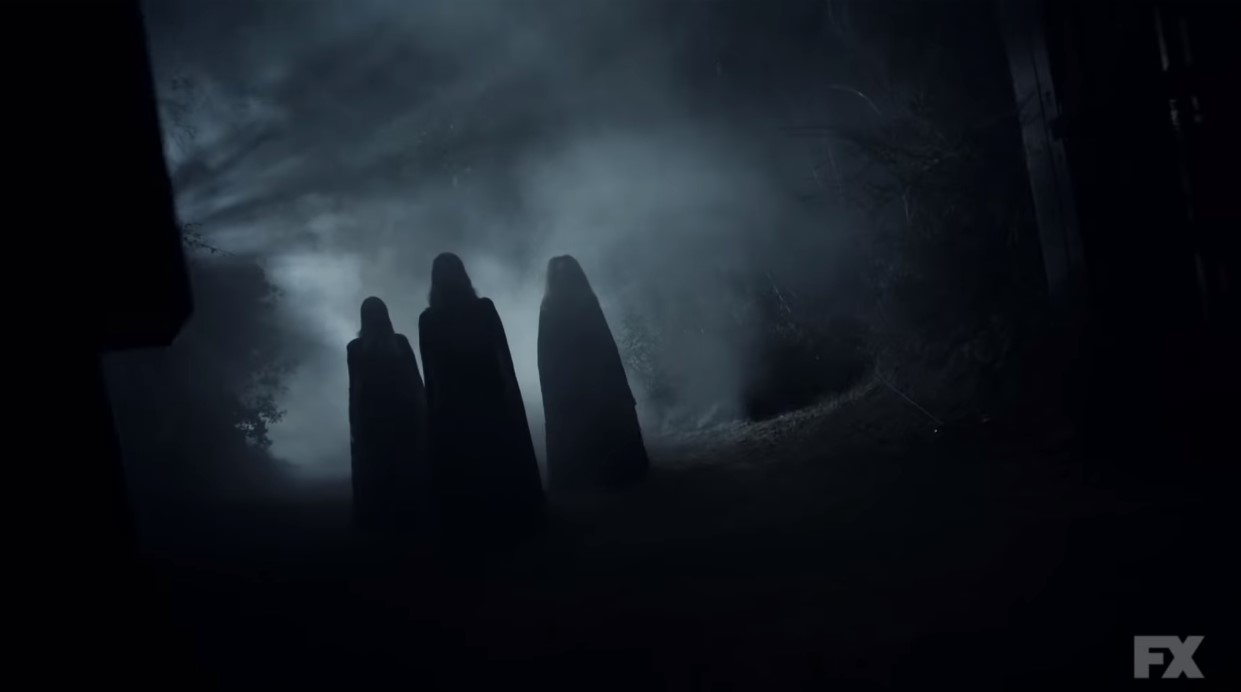 American Horror Story: Apocalypse
American Horror Story: Apocalypse is the eighth installment of the award-winning anthology series written by Ryan Murphy and Brad Falchuk.
After the nuclear apocalypse, the world's chosen elite survive in secure Outposts created by the mysterious Cooperative. On the American West Coast, Ms. Wilhemina Venable (Sarah Paulson) and Ms. Miriam Mead (Kathy Bates) run Outpost Three with an iron fist. The unexpected arrival of Michael Langdon (Cody Fern), a Cooperative representative determined to save society with a secret paradise, throws their order into chaos. However, underneath the surface of humanity's salvation lies a battlefield for the final conflict between good and evil.
American Horror Story is produced by Twentieth Century Fox Television.
The series also stars Evan Peters and Kathy Bates.