A petition asking Warner Bros. to remove Amber Heard from Aquaman 2 has received over a million signatures on Change.org.
The petition follows the husband of Amber Heard, Johnny Depp, losing his lawsuit in the UK courts and getting fired from Fantastic Beasts 3.
A majority of fans aren't at all happy and side with Johnny Depp who alleges he was the victim of domestic violence at the hands of Amber Heard.
"Amber Heard has been exposed as a domestic abuser by Johnny Depp," states the petition. "In his $50 million lawsuit, Johnny Depp describes many incidents of domestic abuse that he suffered at the hands of his (then) wife Amber Heard, including one incident where she punched him twice in the face and another where she shattered his finger with a vodka bottle, and his finger had to be surgically reattached. He will bear the scar from that for the rest of his life."
Depp lost the defamation lawsuit against the UK's The Sun who stated he was a wife-beater in a headline, with the judge ruling there was enough evidence to support the claim; however, fans don't agree with the case and back Johnny Depp.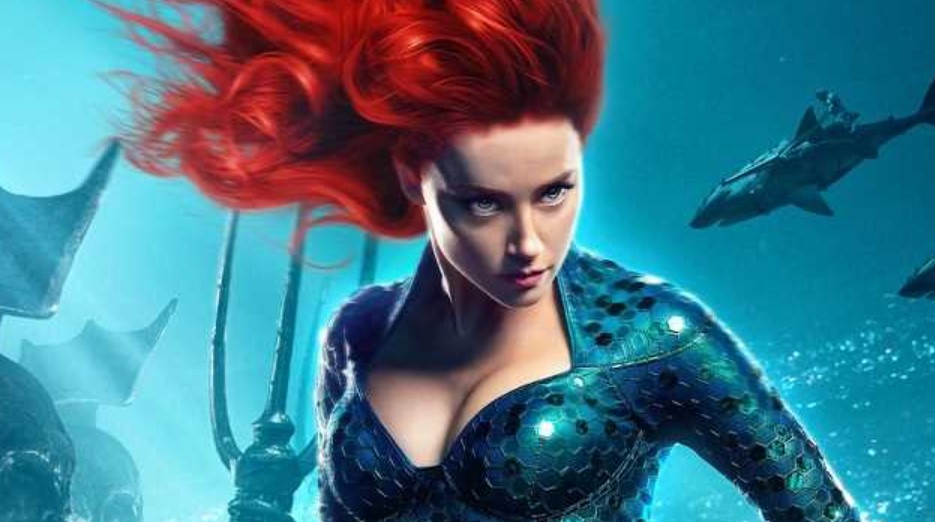 Fans want Amber Heard fired from Aquaman 2
The petition continues: "Also, Amber Heard was arrested in 2009 for abusing a former domestic partner, Tasya Van Ree, demonstrating a repeated pattern of abuse by Amber Heard. Since Heard's divorce from Johnny Depp, she has systematically crusaded to ruin Depp in Hollywood, repeating multiple accounts of fake incidents in which she had actually abused Johnny Depp, but lied and created false accounts of him being the abuser. About the incident during which she shattered the bones in Johnny Depp's finger and nearly severed it, causing Depp to require surgery to reattach and repair it, Heard presented a false story claiming that he cut off his finger himself, dipped it in paint and scrawled obscenities all over the walls."
Johnny Depp is now suing Amber Heard in U.S. courts, as mentioned by the petition, for $50 million.
"As Amber Heard is a known and proven domestic abuser, Warner Brothers and DC Entertainment should and must remove Heard from their Aquaman 2 film project. They must not ignore the suffering of Heard's victims, and must not glamorize a domestic abuser," states the petition. "Men are victims of domestic abuse, just like women. This must be recognized, and action must be taken to prevent a known abuser from being celebrated within the entertainment industry."
A rumor does offer that the role of Mera by Amber Heard in Aquaman 2 may be drastically reduced due to the controversy and that a new female actress and character are being brought in for the sequel to star along with Jason Momoa.
Aquaman 2 has a Dec. 16, 2022 release date directed by James Wan.