Johnny Depp and Amber Heard have arrived in London for the trial over domestic abuse allegations and defamation.
The star of Disney's Pirates of the Caribbean movies is suing the UK's tabloid publisher, News Group Newspapers, over an article published in The Sun which called Johnny Depp a "wife beater" and referred to "overwhelming evidence" that Depp had attacked Amber Heard during their relationship.
Depp has denied the allegations and is also suing Amber Heard where he claims Heard is the actual abuser, with their trial set to begin next January.
The trial in the UK is considered a "blockbuster" trial as it is taking up five courtrooms: the lawyers and judge are in the main courtroom; the journalists are located in another courtroom, and members of the public have been placed in three other courtrooms to ensure social distancing.
Amber Heard and Johnny Depp arrive in court: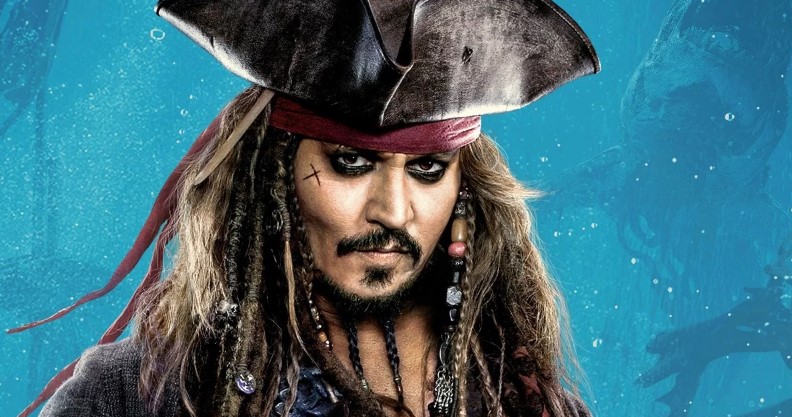 Johnny Depp suing The Sun
Details include that The Sun published an article on its website in April titled: "Gone Potty: How can JK Rowling be 'genuinely happy' casting wife beater Johnny Depp in the new Fantastic Beasts film?"
Deadline notes "wife beater" was removed from the headline of the article the following morning and wasn't used in the print edition, but Johnny Depp is stating the article still caused "serious harm to his personal and professional reputation" and "significant distress and embarrassment."
The Sun refutes Johnny Depp's allegations and claims it has proof of 14 alleged incidents of domestic violence.
However, Depp's lawyers are stating the actor "is not and never has been a wife beater" and at the same time are stating his libel suit against The Sun is "not a case about money" but about "vindication."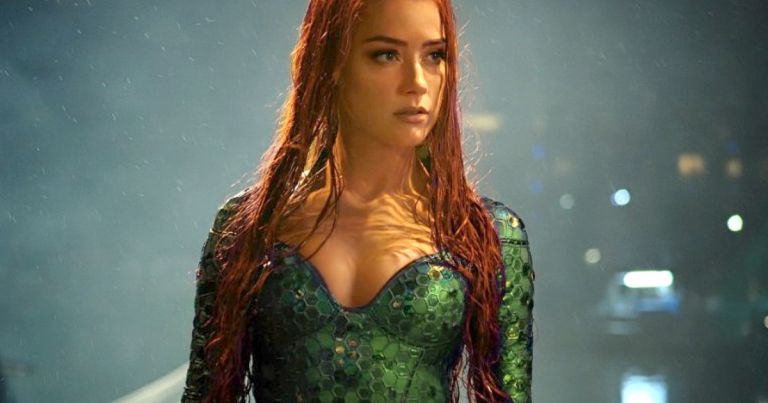 Amber Heard the abuser alleges Johnny Depp
Depp's lawyers have also stated he is coming to court to "clear his reputation" and that Amber Heard has "invented these stories of serious violence" and that the Aquaman actress was the "abuser" in the relationship.
"Ms. Heard has invented these stories of serious violence," Depp's lawyer said. "He (Depp) is not and never has been a wife-beater. Indeed, he says that it was Ms. Heard who was the one who started physical fights, who punched or hit him (and there was little he could really do to stop this); she was the abuser, not him. And the contemporaneous evidence fully supports that, as the court will hear."
It is reported that testimony will come via video from Johnny Depp's former partners, Vanessa Paradis and Winona Ryder, who will testify that Depp was never violent to them, as well as friends of Amber Heard will testify who claim they were present when Depp was indeed abusive.
The lawyers for Johnny Depp also claim Amber Heard was conducting "two extra-marital affairs" with billionaire and Tesla founder Elon Musk as well as actor James Franco at the time of Depp's alleged abuse and that secret recordings of the couple's conversations exist that show Heard was "the aggressor" of the pair.