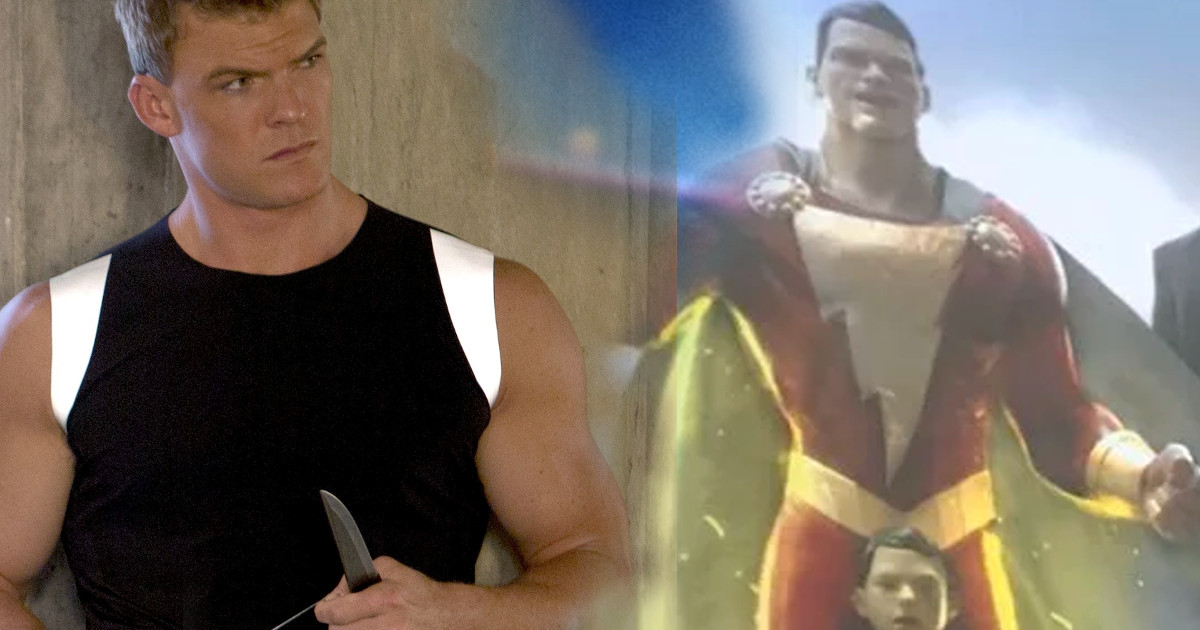 WB released DCEU art at the recent Comic-Con with one particular character looking a lot like Alan Ritchson!
That's right! The art of Captain Marvel, aka Shazam, is a spot on version of Alan Ritchson!
Check it out!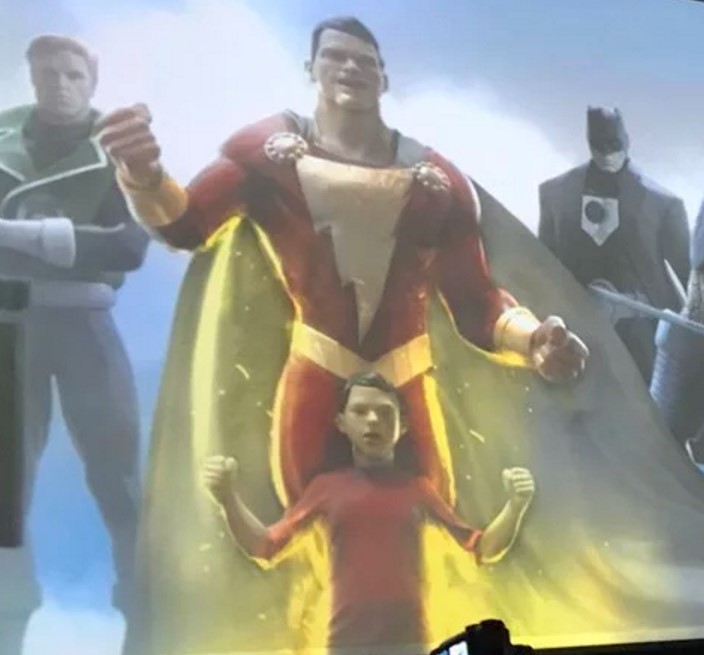 Now Alan Ritchson has noticed the likeness on Twitter and offers the following response:
To be clear, Alan Ritchson has not yet been officially announced for the role of Shazam, but with WB having their concept artist draw Shazam with Alan Ritchson's likeness, he certainly must have a good shot at the role. Ritchson did say he was playing Shazam back in September 2016, so maybe an official announcement is forthcoming?
Alan Ritchson is actually no stranger to the DC universe having played none other than Aquaman on Smallville and voiced the character in Justice League: The New Frontier!
The Shazam! movie was recently announced at Comic-Con and has David F. Sandberg on as director. No release date has been set as of yet.