Update: ABC is optimistic about a return for Marvel and SHIELD.
Additional seasons of Marvel's Agents of SHIELD, Inhumans or possibly any other Marvel TV programs are in doubt at ABC.
Today at the Television Critics Association winter press tour, ABC entertainment chief Channing Dungey spoke about the future of Marvel at the network, which doesn't sound all that good and is partially due to the new Friday night timeslot as ratings are down.
TV Line reports that while they are happy with the creative direction of Marvel's Agents of SHIELD this season, that Dungey is waiting to hear the producers' Season 6 plan to "make a better determination about whether were going to order another season or not."
Regarding Inhumans, the article notes Dungey stopped short of "officially" confirming its cancellation: "It didn't perform for us at the level that we would have wanted. We haven't made any official decisions yet but I will say the numbers were less exciting for us than we hoped they would be."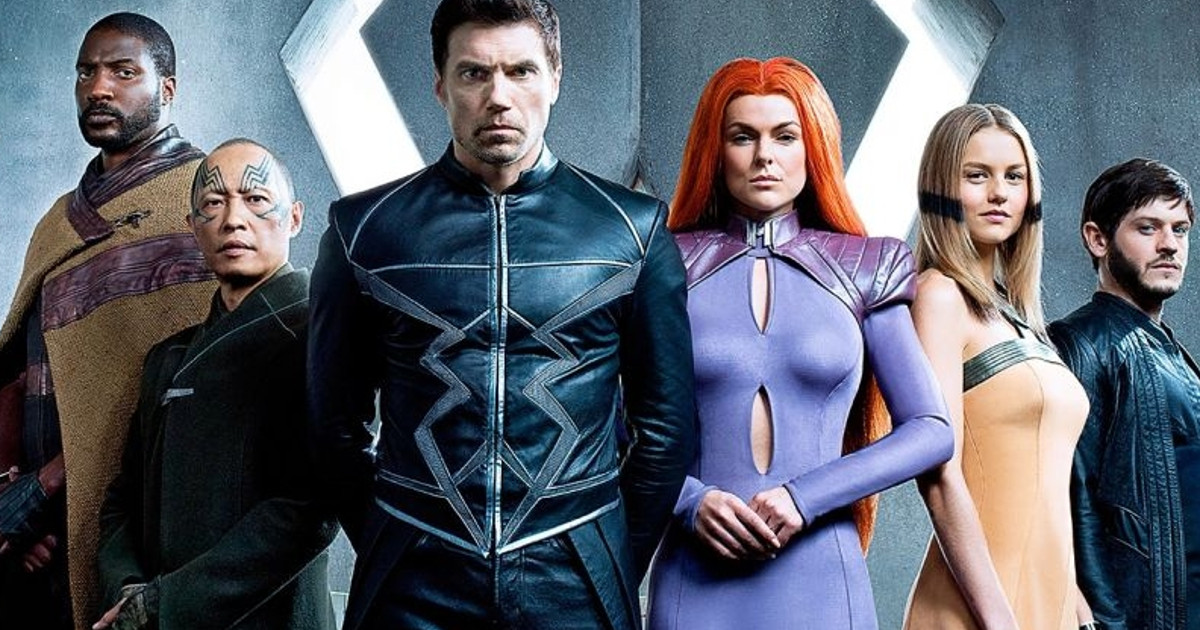 In addition, IMAX, which funded the Inhumans series, has said they are not making another season of the show.
Dungey also spoke about the future of Marvel at the network: "We've tried a few things that haven't worked out as well as we would have liked. We developed a couple of things this season that we don't think are going to end up going forward, so we're going to look really carefully about what we do next."
It also recently became known that ABC passed on Marvel TV's comedy series New Warriors, which won't air on the ABC Freeform network and is currently being shopped around.
Agents of SHIELD is currently in its fifth season and airs Fridays at 9pm EST on ABC.