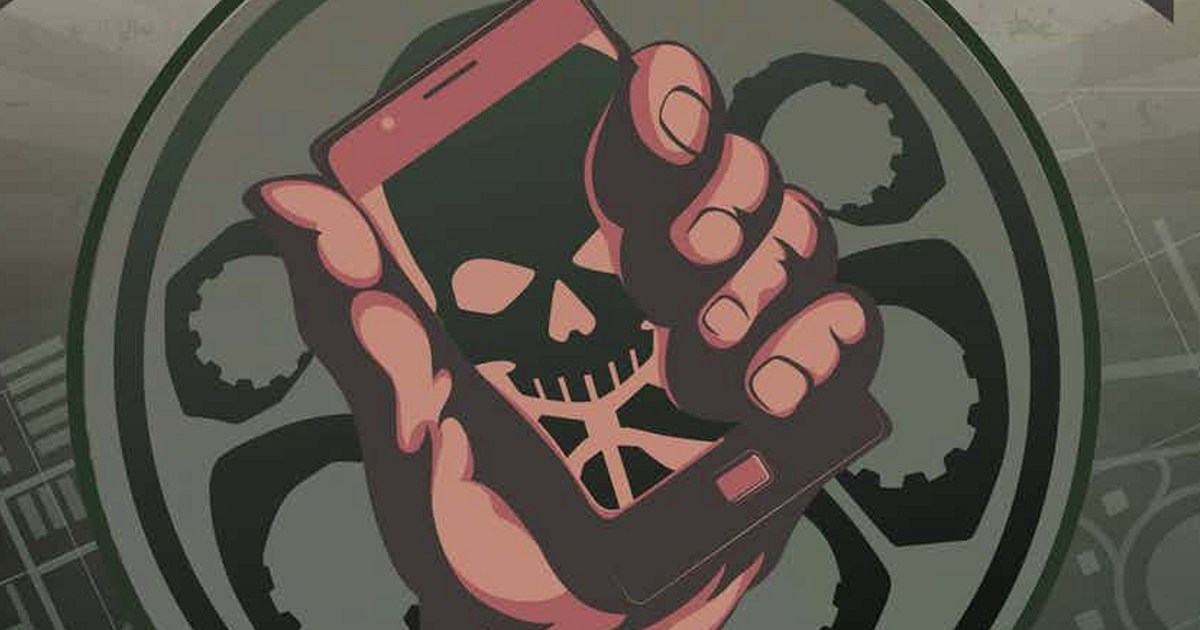 ABC has released the episode information and plot synopsis for Marvel's Agents of SHIELD "Identity and Change," which continues the inside the Framwork storyline that kicks off April 4th.
Agents of SHIELD "Identity and Change" airs Tuesday, April 11th on ABC at 10pm ET.
Synopsis: 
As Daisy and Simmons struggle to discover an escape route to the real world, the identity of the Inhuman leader of the Resistance is revealed, on "Marvel's Agents of S.H.I.E.L.D.," TUESDAY, APRIL 11 (10:00-11:00 p.m. EDT), on The ABC Television Network.
"Marvel's Agents of S.H.I.E.L.D." stars Clark Gregg as Agent Phil Coulson, Ming-Na Wen as Agent Melinda May, Chloe Bennet as Daisy Johnson, Iain De Caestecker as Agent Leo Fitz, Elizabeth Henstridge as Agent Jemma Simmons, Henry Simmons as Agent Alphonso "Mack" MacKenzie and John Hannah as Holden Radcliffe .
Guest starring are Brett Dalton as Grant Ward, Jason O'Mara as Jeffrey Mace, Frances Gregg as Amy, Jordan Rivera as Hope, Randall J. Bacon as lead Hydra agent, Brandon Walter as person in line, David Landry as Hydra special agent, David Weiss as serious man and Patrick Cavanaugh as Burrows.
"Identity and Change" was written by George Kitson and directed by Garry A. Brown.
Tags: