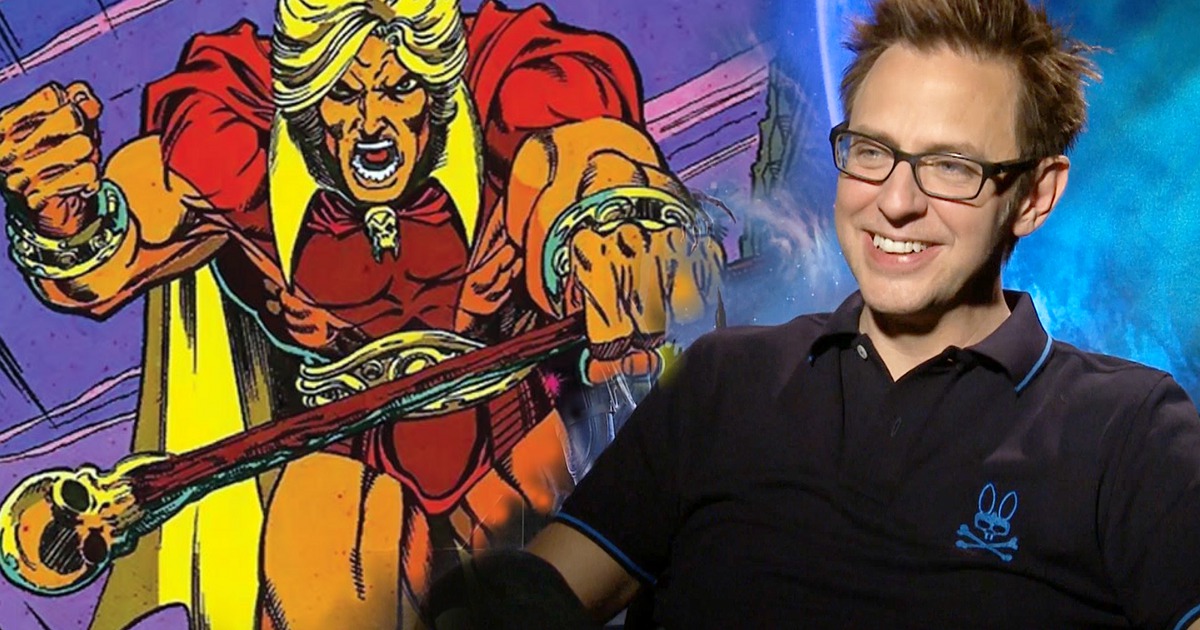 James Gunn has signed on to return for Guardians of the Galaxy 3 in which he will write and direct.
The good news is that Guardians of the Galaxy 3 will likely feature Adam Warlock!
The bad news: James Gunn decided to cut Adam Warlock from Guardians of the Galaxy 2.
Gunn fills in Slash Film:
"I love Adam Warlock. He's one of my favorite characters. In all truth, I wrote an early treatment where I had Adam Warlock as a part…this is your big scoop, because I don't think I've told anybody this… It was Adam Warlock. He was a big part of the screenplay and I realized it was one character too many. And I adored the character. I adored what we had done with him. I think we did something really creative and unique with Adam Warlock. But it was one character too many and I didn't want to lose Mantis and Mantis was more organically part of the movie anyway. So I decided to save him for later."
Kevin Feige also told Slash Film that James Gunn is also developing Adam Warlock for a future Marvel movie, but Gunn pointed out it's not for The Avengers: Infinity War, as it is for a different Marvel COSMIC movie.
"He's not. He's not in Infinity War. But he will be a part of the future Marvel cosmic universe and a pretty important part of that."
While it might be a bummer that Adam Warlock isn't appearing in Guardians of the Galaxy 2, or Avengers: Infinity War to face Thanos, at least Adam Warlock is definitely happening in the MCU!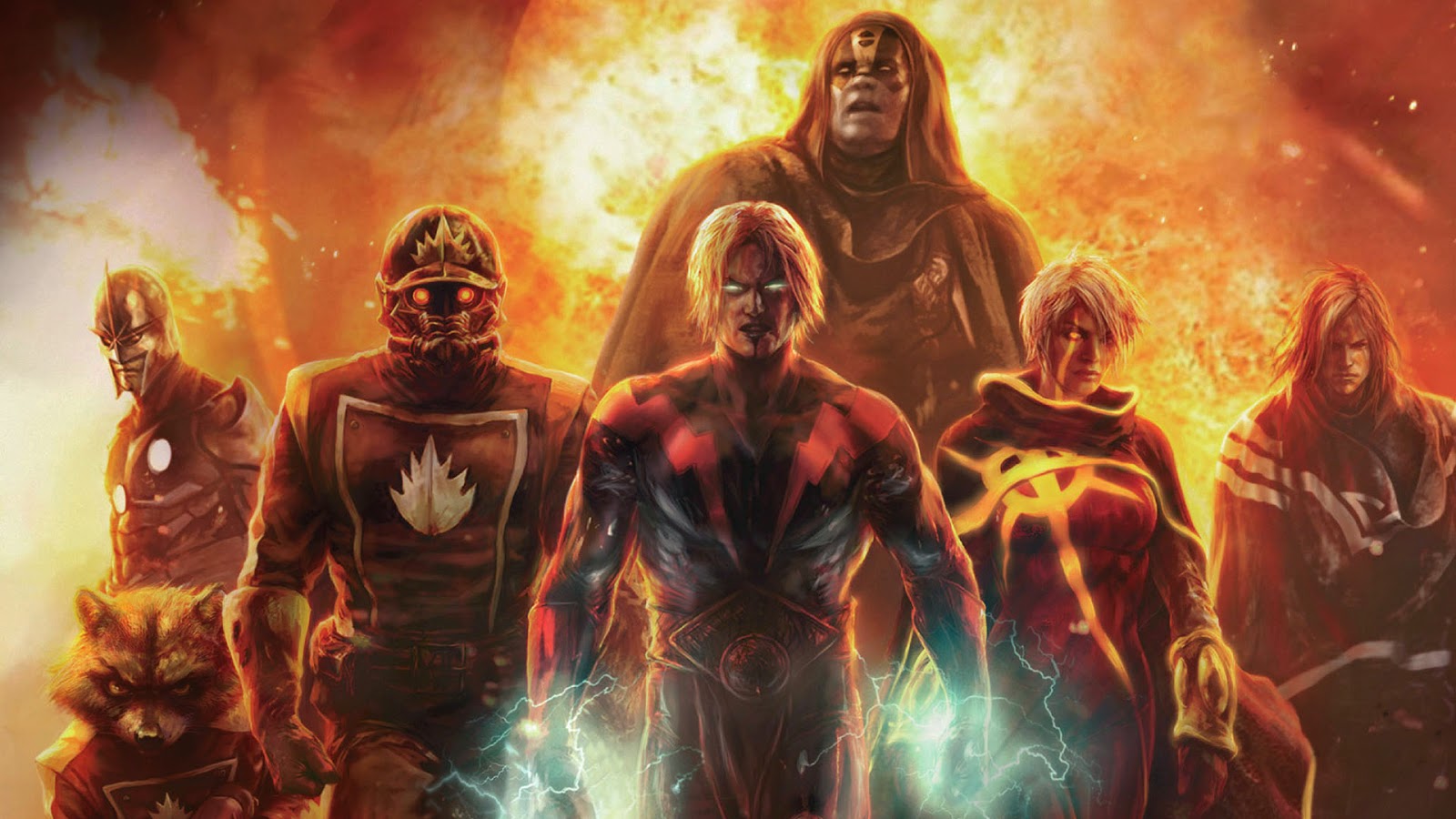 "Guardians of the Galaxy Vol. 2" has a May 5, 2017 release directed by James Gunn starring Chris Pratt, Zoe Saldana, Dave Bautista, Karen Gillan, Bradley Cooper, Vin Diesel, Michael Rooker and Sean Gunn. New cast members include Pom Klementieff, Elizabeth Debicki, Chris Sullivan and Kurt Russell.
Synopsis:
Set to the all-new sonic backdrop of Awesome Mixtape #2, "Guardians of the Galaxy Vol. 2" continues the team's adventures as they unravel the mystery of Peter Quill's true parentage.