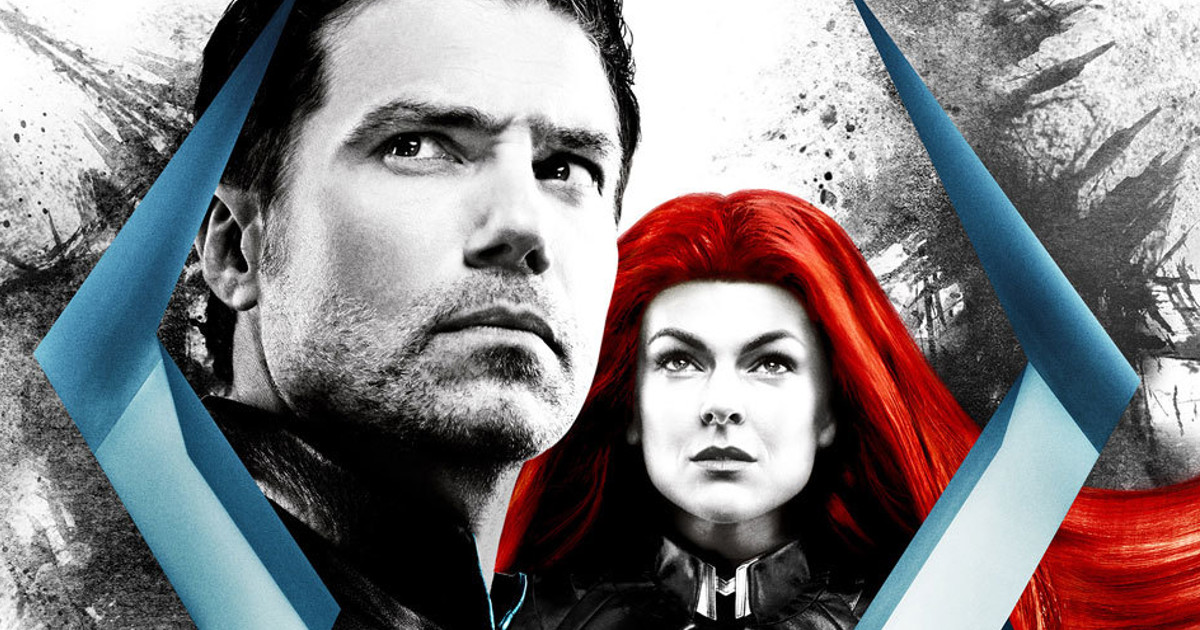 I know we all had high hopes for Marvel's Inhumans TV series which is a joint venture from IMAX and ABC, but following the release of the footage and promotional material many fans are really disappoinited.
Things only got worse when a review for the Inhumans pilot was released online stating it was simply awful and atrocious.
Now ABC and the director of the Inhumans IMAX episodes has addressed all the backlash.
At the 2017 Television Critics Association press event, ABC president Channing Dungey stated Marvel's Inhumans is "still a work on progress" and that changes have been made (Inhumans is due to debut September 1st in IMAX theaters). It's further said the pilot that some reviewers watched isn't the final version.
Roel Reine, who directed the Inhumans IMAX episode, has also chimed in on the first Inhumans trailer offering he didn't like it (via UK's Metro):
I was mixed about the first trailer as well. I felt like it didn't give you the scope, it didn't give you a lot of secrets or visual effects. I felt it was a little bit too early because the visual effects were not ready – Medusa's hair was not ready. So I was really nervous about it and would think the fans would not really like it. When I watched the first trailer I was like 'ooosh'. But me as a filmmaker, as a director, you're not involved with the marketing part of these things. The trailer was made by other people, so I was really nervous about it when I saw it. So I was like, "oh guys maybe we should hold off," but it was too late because it was already in the open.
It's definitely worth a mention that the problems surrounding Inhumans do seem to be in regards to marketing. The first trailer wasn't any good and the promo images first released were really bad as well. It honestly makes you wonder who is behind the marketing campaign because it's obvious it's terrible and hurting the series. Scott Buck is the showrunner on Inhumans, which doesn't help as he was also showrunner on the Iron Fist Netflix series which also had a host of problems including being rushed. Now whether that is Buck's fault, Disney's, ABC's, Marvel TV's or a combination of all those things is anybody's guess, but if they want these Marvel TV shows to succeed, they better start doing a damn better job.
Marvel's Inhumans debuts September 1st in IMAX theaters and then premiers on ABC Friday, September 29th from 8-10pm ET.