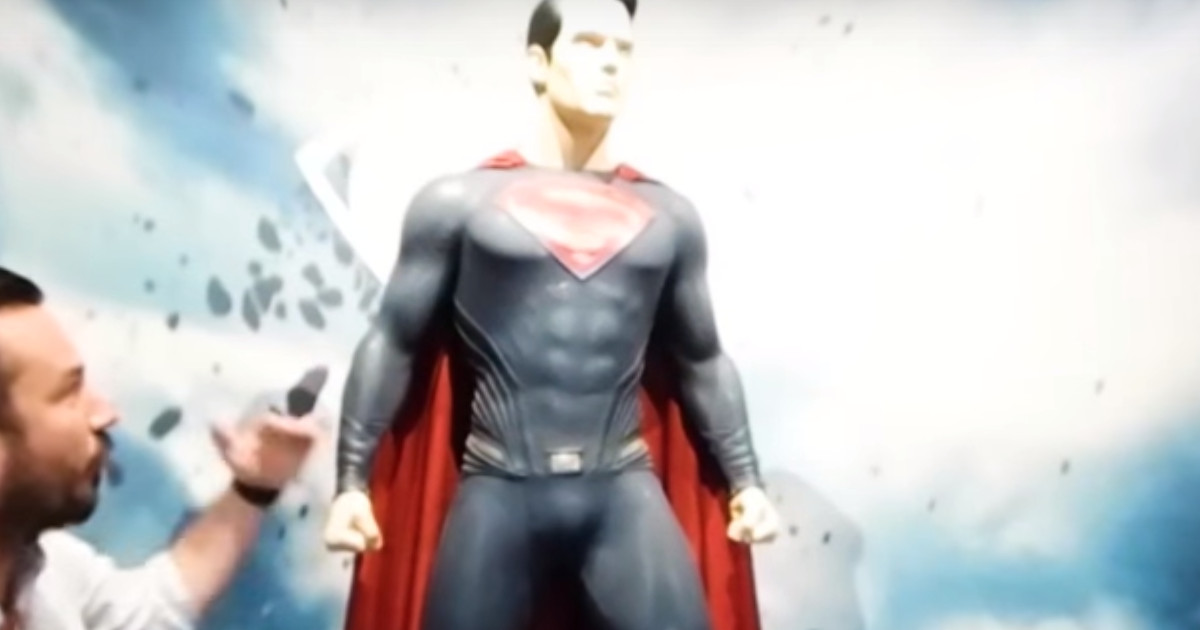 Thanks to Conaon O'Brien, check out a 360-degree look at the Warner Bros. Tour Hollywood featuring the costumes of Batman vs. Superman, including Wonder Woman, and Suicide Squad.
Click on the video and hold your mouse button down to see the effect which lets you take a look all around the video.
Jared Leto's Joker costume is also featured as well as first editions of DC Comics and more.
If you happen to be in the area, head on over to wbstudiotour.com to get tickets. The Wonder Woman movie exhibit starts July 31st.