In order to bring a little fun and excitement into the Oscars, The Academy teamed up with Twitter to offer fans a chance to vote for their favorite "cheer-worthy moment" in the movies which saw Zack Snyder's Justice League take the win.
Ezra Miller and The Flash entering the Speedforce scene in Zack Snyder's Justice League is what fans on Twitter chose via tweeting with hashtags as the best cheer moment, which actually beat out the likes of Spider-Man: No Way Home, Avengers: Endgame, and The Matrix, if you can believe it (also Dreamgirls).
Yep, the contest just wasn't about flicks released in 2021, but every cool moment that they let fans vote on which included the following (in order of votes).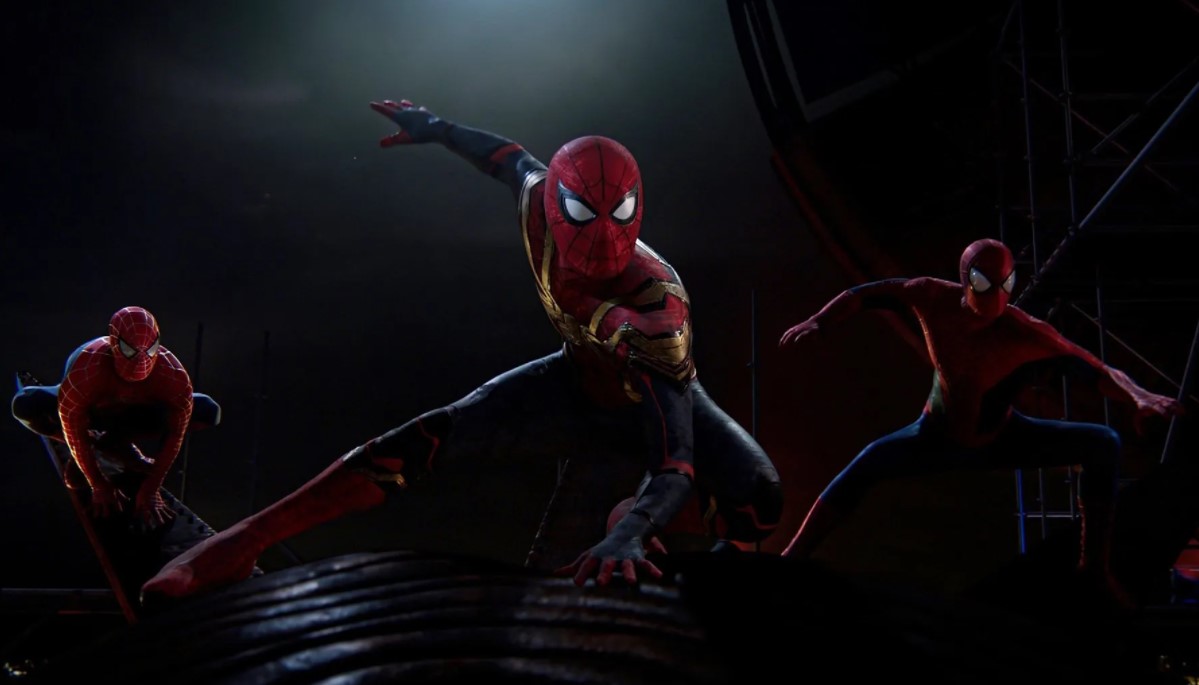 Zack Snyder's Justice League beats Spider-Man: No Way Home
5. The Matrix (1999) – Neo Dodging the Bullets

4. Dreamgirls (2006) – Effie White Singing "I'm Telling You"

3. The Avengers: Endgame (2019) – Avengers Assemble to Fight Thanos

2. Spider-Man: No Way Home (2021) – Three Spider-Men Team Up

WINNER: 1. Zack Snyder's Justice League (2021) – The Flash Enters Speed Force
Honestly, it's hard to believe Justice League won and beat out Spider-Man and Avengers: Endgame (this is the first I've heard of this contest), as you couldn't even "cheer" for Snyder's Justice League as it didn't get released in theaters, but the Snyder Cut cult is vocal on Twitter, so it's not too surprising.
Update: Zack Snyder's Army of the Dead was also voted by Twitter for "Oscars Fan Favorite," which also beat out Spider-Man: No Way Home.
The Oscars are currently airing on ABC.