Following the Justice League movie, up next for the DCEU is James Wan's Aquaman movie followed by David F. Sandberg's Shazam!
Zachary Levi has been cast in the role of DC's Captain Marvel, which sees a young boy granted the power of a god.
So who else better to possibly appear in Shazam! other than Wonder Woman?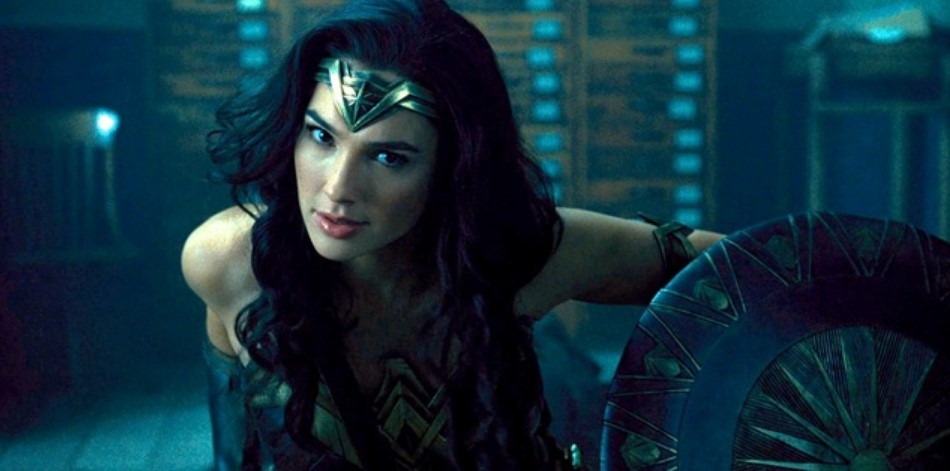 Zachary Levi fills in ET Online that his choice of DC super hero to appear in the film would be Gal Gadot.
"I think getting a cameo from anybody would be super cool, but I just think Gal Gadot is so effervescent. She has such a charm. And she seems like a really cool broad. Like, she was in the Israeli army. She's a mom. And I'm like, 'You seem like you're grounded and cool, and you're Wonder Woman, and you rock,'" Levi said. "And I think it would be really funny to have the 14-year-old Billy Batson inside of Shazam that's really awkward around this beautiful Amazonian. I just think that would be really awesome."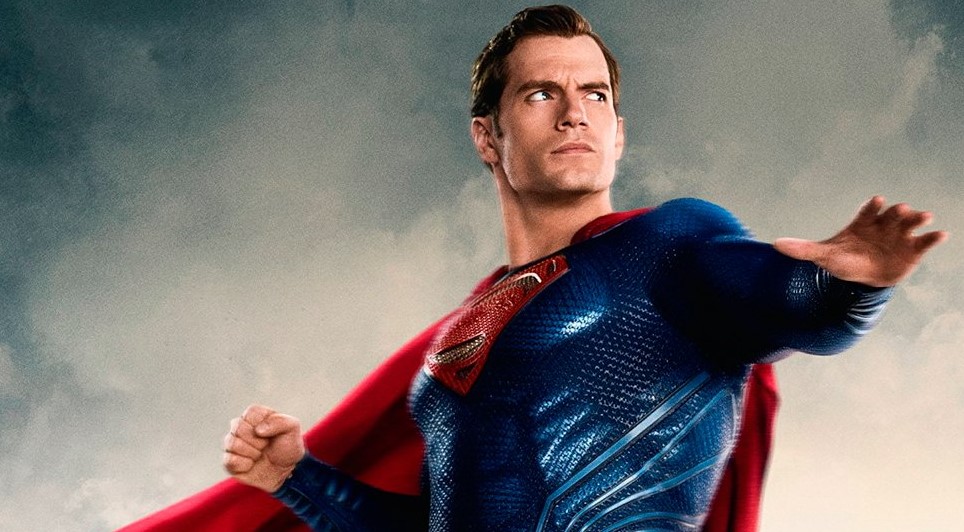 Zachary Levi also name drops another DC hero with Superman, but more in context with the tone of the movie.
"I can't tell you much, as you can probably imagine, but what I can say is I am just out of my mind excited!" Levi said. "I get to do my version of Big, basically. It's like Superman meets Big, and that's just so fun."
Speaking of fun, Zachary Levi hints that the Shazam! movie will be loads of it.
"I get to be a superhero that's excited about being a superhero, and I think that's refreshing," Levi said. "It's not glum, and like, 'Oh, I have to save the world again.' So I think it's all really gravy."
Shazam! has an April 2019 release date and stars Zachary Levi as the title character, Asher Angel as Billy Batson, Jack Dylan Grazer as Freddy Freeman, Ian Chen as Eugene, Jovan Armand as Pedro, with Cooper Andrews, and Mark Strong is rumored as the villain.