Does that end scene in The Marvels mean nothing as Iman Vellani wants fans to create a petition to get the Young Avengers in the MCU?
The Ms. Marvel actress also reveals the Young Avengers scene was changed and additional characters were cut.
How's that for a vote of confidence for the Young Avengers?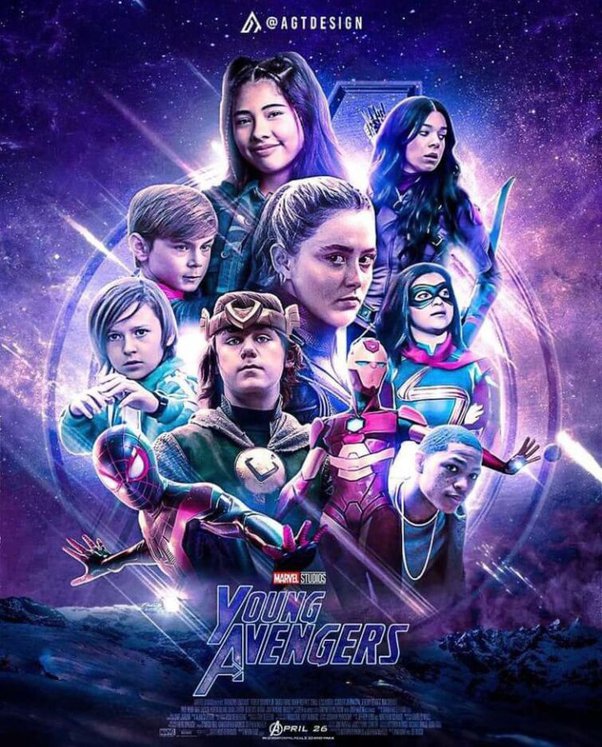 Young Avengers not assembling?
As the strikes are now over, Iman Vellani is allowed to talk about The Marvels.
Speaking with Slash Film, she addressed the end scene featuring herself with Hailee Steinfeld forming the Young Avengers — which is a goofy spoof of Samuel L. Jackson as Nick Fury and Robert Downey Jr. as Tony Stark forming The Avengers in Iron Man.
"There was another version where — does matter if I say it? There were more characters in it. I will not say which characters, but there were more characters. But that was way before we did additional photography. We knew we were going to get that scene. It was the last thing we ever shot on this film during additional photography. And so yeah, it changed a couple of times," she said.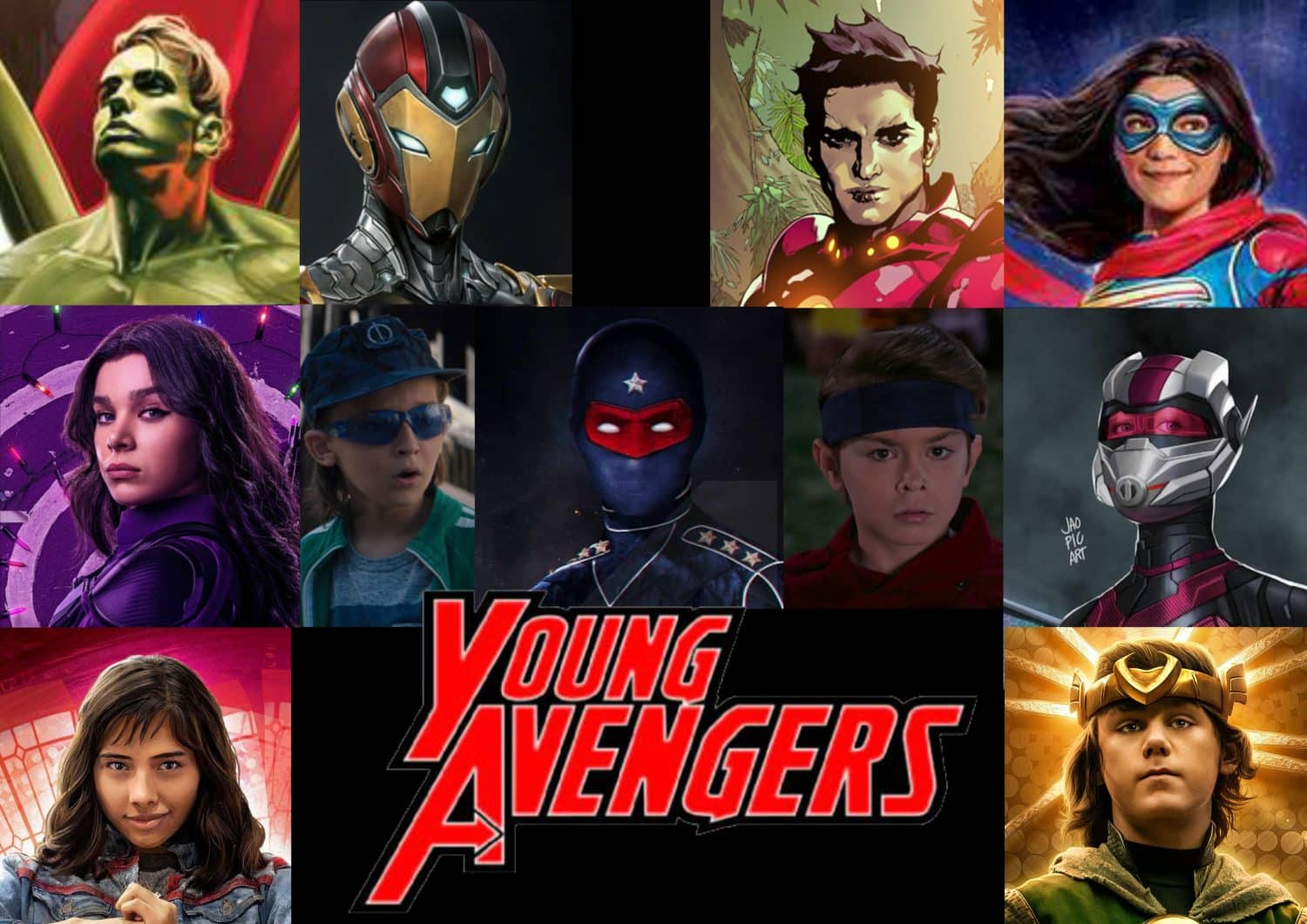 Can fans get it going???
We can probably guess the other characters that were cut may have included America Chavez from Doctor Strange 2, Cassie Lang from Quantumania, and maybe Ironheart from Black Panther 2.
"And I think what it ended up being, I think just Kamala and Kate Bishop is honestly perfect," said Vellani. "They are so compatible. Hailee [Steinfeld] and I got along so well. She's such a fun human to talk to. And honestly, our back and forth, our banter was really funny, and I wish they kept some of that in there because that scene just kept going, Hailee and I just kept bouncing off of each other. So, I would be very excited if I ever got to work with her on a legitimate movie after this. So yeah, it's very exciting and I'm so honored that I get to be the one to bring this entire group together."
Regarding if the Young Avengers is actually happening in the MCU is currently unknown but Iman Vellani going so far as asking fans to petition Disney and Marvel to make it happen sure isn't a good sign.
"I think it would be cool to have a Young Avengers type thing — team up, big spectacle, obviously in a movie, yeah, that would be ideal. Hopefully people can start a petition or something to get them going," she said.
The Marvels opened this past weekend to the worst MCU box office of all time.