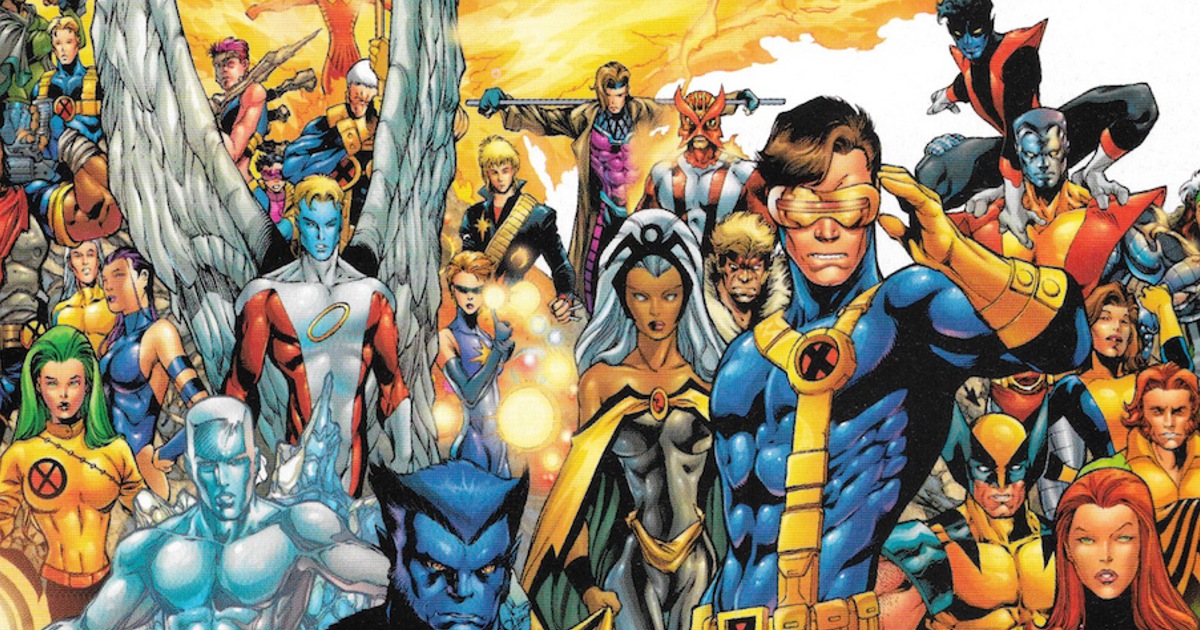 Update: A new report is stating "Gifted isn't the title, and also that Joseph Morgan has not been cast.
Producer Lauren Schuler Donner has taken to Twitter to reveal the possible title to the upcoming X-Men TV series and also released a photo of the cast.
According to Donner's tweet, the tentative title to the X-Men TV series will be "Gifted."
The X-Men TV series focusus on two ordinary parents who discover their children possess mutant powers. Forced to go on the run from a hostile government, the family joins up with an underground network of mutants and must fight to survive.
Starring in the X-Men TV series is True Blood's Stephen Moyer as Reed Stewart, the father; Angel's Amy Acker as his wife, Kate Stewart; Gotham's Natalie Alyn Lind as their daughter, Lauren Stewart; Blair Redford as Sam, the leader of a group of mutants in hiding; Jamie Chung as Blink; Emma Dumont as Lorna Dane/Polaris; Sean Teale as Marcos Diaz/Eclipse (an original mutant); Burn Notice's Coby Bell as Jace Turner, and the photo reveals a newcomer to the cast with The Originals star Joseph Morgan in an unknown role.
Update: It appears as if Joseph Morgan is also playing Eclipse. If you zoom in on the cast photo, Joseph Morgan's name character card looks to state Eclipse, which would mean that Sean Teale is also playing the character. Here is a description of the Eclipse character:
A natural rebel compelled by circumstances to cooperate with others, Marcos is a passionate and strong-willed fighter who sometimes lets his emotions overrule reason. His alter ego, Eclipse, who possesses the ability to absorb and manipulate photons, is a newly created mutant for this expanded X-Men universe.
The FOX Studios X-Men TV series is being overseen by Matt Mix who wrote the pilot and will serve as executive producer along with Donner, X-Men movie writer/producer Simon Kinberg, Head of Marvel TV Jeph Loeb, Jim Chory and X-Men movie director Bryan Singer, who is also directing the pilot episode of the X-Men TV series.