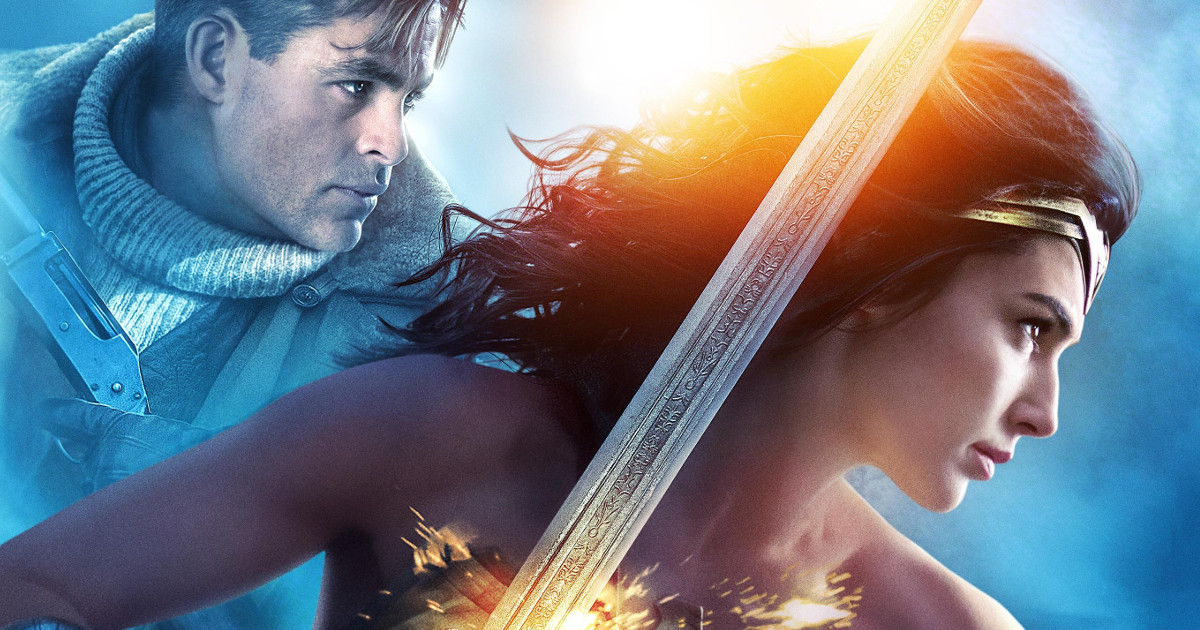 Wonder Woman is off to a great start at the box office as it netted $38.85 million for its Thursday preview night and opening Friday screenings.
The number is on par with Marvel's first Guardians of the Galaxy movie, which went on to open with $94.3 million, so it's likely Wonder Woman will open around $95-$100 million.
Wonder Woman has also grossed another $47.1 million overseas, for a current worldwide box office draw of $85.95 million.
Wonder Woman is also holding steady at Rotten Tomatoes with a 94% Fresh rating; 225 positive reviews to 15 negative reviews.
I saw Wonder Woman last night with my two sons, and we all liked it. For me, I was particularly impressed by Chris Pine. My sons and I thought he stole the show and was basically the main character. Gal Gadot's Wonder Woman was also very impressive, which I wasn't surprised at as I loved her in Batman vs. Superman. 
If I wanted to nitpick, there are a couple of things that I was scratching my head at: What happened to the German ships when they crossed into the Amazon territory in the beginning? And why didn't Chris Pine fly the plane into the North Sea? Honestly, those didn't really bother me that much. 
I was happy with the villain reveal of Ares. We knew Ares was in the movie through merchandise, but just who was Ares was unknown, and I'm so glad WB didn't reveal Ares in any of the trailers or promos (like they did with Doomsday). The Wonder Woman vs Ares fight,  the Wonder Woman "No Man's Land" battle, and the Amazonian battle at the beginning were done really well. I was happy with that.
Hopefully Wonder Woman marks a new start to the DCEU with quality storytelling coupled with some cool action (I couldn't help when watching thinking "this" should have been Man of Steel). Finally got one right, guys!
Tags: