We all needed a good laugh today and we can thank Warner Bros. for that who has submitted Wonder Woman 1984 for Oscars consideration.
Warner Bros. has updated its wbawards.com "WB Awards 2020 For Your Consideration" website with a listing for Wonder Woman 1984 where it seeks nominations in all categories for the Oscars.
Maybe since no movies were released in 2020, Wonder Woman 1984 might have a shot? Even then I doubt it.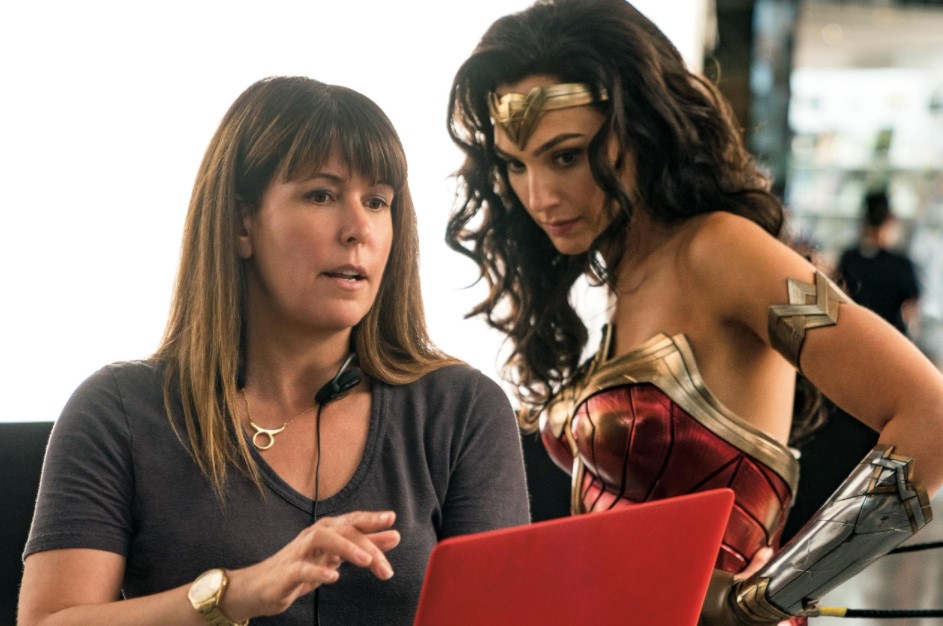 The Wonder Woman 1984 Oscars consideration list includes:
BEST PICTURE
CHARLES ROVEN, p.g.a.
DEBORAH SNYDER
ZACK SNYDER
PATTY JENKINS, p.g.a.
GAL GADOT
STEPHEN JONES, p.g.a.
BEST DIRECTOR
PATTY JENKINS
BEST ADAPTED SCREENPLAY
Screenplay by
PATTY JENKINS &
GEOFF JOHNS &
DAVE CALLAHAM
Story by
PATTY JENKINS &
GEOFF JOHNS
BEST ACTRESS
GAL GADOT
BEST SUPPORTING ACTRESS
KRISTEN WIIG
ROBIN WRIGHT
CONNIE NIELSEN
BEST SUPPORTING ACTOR
CHRIS PINE
PEDRO PASCAL
BEST ENSEMBLE CAST
GAL GADOT
CHRIS PINE
KRISTEN WIIG
PEDRO PASCAL
ROBIN WRIGHT
CONNIE NIELSEN
BEST CINEMATOGRAPHY
MATTHEW JENSEN, ASC
BEST FILM EDITING
RICHARD PEARSON, ACE
BEST PRODUCTION DESIGN
Production Designer
ALINE BONETTO
Set Decorator
ANNA LYNCH-ROBINSON
BEST COSTUME DESIGN
LINDY HEMMING
BEST MAKEUP AND HAIRSTYLING
Makeup & Hair Designer
JAN SEWELL
Prosthetic Designer
MARK COULIER
Makeup Artist to Gal Gadot
SARAH BROCK
BEST SOUND
Production Sound Mixer
PETER J. DEVLIN, CAS
Supervising Sound Editors
RICHARD KING
JIMMY BOYLE
Re-Recording Mixers
GARY A. RIZZO
GILBERT LAKE
BEST VISUAL EFFECTS
Visual Effects Supervisors
JOHN MOFFATT
ALEXIS WAJSBROT
HUW J EVANS
Special Effects Supervisor
MARK HOLT
BEST ORIGINAL SCORE
HANS ZIMMER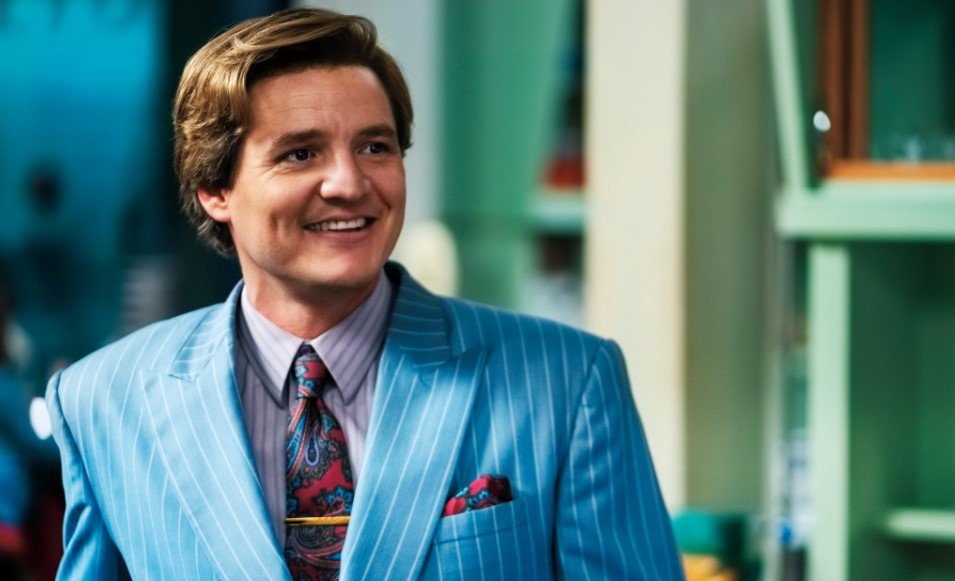 Wonder Woman 1984 synopsis:
Patty Jenkins returns to direct the next chapter in the story, which finds Diana Prince (Gal Gadot) living and working among mortals, remaining selfless in a vibrant era of excess and "having it all." But her own values are challenged as she reunites with a lost love while stepping into the spotlight to help humanity escape a dangerous world of its own making. Also starring Chris Pine, Kristen Wiig, Pedro Pascal, Robin Wright and Connie Nielsen.