Wonder Woman 1984 and Gal Gadot fight for justice in new promo images associated with the movie.
Officially approved t-shirt designs have landed on social media that showcase Wonder Woman using her magic lasso and with her new Golden Armor.
Gal Gadot is also on the latest cover of a Danish magazine sporting the Golden Armor in a new look.
Apparently, the t-shirt designs are already available and can be found at retailers such as Kohls.
A cool new poster has also been released featuring the new release date.
Wonder Woman 1984 promo art:
Gal Gadot Wonder Woman 1984 magazine covers: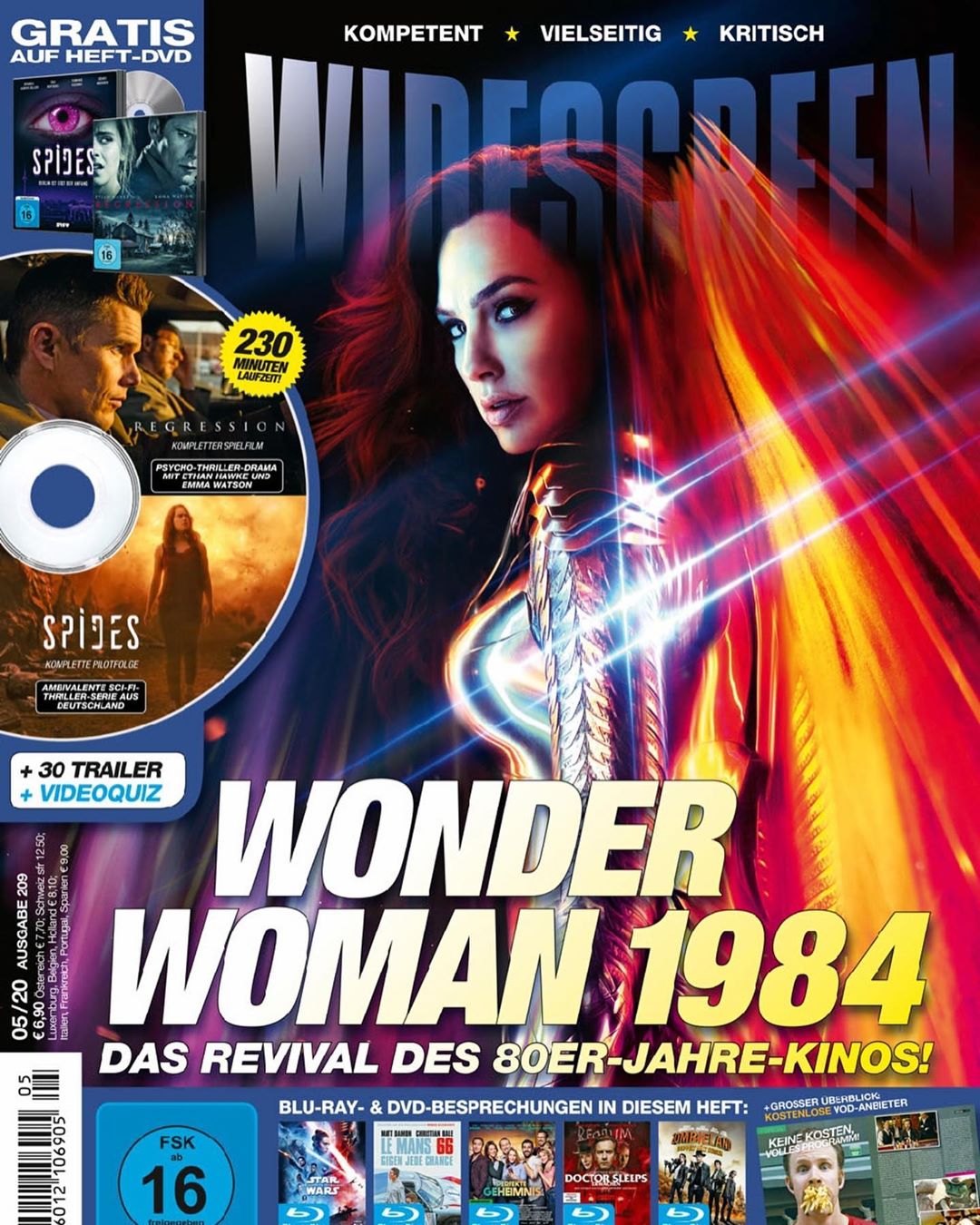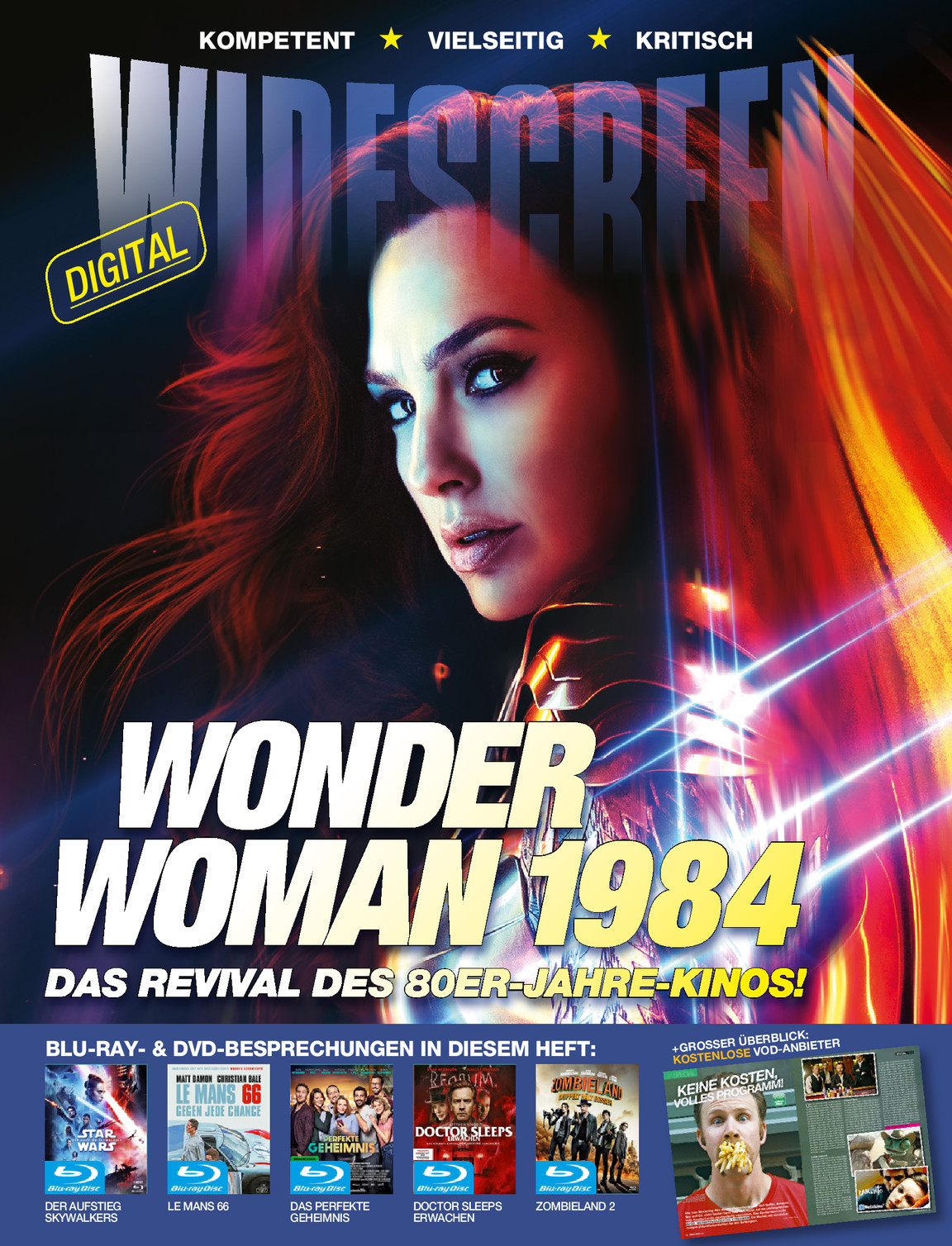 Wonder Woman 1984 has a new release date of August 14, 2020 and is directed by Patty Jenkins starring Gal Gadot, Chris Pine as Steve Trevor, Kristen Wiig as The Cheetah, Pedro Pascal as Max Lord, Robin Wright as Antiope, and Connie Nielsen as Hippolyta.
Synopsis: Fast forward to the 1980s as Wonder Woman's next big screen adventure finds her facing two all-new foes: Max Lord and The Cheetah.