The Wonder Twins movie is officially canceled and shut down after first hearing about it earlier in the month.
THR now confirms the news and says the project was supposed to start filming in July but has been shelved.
The reason given for the cancellation of Wonder Twins is because of the new Warner Bros. Discover merger as CEO David Zaslav is said to be imposing a mandate that DC movies should now be made with a theatrical-first goal instead of streaming.
It's further said that Zaslav is mandating that movies released on HBO Max have a budget of around $35 million because they don't do much to add subscribers (it's said The Batman did huge for HBO Max), with it said the Wonder Twins movie had a budget of $75 million.
"The way it had been conceived, was 'too niche,'" said one source for the site.
Another insider offered more of the same in that "a lot of things that were developed are going to do away."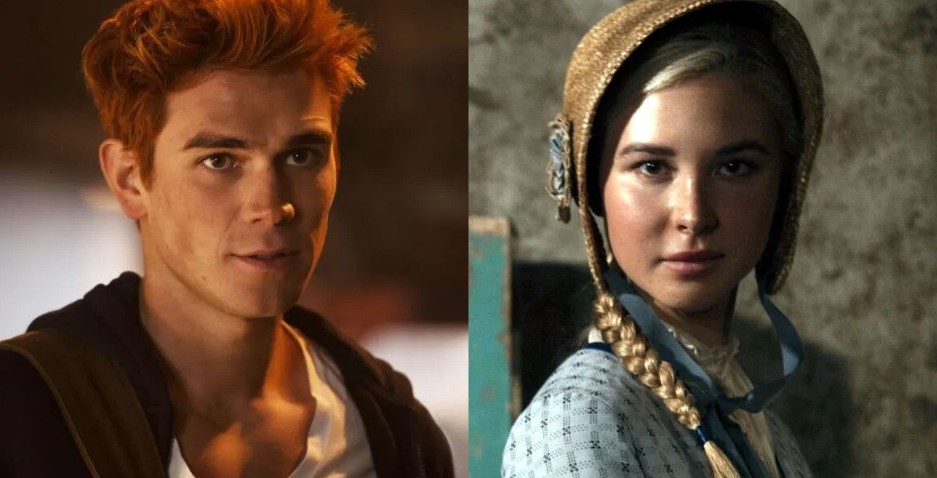 Warner Bros. Discovery cleaning house
The previous report about the cancellation from That Hashtag Show also suggested the shutdown to be a result of the Warner Bros. Discovery merger and said the merger is changing a lot of things that were in place before the merger.
Details for the Wonder Twins movie include that it was being written and directed Black Adam and Rampage writer Adam Sztykiel and that it was going to star KJ Apa and Isabel May as the leads Zan and Janya, with casting underway for the villains also said to be twins who are on a mission to kill Zan and Janya for some reason.
Recently also saw cancellations for Batwoman, DC's Legends of Tomorrow, and Naomi, so we see that the Warner Bros. Discovery merger is doing a bit of well-needed house cleaning.