Wolverine is now trending on Twitter following the She-Hulk Easter Egg.
We go over all the She-Hulk Easter Eggs in the second episode which also includes possibly Planet Hulk and/or World War Hulk, Ant-Man, Thor, Avengers, Iron Man, Eternals, Shang-Chi, Wong, and Abomination.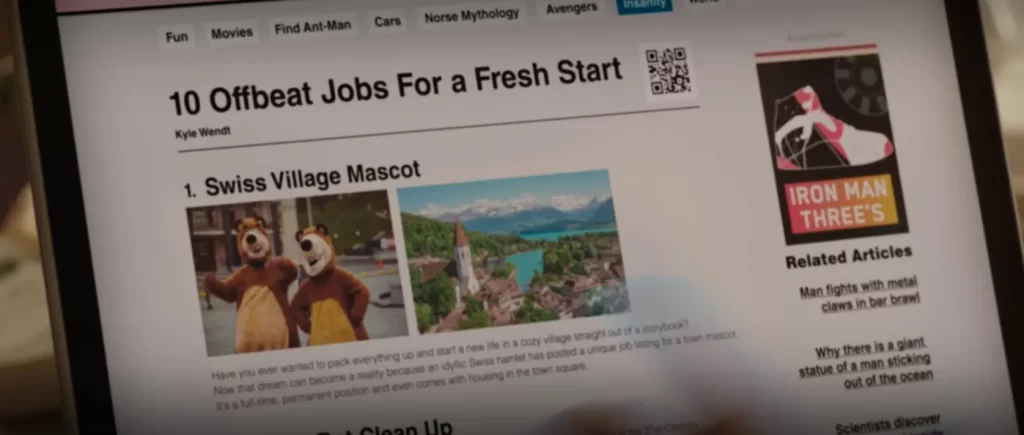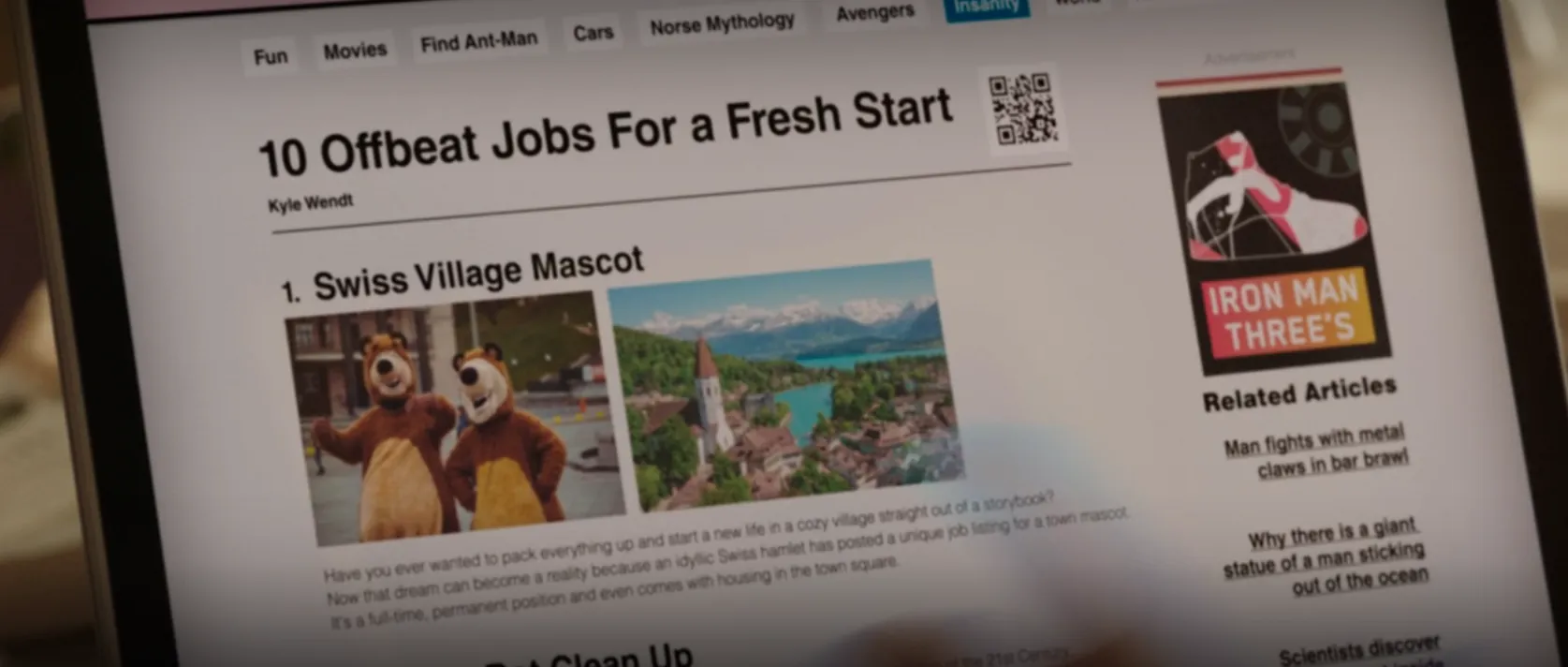 Wolverine in She-Hulk
Regarding Wolverine, there is a scene in the episode where Jennifer Walters is on her computer, and on the screen is the Wolverine tease (see above).
"Man fights with metal claws in bar brawl," states the link which is a link to another article about the fight (which we don't, unfortunately, get to read about).
It's an obvious reference to Wolverine as Logan is known for his adamantium claws, and as we said in the Easter Eggs rundown, it could even be a reference to Hugh Jackman as Wolverine.
In the first X-Men movie released in 2000, Hugh Jackman as Wolverine is fighting in a cage in a bar which is where Rogue meets him for the first time.
So She-Hulk introduces Wolverine into the MCU for the first time, which follows the Ms. Marvel series first introducing the mutants into the MCU, as Kamala Khan is the MCU's first mutant (which makes the Wolverine reference the second mutant in the MCU).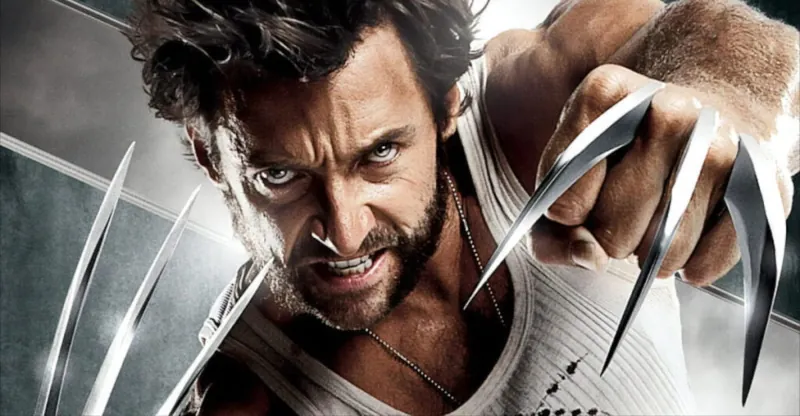 Wolverine trending on Twitter
So with Wolverine getting a mention in She-Hulk, Twitter is currently blowing up as there are over 12.3k Wolverine tweets.
Check some out:
#SHEHULK AKNOWLEDGING ETERNALS…. AND WOLVERINE???????? pic.twitter.com/fAtNXETxGF

— ken ✨ she-hulk era (@wandaslizzie) August 25, 2022
Finally they mention the big ass celestial from Eternals just sticking out of earth 😂

Also, that Wolverine easter egg 👀#SheHulk pic.twitter.com/thpqwRVMVP

— The Hero Source (@theherosource) August 25, 2022
if yall ever feel dysphoric about your height just remember wolverine is 5'3″ and hes cool as hell

— *+:。.。 vanilla vampiric 。.。:+* (@cloudyfaangs) August 23, 2022
She Hulk is FEEDING us with Easter eggs! Wolverine in the MCU… pic.twitter.com/6Zem3M7Oux

— Andrew (@AndrewsVisual) August 25, 2022
#SheHulk  episode two has revealed the introduction of #Wolverine in the #MCU:

"Man fights with metal claws in bar brawl" pic.twitter.com/JODUfB2phM

— MCU Source (@MCUSource) August 25, 2022
Wolverine #69 cover dated May 1993. pic.twitter.com/sdmXak8zkm

— Classic X-Men (@ClassicXMen) August 23, 2022
MAN FIGHT WITH METAL CLAWS IN BAR BRAWL?!!!?

WHY THERE IS A GIGANT STATUE OF A MAN STICKING OUT OF THE OCEAN??!!!

Por una parte, por fin algo de los Eternos. Por otra parte, WOLVERINE?!#SheHulk #SheHulkAttorneyAtLaw #Wolverine #Eternals pic.twitter.com/EOgDyjMhGs

— MidnightSon (@onebeyonder) August 25, 2022
SNIKT! WOLVERINE IS OFFICIALLY MCU CANON! pic.twitter.com/icmawTDjdC

— Erik Voss (@eavoss) August 25, 2022