As expected, Disney Pixar's Lightyear box office collapses in its second weekend at the box office as it's no match for not only Top Gun 2, which has hit a billion dollars, but it can't keep up with Elvis, Jurassic World Dominion, and even the new horror movie, Black Phone, from Doctor Strange director, Scott Derrickson.
And on top of all this, the Disney board has sent a message to all of its woke employees as Bob Chapek has unanimously been granted by the board a three-year CEO extension. Time to throw a party.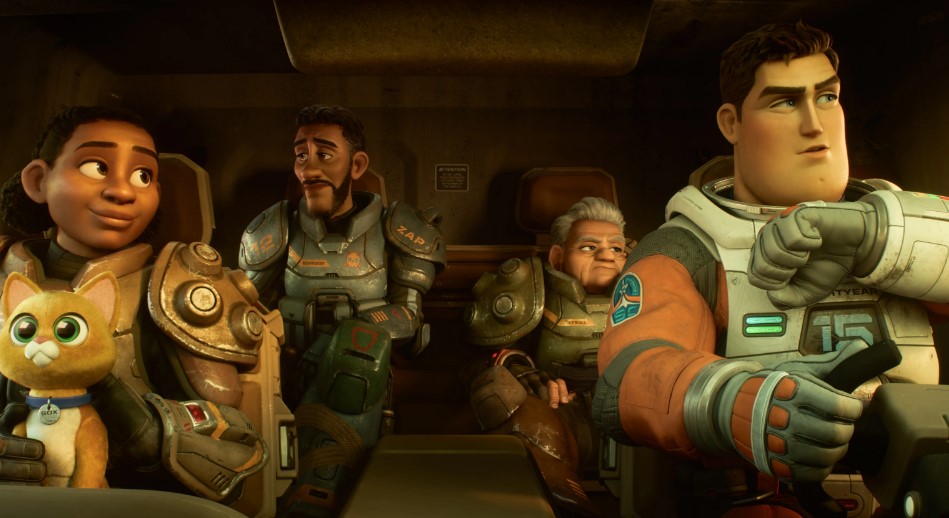 Lightyear box office collapses
Lightyear went from the #2 movie last week to the #5 movie this week dropping from over $50 million to $18 million, a sharp 64% decline, the second-biggest drop for a Disney Pixar movie behind last year's Onward.
Regarding why Lightyear tanked, it probably is due to multiple reasons including that it's woke as it's known the original script didn't include any of the woke content, which was added later and forced into the flick, and what happens every time that happens? As I have been going over for years, the quality content and story is sacrificed for the woke agenda.
We can also add woke Pixar using woke actor Chris Evans instead of conservative actor Tim Allen who voiced Buzz for the past quarter-century certainly didn't help things, and the film apparently isn't any good as it only has a 75% Rotten Tomatoes score, one of the lowest scores for a Pixar movie.
Again, they had to change the original pitch of the movie for the sake of the woke Disney Pixar garbage, so it's not a surprise at all fans and families completely rejected it and the movie failed completely at the cost of over $200 million to make.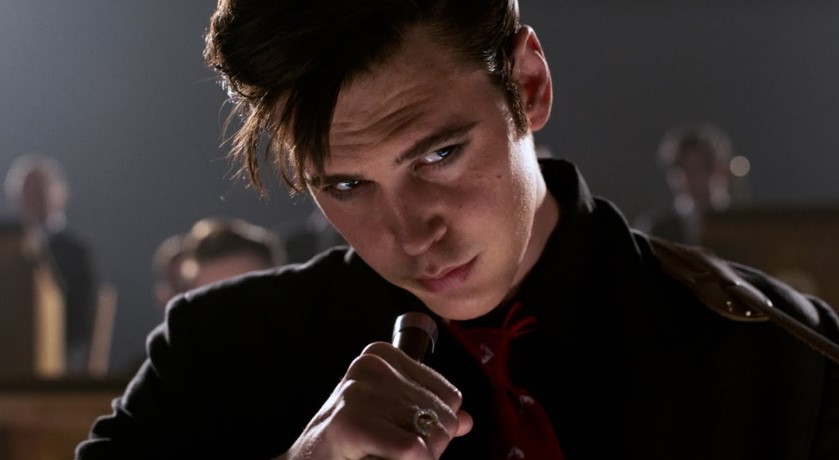 Elvis is king
In a heated battle, the Elvis movie from Warner Bros., which I hear is a big hit with older audiences, took the #1 spot for the weekend just beating out Top Gun 2. Hey, Kevin Feige, cast Austin Butler as Quasar, asap!
Top Gun: Maverick came in at #2 in its fifth weekend at the box office and has now passed the magic billion-dollar mark, and it's also passed Disney Marvel's Doctor Strange 2 domestically in 32 weeks compared to DS2's 53 weeks in theaters. Again, DS 2 is another example of the original pitch getting changed for the sake of the woke agenda BS, and DS2 also didn't perform up to expectations at the box office. Do we see the pattern that is going on here?
At #3 for the week is Chris Pratt's Jurassic World Dominion which is now over $750 million with over $300 million domestically, so while not the best movie, fans are still coming out to see it as dinosaurs are an easy sell.
At #4 is Black Phone, Scott Derrickson's new horror movie which stars Ethan Hawke. I haven't seen it yet, but it seems to be a big hit as it has a B+ CinemaScore and an 84% Rotten Tomatoes score with a 90% Audience Score, all good numbers for a horror movie.
Check out the box office numbers for the week below.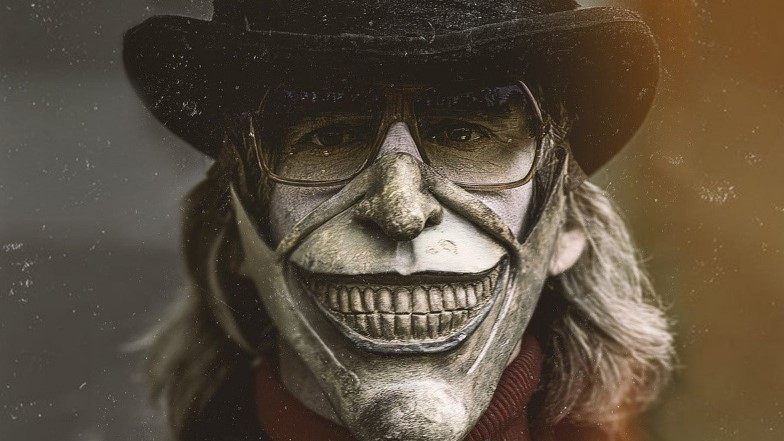 June 24 – 26 box domestic office:
#1 Elvis: $31.2M ($55.4M worldwide)
#2 Top Gun: Maverick: $29.6M ($1.0115B worldwide)
#3 Jurassic World Dominion: $26.7M ($752.2M worldwide)
#4 Black Phone: $23.6M ($55.4M worldwide)
#5 Lightyear: $18.2M ($155.96M worldwide)
#6 Doctor Strange in the Multiverse of Madness: $1.78M ($950.3M worldwide)