Last week saw Netflix announce that Superman-actor Henry Cavill will star in The Witcher series, but now there is controversy surrounding the show, which has seen its showrunner quit Twitter.
The Witcher showrunner Lauren S. Hissrich has decided to step back from Twitter for an unspecified amount of time following backlash due to changing the role of Ciri from a white character to a character of color.
The controversy started when a casting call surfaced for Ciri described as: "a 16 or 15 year old BAME (black, Asian, minority ethnic) girl who can play down to 13/14."
The casting call further describes the character as: "resilient, relentless, brazen, and growing" and also provides the following description:
CIRI can often be found rough-housing with the Palace hands instead of sitting in finery at the knee of the QUEEN CALANTHE, her grandmother. That is, until Cintra is massacred by the Nilfgaardians and CIRI is orphaned, left to traverse THE CONTINENT, alone. She doesn't know it yet, but she's a direct descendant of LARA DORREN, an Elven Mage – which is why everyone in our series is after her. We follow CIRI as she evades her captors, and in the meantime, discovers her magical talents, her dark side, and the role she is to play in the coming apocalypse. We are looking for an extraordinary young talent to lead this series. She should be brave hearted and MUST have something truly special about her.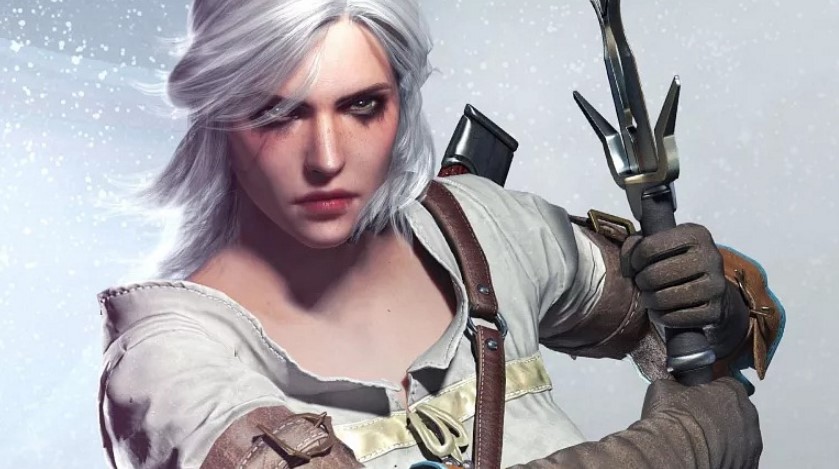 The Witcher fans were especially unhappy with the PC switch as Lauren S. Hissrich previously told fans she wouldn't succumb to the liberal nonsense; however, it seems things changed for some reason and now Hissrich is done with Twitter.
"It's time for a Twitter hiatus," Hissrich posted. "The love here is amazing, and the hate is enlightening, like a real-life Trial of the Grasses, except I HAVE to read less and write more — or we won't have a damn finale. Be back soon with more insight and more Roach. Be nice to each other, okay?"
Worth a mention is that the casting call specifically asked for women of color and not the best person for the job.
Below you can check out Hissrich's earlier tweet where she told fans she wouldn't change anything about the characters:
I have no hate here at all but please recall this tweet you said in May – culture. Heritage. Ethnic make up. Story – I have such hopes for this show but don't lose sight of these words you spoke pic.twitter.com/DNBQllO7Sd

— Hylian Keyblade Princess (@hylian_cece) September 11, 2018
The Witcher Netflix series is described as: Based on the best-selling fantasy series, The Witcher is an epic tale of fate and family. Geralt of Rivia, a solitary monster hunter, struggles to find his place in a world where people often prove more wicked than beasts. But when destiny hurtles him toward a powerful sorceress, and a young princess with a dangerous secret, the three must learn to navigate the increasingly volatile Continent together.