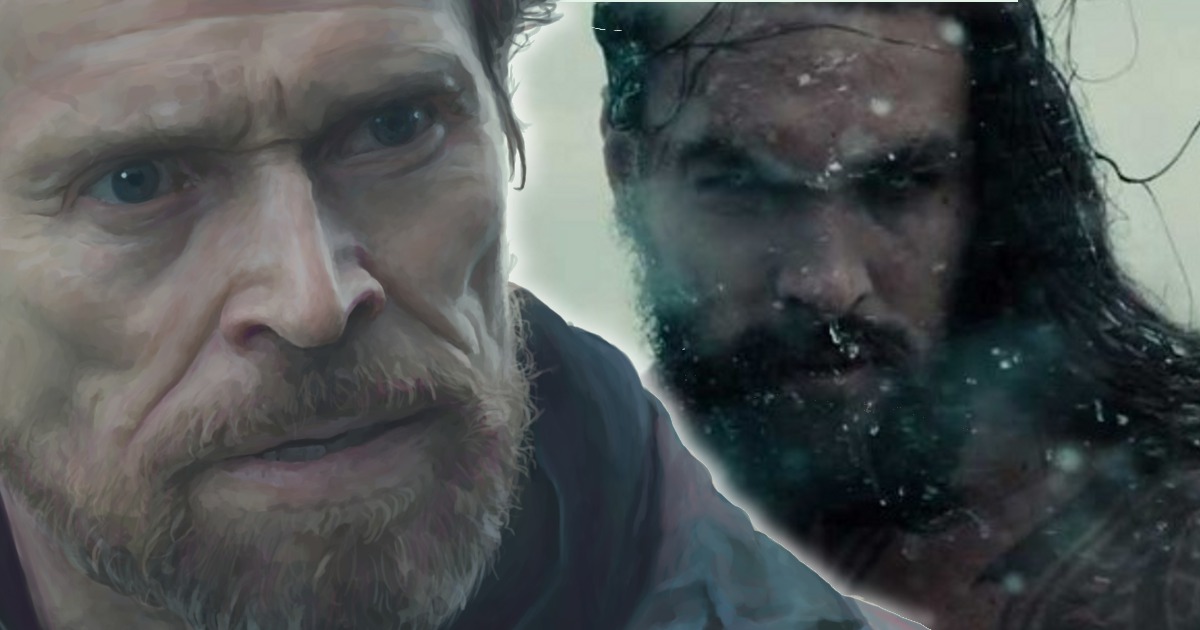 Willem Dafoe is playing Nuidis Vulko in both the Justice League and Aquaman movies.
While speaking with Screen Crush about his new movie for Netflix, Deathnote, Dafoe offers details about the DCEU films including mention that he only has a cameo in the Justice League movie. Regarding Aquaman, Dafoe says his character will be different than the DC Comics counterpart:
There's been some adjustments. Not even adjustments – it's like anything, you use the source material and something is born from that. But I don't really look like he does in the comic, and his role is slightly different. He is an advisor, but he's also sort of a mentor to Aquaman.
A Justice League Funko Pop! figure has also recently hit the net offering a possible look at what Vulko will look like in the movies (see below). Interestingly enough, the figure was put alongside the villains of the movie leading to speculation that Willem Dafoe might not entirely be an ally to Aquaman. The article notes that Dafoe hinteed there is room for variation between being a good and bad guy.
If you want to get down to those kind of categorizations. I don't need to, I know why people do it because we've got to describe things sometimes. Everybody's a mix, [laughs] good and bad.
As it is an Aquaman movie, Willem Dafoe talks about how the majority of scenes are shot underwater, but also says some are not.
So much of it, because we're talking, and shooting underwater is a lot of ways impractical because you're limited to what you can do with sets. It's more about shooting them dry for wet, and then the effects do certain things to give the water feel. But we aren't doing the scenes underwater, but we are in harnesses and on wires. There is movement. It's not like were all sitting around pretending we're underwater like this [stands up still], we're swimming around, we're moving. So that should be really beautiful.
Justice League has a November 17, 2017 release; Aquaman hits December 21, 2018.