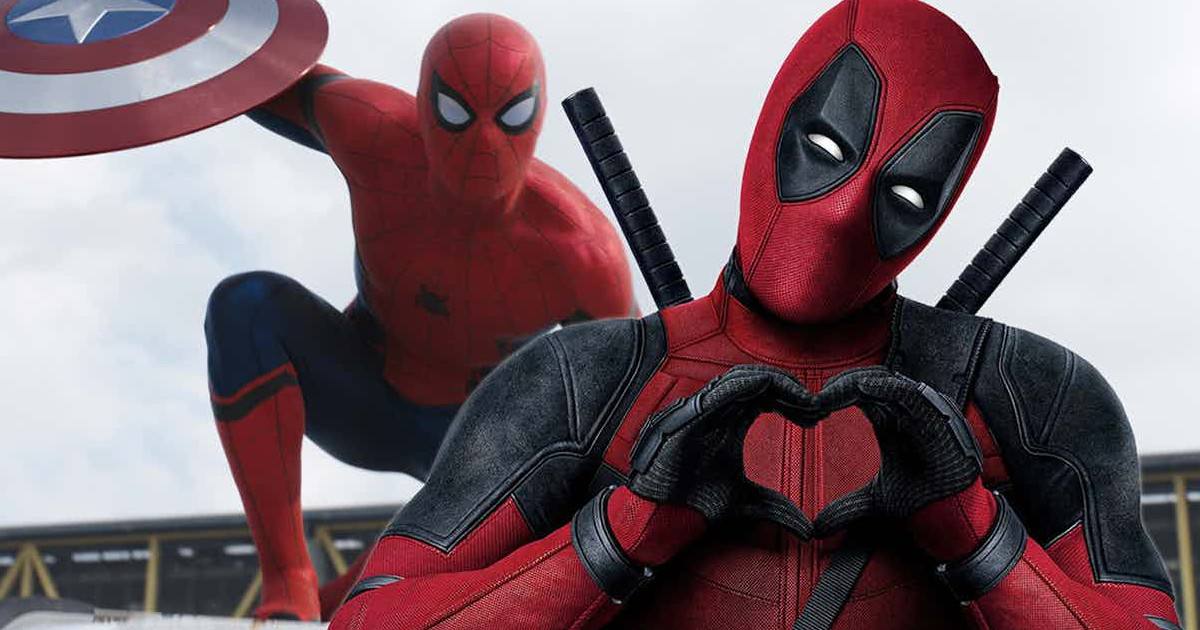 With Sony having lent Spider-Man to Marvel Studios, does that mean Spidey is MCU exclusive?
Interestingly enough, there is a fan theory going around the internet suggesting Spider-Man could possibly pop up in Fox Studios' Deadpool 2.
It all started with the Deadpool 2 teaser that played before Logan (watch below), which features an old man getting killed while Deadpool puts on his costume in the phone booth. Deadpool then proceedes to eat "Jerry Garcia" ice cream, which is a flavor made by Ben & Jerry's Ice Cream–emphasises on "Ben."
Fans think the old man is Spider-Man's Uncle Ben!
Huff Post actually caught up with Deadpool 2 director David Leitch, who offers:
"That's a really interesting question," said Leitch, coyly. "I think that people should continue to theorize who that old man was."
The article notes David Leitch didn't confirm the possibility of Spider-Man in Deadpool 2, and at the same time didn't deny it.
Who knows? Maybe Spider-Man will be the glue that binds all the Marvel characters at all the different studios. How about Spider-Man in X-Men? And he's also been a member of Fantastic Four.