Following me having been told by Comic-Con insiders that Disney fudged their numbers at their El Capitan theater in Los Angeles, and among allegations of lying about Captain Marvel ticket sales, now it is reported that a whistleblower has come out and stated Disney has been overstating revenue surroundings its Parks division for years.
Sandra Kuba, a former senior financial analyst for Disney's revenue operations unit, has filed a series of whistleblower tips with the U.S. Securities and Exchange Commission alleging that Disney overstated its revenue for years to the tune of billions of dollars, including as much as $6 billion in a single year.
MarketWatch reports the allegations involving the Disney parks and resort segment includes false revenue reports for complimentary golf rounds or for free guest promotions, gift cards, and hotel rooms.
The allegations go back as far as 2008-2009, with Kuba claiming to have informed Disney in 2013 and again in 2016, but her concerns are said to have fallen on deaf ears.
According to the report, a Disney spokesperson said the company had reviewed the whistleblower's claims and found that they were "utterly without merit."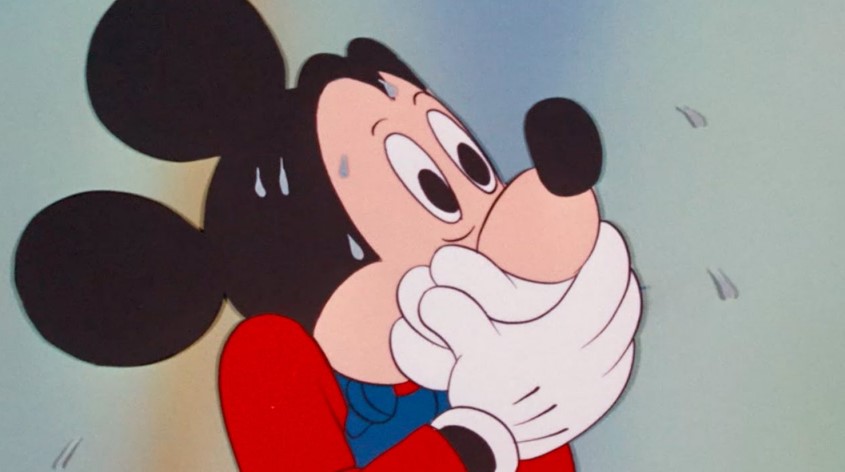 Disney alleged to have lied about billions
Regarding the allegations, it is claimed Disney employees allegedly boosted revenue by stating guests paid full price while receiving complimentary golf rounds or for free guest promotions; recorded $500 gift cards, while guests paid a discounted rate of $395; and it is claimed employees "reclassified guest revenue from high-sales-tax items such as hotel rooms to lower-taxed items such as food and beverages with the purpose of significantly reducing sales tax liabilities in Florida, California and Hawaii."
Obviously, if the allegations are true, it would mean that Disney has been lying about how much its company really makes, which could impact its (overinflated?) stock price, as the stock goes up when Disney reports positive revenue and vice versa.
While at Comic-Con I was informed Disney told its El Capitan Theater to keep punching in movie ticket sales, though no one was purchasing tickets. I was told this happened years ago, so it is unknown if the policy continues to this day.
Regarding Captain Marvel, numerous movie theaters reported sold-out shows, but fans attending the screening posted images to social media showing empty seats. It's also claimed that first-row seats were purchased by Disney throughout the country, which again didn't have anyone sitting in the seats.