Will Smith exploded at tonight's Oscars and slapped host Chris Rock over a joke about Jada Pinkett Smith.
Chris Rock was cracking jokes when he turned his attention to Will Smith and made a joke at the expense of his wife who, along with his daughter, recently shaved her head, as Jada has Alopecia, a condition where the body attacks hair follicles resulting in hair loss.
"Jada, I love ya. GI Jane 2. Can't wait to see it," said Chris Rock, which saw Will Smith laugh.
However, Will Smith then stormed the stage and slapped Chris Rock in the face.
"Wow," said Rock. "Will Smith just smacked the sh-t out of me."
Will Smith then returned to his seat where the Oscars went silent due to being censored, but in Australia, the feed wasn't cut.
"Keep my wife's name out your f—king mouth!" screamed Smith.
"Wow, dude. It was a G.I. Jane joke," replied Rock.
Smith again screamed, "Keep my wife's name out of your f—ing mouth."
Watch it all unfold below.
According to Deadline, the aftermath saw Chris Rock later apologize as Denzel Washington stepped in to help diffuse the situation.
Will Smith went on to win the Oscar for Best Actor in a Leading Role for King Richard.
Update: In his acceptance speech, Will Smith apologized.
"I want to apologize to the Academy. I want to apologize to all my fellow nominees," he said.
Here is the full list of winners.
Oscars Will Smith and Chris Rock uncensored footage: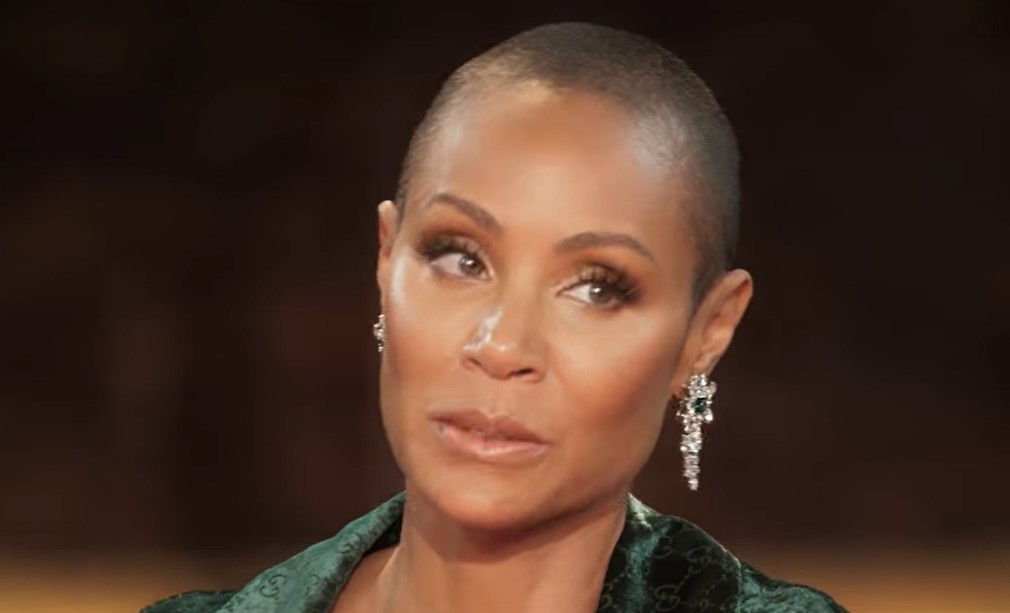 Will Smith loves the look of Jada Pinkett Smith's shaved head
Regarding Jada Pinkett Smith shaving her head, she and her daughter both did it, and revealed the look on the latest episode of Facebook Watch's Red Table Talk where Jada said Will's reaction to the look is that he "loved it" and that Will wrote to his daughter it is "stunningly beautiful."
"For me, it was a mixture of a spiritual calling and also going, at some point, your hairline is going to be back here … so we might as well just do it now," Jada explained of her decision. "So it was taking that leap. But so many things I've discovered about myself. It's been such a freeing … so much just lifted off of me. The time is now. [Willow] was like, 'Just do it mom, you've been wanting to do it for so long.'"
Jada continued, "I had been talking about shaving my head for a while. It was just time. I was just ready for that kind of expression and release. I'm so glad I did it, it was such a beautiful experience and such a freedom," she said. "I feel more connected to myself and the Great Divine. It was a huge, huge, huge release. I was just like, I'm over it. It was that moment, I was just done. Done with the worry, done with the care, I'm just done."