The Peacock streaming service has released the opening fight scene to the upcoming John Wick spinoff, The Continental.
The footage features over 3 minutes of intense action the franchise is known for.
"The Continental: From the World of John Wick is streaming September 22nd on Peacock," states the video description.
Watch below.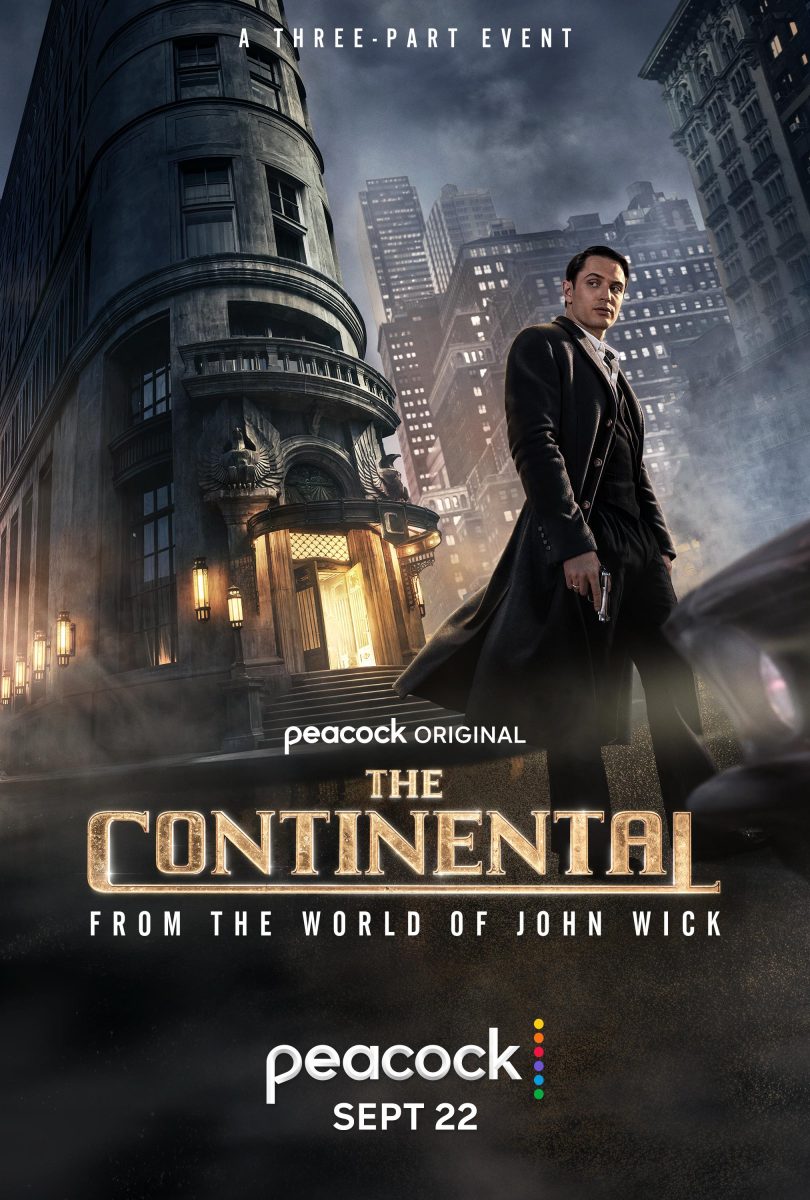 What is The Continental about?
The three-part event will explore the origin behind the iconic hotel-for-assassins centerpiece of the John Wick universe through the eyes and actions of a young Winston Scott, as he's dragged into the Hell-scape of 1970's New York City to face a past he thought he'd left behind.
Winston charts a deadly course through the hotel's mysterious underworld in a harrowing attempt to seize the hotel where he will eventually take his future throne.
The series stars Colin Woodell as the young Winston Scott, Mel Gibson as Cormac, Mishel Prada, Ben Robson, Hubert Point-Du Jour, Nhung Kate, Jessica Allain, Ayomide Adegun, Jeremy Bobb, Peter Greene, Adam Shapiro, Ray McKinnon, Katie McGrath, Claire Cooper, Marina Mazepa, and Mark Mushashi.
The Continental: From The World of John Wick is developed, written and executive produced by Greg Coolidge, Kirk Ward, and Shawn Simmons.
Executive producers include Thunder Road Pictures' Basil Iwanyk and Erica Lee, Albert Hughes, Kirk Ward, Greg Coolidge, Chad Stahelski, Derek Kolstad, David Leitch, Shawn Simmons, Paul Wernick, Rhett Reese and Marshall Persinger.
Watch: