Sony Pictures has released the trailer for Madame Web, which is a part of its Sony Spider-Man spinoff universe that also includes Venom, Morbius, and Kraven the Hunter.
"Her web connects them all. Madame Web is coming soon exclusively to movie theaters," teases the video description.
A "See The Future" Vignette has also been released.
"The future lies in her web. Dakota Johnson stars as Madame Web, a character unlike any other," offers the description.
Watch below!
What is Madame Web about?
"Meanwhile, in another universe…" In a switch from the typical genre, Madame Web tells the standalone origin story of one of Marvel publishing's most enigmatic heroines. The suspense-driven thriller stars Dakota Johnson as Cassandra Webb, a paramedic in Manhattan who may have clairvoyant abilities. Forced to confront revelations about her past, she forges a relationship with three young women destined for powerful futures…if they can all survive a deadly present.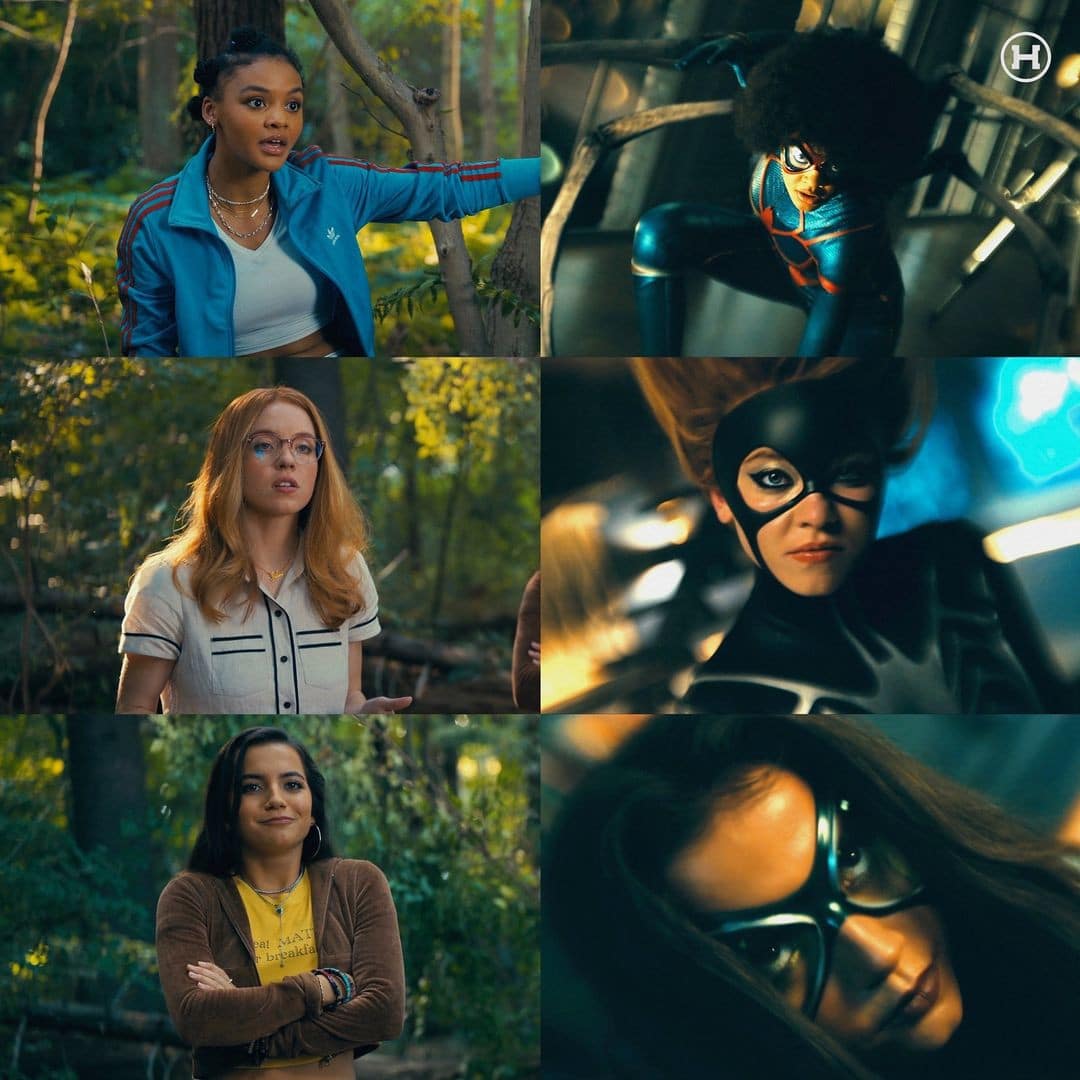 Madame Web stars Dakota Johnson, Sydney Sweeney, Celeste O'Connor, Isabela Merced, Tahar Rahim, Mike Epps, Emma Roberts, and Adam Scott.
The film is directed by SJ Clarkson, with the screenplay by Claire Parker and Clarkson, and the story by Krem Sanga. Lorenzo di Bonaventura produces, with Adam Merims and Claire Parker as executive producers.
Watch the trailer:
Watch the Vignette: