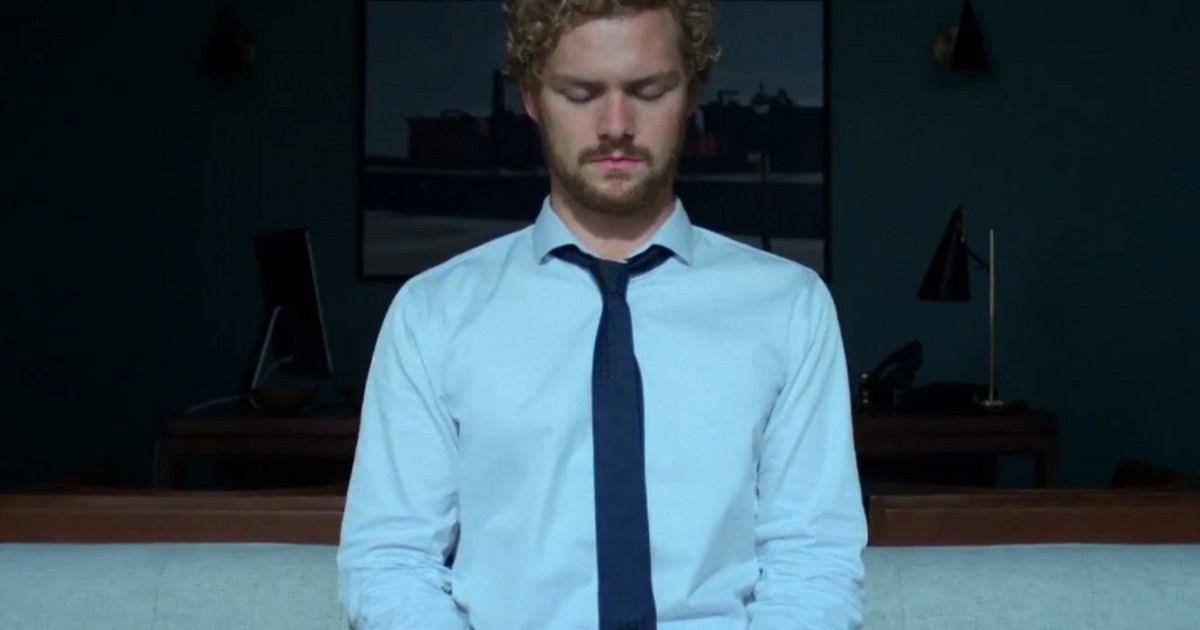 Netflix has released new footage from the upcoming Marvel's Iron Fist series through a new featurette with "I Am Danny."
Also check out a cool motion poster below.
Iron Fist premiers on Netflix with all thirteen episodes on Friday, March 17, 2017. Finn Jones will also be appearing in the Defenders event series.
Synopsis:
Fifteen years after being presumed dead in a plane crash, Danny Rand (Finn Jones) mysteriously returns to New York City determined to reclaim his birthright and family company. However, when a long-destined enemy rises in New York, this living weapon is forced to choose between his family's legacy and his duties as the Iron Fist.