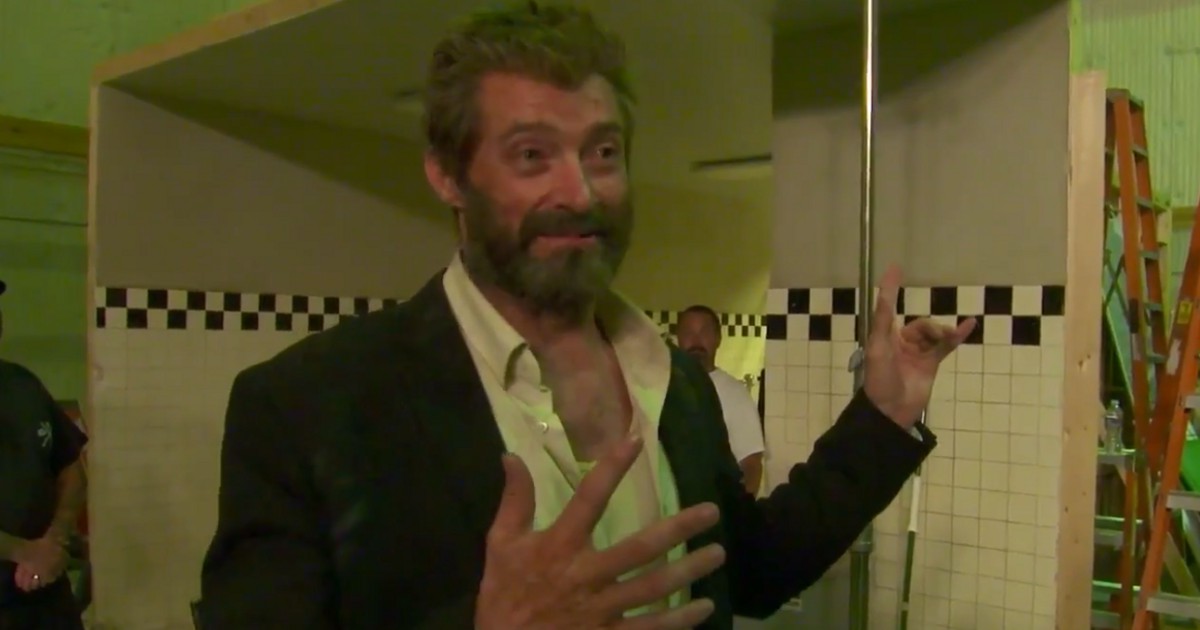 Watch a new featurette below for Logan with "Legacy" featuring Hugh Jackman, director James Mangold and Patrick Stewart in addition to footage from the 17 years worth of Wolverine movies, which includes footage from Jackman's last day on set.
"Right now I'm feeling unbelievable gratitude that this part happened to come into my life," Jackman said. "It's a really surreal day. I have my 16-year-old in the trailer who wasn't even born yet when I started playing this."
Hugh Jackman debuted as Wolverine in Bryan Singer's X-Men movie in 2000. Logan marks the last time Hugh Jackman will play Wolverine.
"No movie has meant more to me than this movie," Jackman said. "From the bottom of my heart, thank you so much for helping us realize this dream. I am grateful to the fans in a big way. I considerate it a great great privilege to have had the chance to play this character."
Hugh Jackman also released a video thanking fans for 17 years of Wolverine. Watch both below.
Logan is now in theaters also starring Dafne Keen as Laura aka X-23.