The Walking Dead ratings continue to fall as the series suffered another low for this past Sunday's episode, which precedes the season finale.
Sunday's episode scored a series low of a 1.5, down from the previous week's 1.7, in the adults 18-49 age demographic favored by advertisers, with 4.152 million viewers tuning in.
The numbers are lower than the previous low, which also happened this season and follow the departure of the show's stars including Andrew Lincoln and Lauren Cohan, in addition to it recently learned Danai Gurira is leaving next season.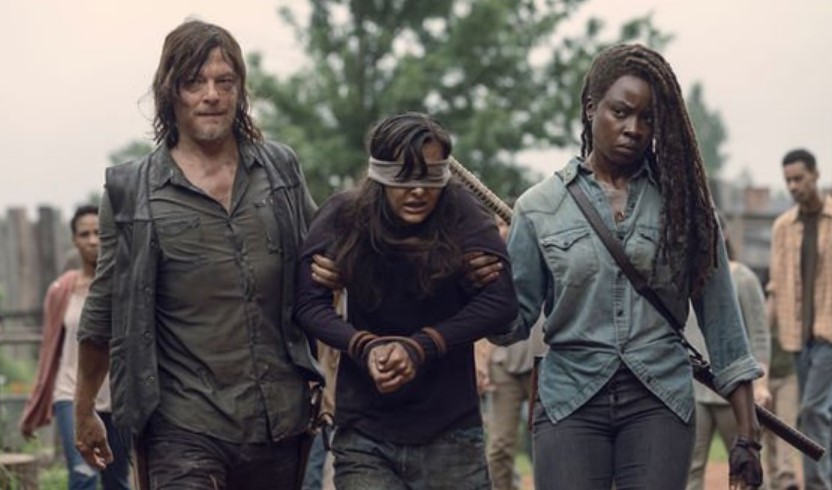 All in all, The Walking Dead viewership is down by more than 50 percent and ratings are down around 40 percent compared to last season; ratings are down more than 60 percent from Season 7 as well.
That said, The Walking Dead is still the #1 rated and most viewed show on Sunday for cable TV and even managed to beat out the NCAA basketball tourney games on cable networks. AMC doesn't seem phased by the rating issue as they have already announced plans for a third spinoff series for The Walking Dead, and Andrew Lincoln will be starring in a The Walking Dead movie.
Watch the preview for the season finale: