The ratings are in for this past Sunday's episode of The Walking Dead featuring the final episode of Andrew Lincoln, and they are pretty much stagnant.
While the episode did see a slight bump, the ratings and viewership numbers are still nowhere near where they used to be and have been sluggish.
Sunday's episode featured a 2.1 rating, from the previous week's 2.0, with only 5.414 million people tuning in.
In its heyday, the series would easily double the viewership.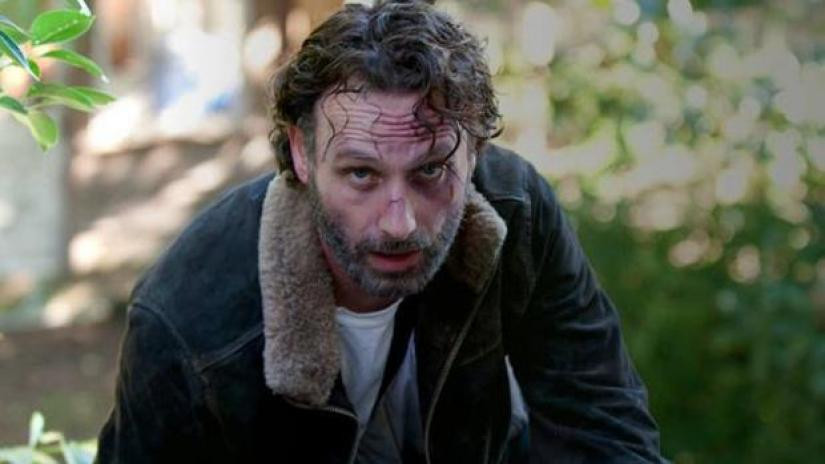 Regarding Sunday's episode, I thought it was just okay. While Rick did visit his past, and it was cool to see Jon Bernthal reprise Shane, noticeably missing was both Lori and Carl.
The end of the episode was admittedly intriguing with the "talking" zombies (aka the Whispers), but I wasn't all that thrilled with Judith revealed to be the new little bad ass, obviously replacing Carl and Chandler Riggs.
Regarding the fate of Rick, he survives and gets carried away by helicopter as the series comes full circle with Rick in a hospital bed as the episode ends.
Following the episode, AMC did announce Andrew Lincoln will be starring in The Walking Dead movies. No plot details have been released, but it could be possible to feature a time jump as well. Or maybe it deals with Rick trying to find his way back? However, Andrew Lincoln did recently state he has no plans to ever return to the series, so what happens next is a mystery. 
"I can categorically say that I will not be returning to the TV show," Lincoln told the NY Times, and said about the new movies, ""It was a compromise because I didn't want to be disingenuous to fans, but then, of course, I didn't want to give away the story. But yes, I'm very relieved that I can talk about it now."