AMC released trailers for The Walking Dead as well as Fear The Walking Dead and The Walking Dead: World Beyond on Friday for Comic-Con At Home.
The heavily anticipated Season 10 finale episode of The Walking Dead, which was supposed to air April 12 but was halted because of the coronavirus, has been announced to air Oct. 4 at 9 p.m. ET/PT. AMC released three minutes of the opening featuring the first look at the return of Lauren Cohan as Maggie; watch below.
Fear The Walking Dead Season 6 premiers Sunday, October 11 at 9/8c; check out the Comic-Con teaser below as well.
The Walking Dead: World Beyond is the latest series and centers around the first generation raised in the apocalypse; the show premieres Sunday, October 4 at 10/9c.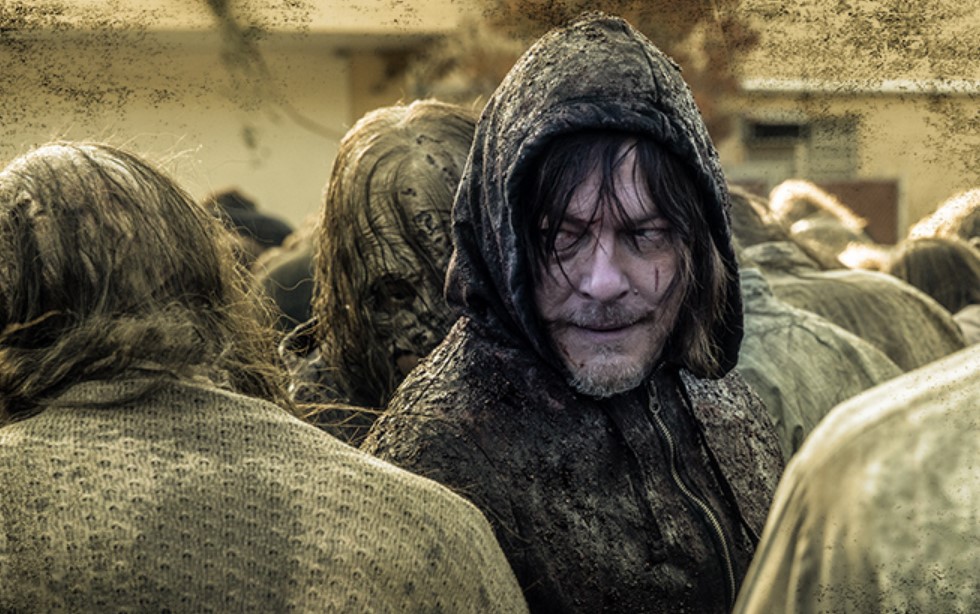 The Walking Dead Season 10 Finale: Extended Opening Minutes:
With the Whisperer War upon them, the collective communities must come together and possibly sacrifice all they have to find a way to silence the Whisperers once and for all.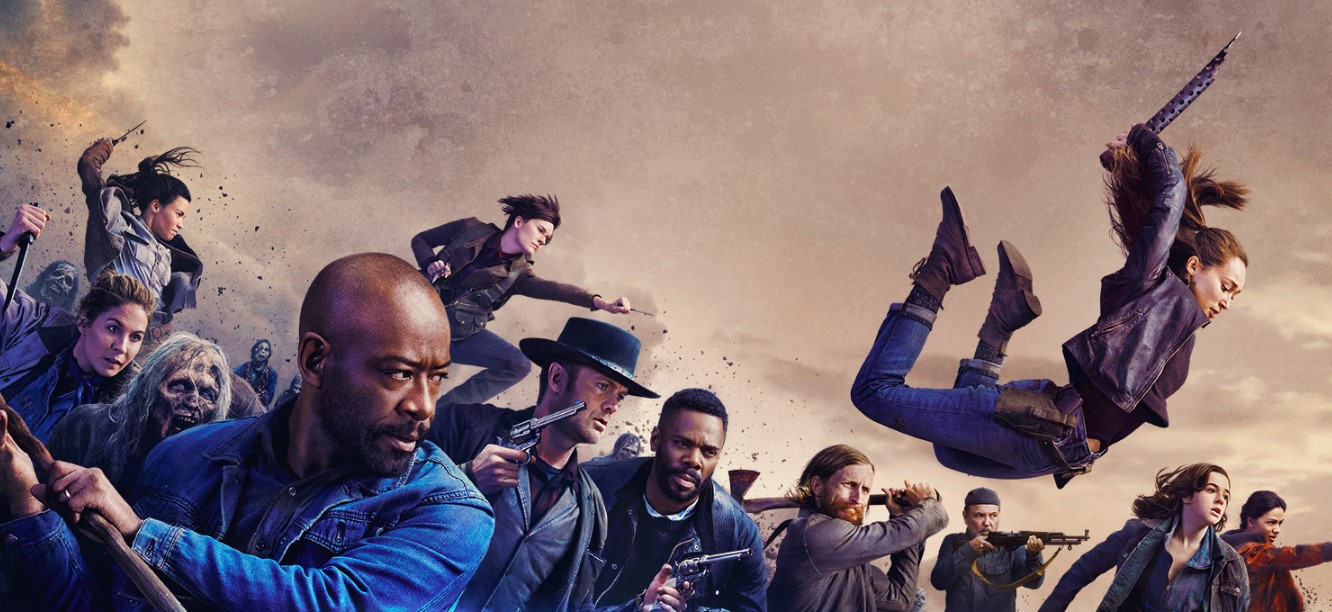 Fear the Walking Dead: Season 6 Comic-Con Teaser:
After being torn apart by Virginia and her Pioneers, the group is now dispersed across her far-reaching settlements. Life behind Virginia's walls will test each and every one of them in different ways, forcing them to define who they are in this new world.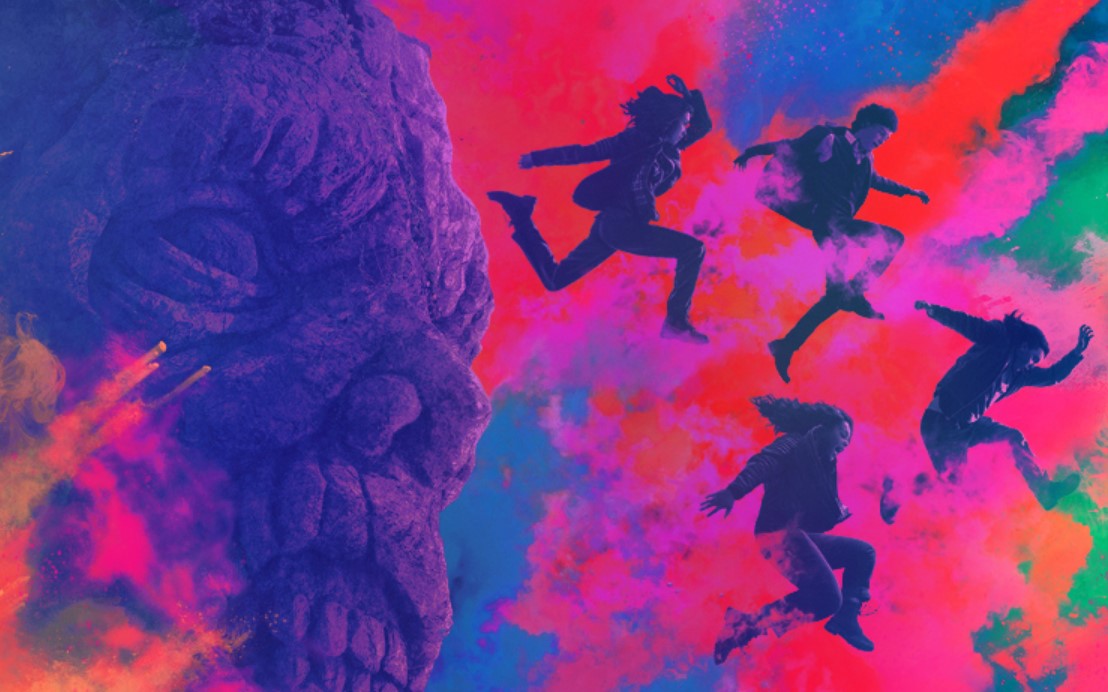 The Walking Dead: World Beyond: Season 1 Comic-Con Trailer
A heroic group of teens sheltered from the dangers of the post-apocalyptic world leave the safety of the only home they have ever known and embark on a cross-country journey to find the one man who can possibly save the world.