Vin Diesel takes to social media to reveal the first Fast & Furious 9 trailer teaser as well as a new poster.
"Our epic trailer launch and concert in Miami for F9 is right around the corner. Can't wait to show you on 1/31. All love," Vin Diesel tweeted about the trailer that gets released Friday.
Regarding the poster, Diesel also tweeted: "We're getting closer…"
The footage in the teaser shows that Dom and Letty, played by Michelle Rodriguez, are enjoying their retirement and raising Brian. Dom says a lot has changed now that he is a father, but Letty gives little Brian the Fast necklace and says it's protection for what's coming. Watch below.
Fast & Furious 9 gets released May 22, 2019 directed by Justin Lin also starring Tyrese Gibson, Jordana Brewster, Chris "Ludacris" Bridges, Nathalie Emmanuel, Helen Mirren, Charlize Theron, Cardi B, and John Cena.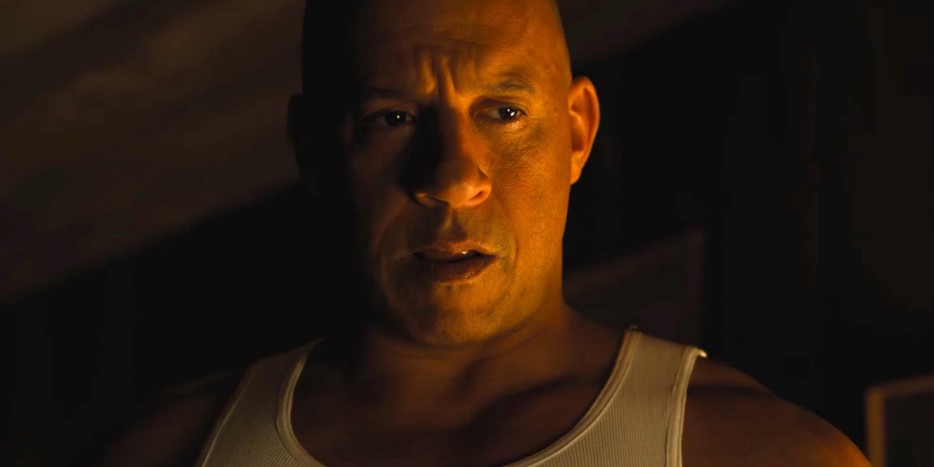 Fast & Furious 9 trailer teaser, poster: