With Morbius now filming, it is announced that Tyrese joins Jared Leto in the Spider-Man spinoff vampire superhero flick.
Tyrese, who actually heavily campaigned to play DC's Green Lantern John Stewart at one time, gets his wish to star in a comic book movie granted, but his role is being kept a mystery.
It would be interesting if Tyrese, known for the Fast & Furious movies, is playing Dr. Kevin Trench, aka Nightwatch, as the character is said to be getting his own spinoff movie as well.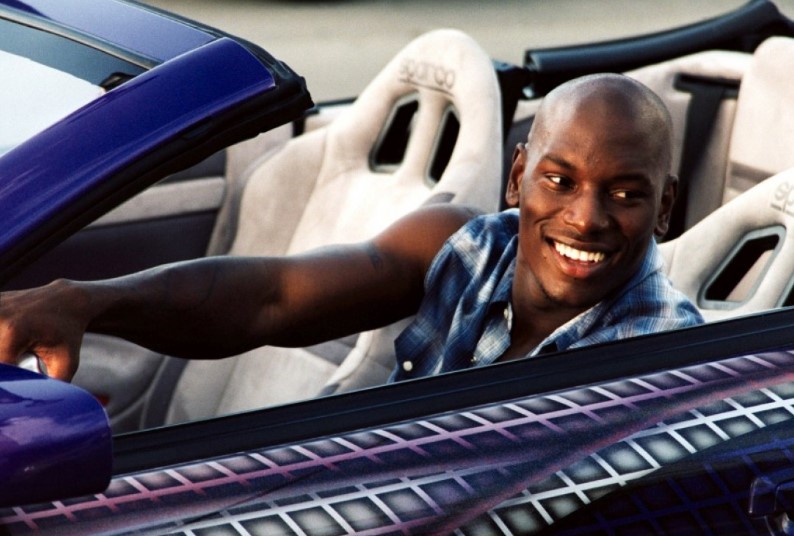 Yesterday saw Jared Leto tease filming on Morbius by releasing an image of himself, but the movie's clapperboard kept his vampire look hidden.
Morbius has a July 31, 2020 release date directed by Daniel Espinosa also starring Adria Arjona and Jared Harris.
No plot details are known but we can guess that similar to Tom Hardy's Eddie Brock and Venom, Jared Leto as Morbius will be more of an anti-hero than a straight up villain.
In the comics, Dr. Michael Morbius has a rare and fatal blood disease, and when he attempts to find a cure becomes Morbius the Living Vampire and has numerous run-ins with Spider-Man.
(via Variety)