Last week saw Superman Tyler Hoechlin attend Fan Expo Canada 2019 where he offered he thought he was actually going to play Batman.
The question came up regarding if he could play another DC character or a Marvel character, who would it be, with Tyler Hoechlin revealing that he thought he was better suited to play Batman.
"I can't think of one off the top of my head," Tyler Hoechlin responded about potentially playing a Marvel character. "I haven't put the thought into finding necessarily one that hasn't been done by Marvel yet. I'm sure there's plenty, just as when I went through the DC archives, I was like, 'Oh, my goodness!' Because I have so many things I still haven't heard of before which is amazing but you know I think this genre is evolving into such a great place, the stories that are being told, the way they're making them so much more empathetic, and I think relatable to real life, it's just been a really great transition, so I'm sure there is a countless properties that would be great to develop and look at."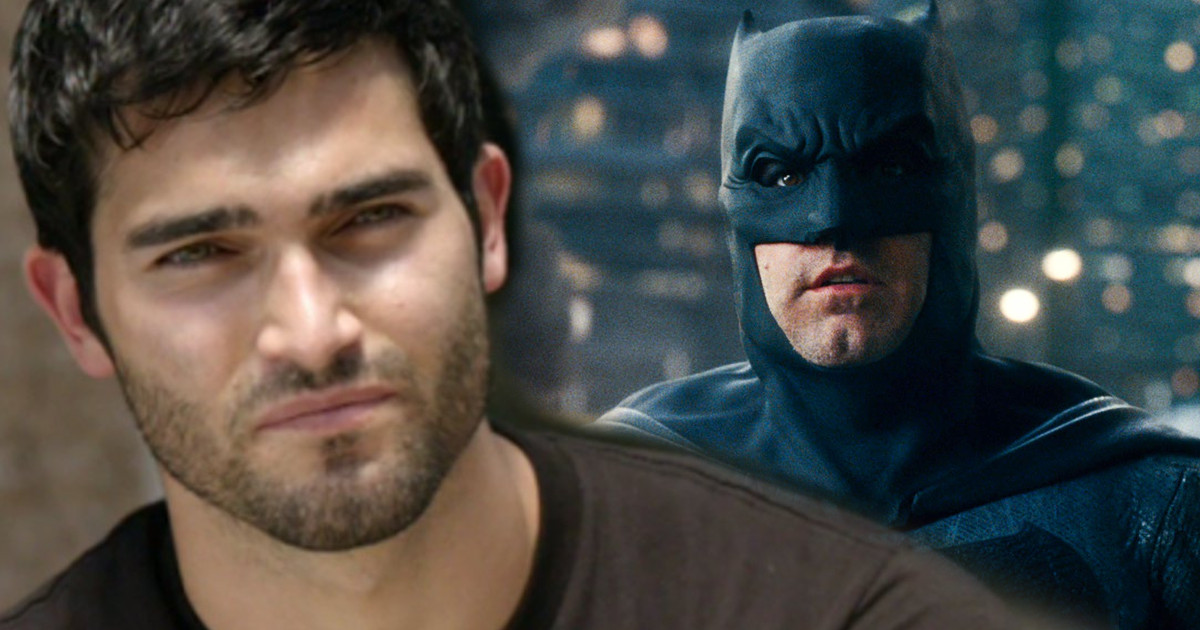 Tyler Hoechlin thought he should have played Batman over Superman
Hoechlin then continued with mention of playing Batman referencing the information from 2013 that I was actually given from the same source that told me the title for The Batman from 2012 which is still being used for the Robert Pattinson film today.
"Honestly, if I'm being honest I think I would have assumed that I probably would have been chosen for more of a Batman thing than Superman, I would think," Hoechlin told the Fan Expo crowd. "Because I think there was a rumor, there's a rumor back, it was years ago, and we were at San Diego Comic-Con and people started coming up to me like crazy, 'Dude. Is it true? Is it true? Are you going to be Batman?' And I was like, 'I've heard nothing about this, but it went on like for a couple weeks, and I think even months where it started to gain some steam to the point where I was like, 'This might happen. I don't know. There's a lot of people talking about it.' So I don't know if that was part of it, but like I said, there are so many great characters in this world, just to play one of them is great. Yeah. I'm happy to jump around, see what else is there. It's always fun to explore new things."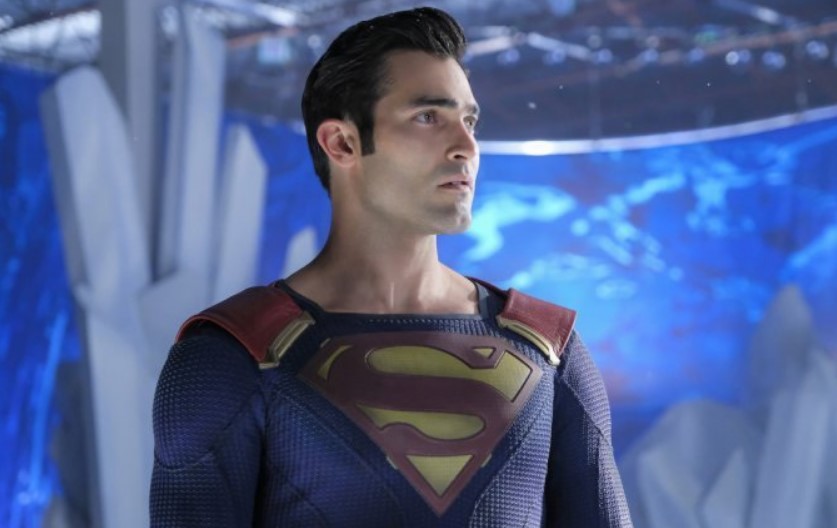 Tyler Hoechlin happy with Superman
Tyler Hoechlin goes on to state he does love playing Superman.
"You know what is funny, three years ago I would have said, 'Yeah. gritty. Give me gritty.' It's weird. Maybe it's just a phase of life I'm in right now, but what I love about playing this character at this time, in the state of the world and where I'm at in my life, I like happy, happy is cool, you know the hopelessly romantic nice guy, it's no so bad, so I love Clark's hope for humanity, I love Superman's you know relentless in thinking that we will all figure it out so at this point I'm very much enjoying that," he said.
(via YouTube)