The early Transformers: Rise of the Beasts box office has the flick tracking for a low opening, the lowest of the Michael Bay Transformers movies but not as low as Bumblebee.
Transformers: Rise of the Beasts is currently tracking for a $30-40 million opening box office when it opens the weekend of June 9.
That number is better than 2018's Bumblebee at $21.6 million but not as good as 2017's The Last Knight at $44.6 million and nowhere near as good as the preceding Bay films of $100 million that earned billions at the box office.
Update: Deadline is reporting quite the difference with a potential 68M to $70M opening.
The film also has a lot of competition as a week prior Spider-Man: Across the Spider-Verse opens which is expected to be huge, and a week following is The Flash, also expected to be big.
The Last Knight also wasn't any good, and Bumblebee was just okay, so with projections low for Rise of the Beasts, it seems fans aren't too excited for what is the seventh movie released since 2007 where it's already been said the flick has had major problems.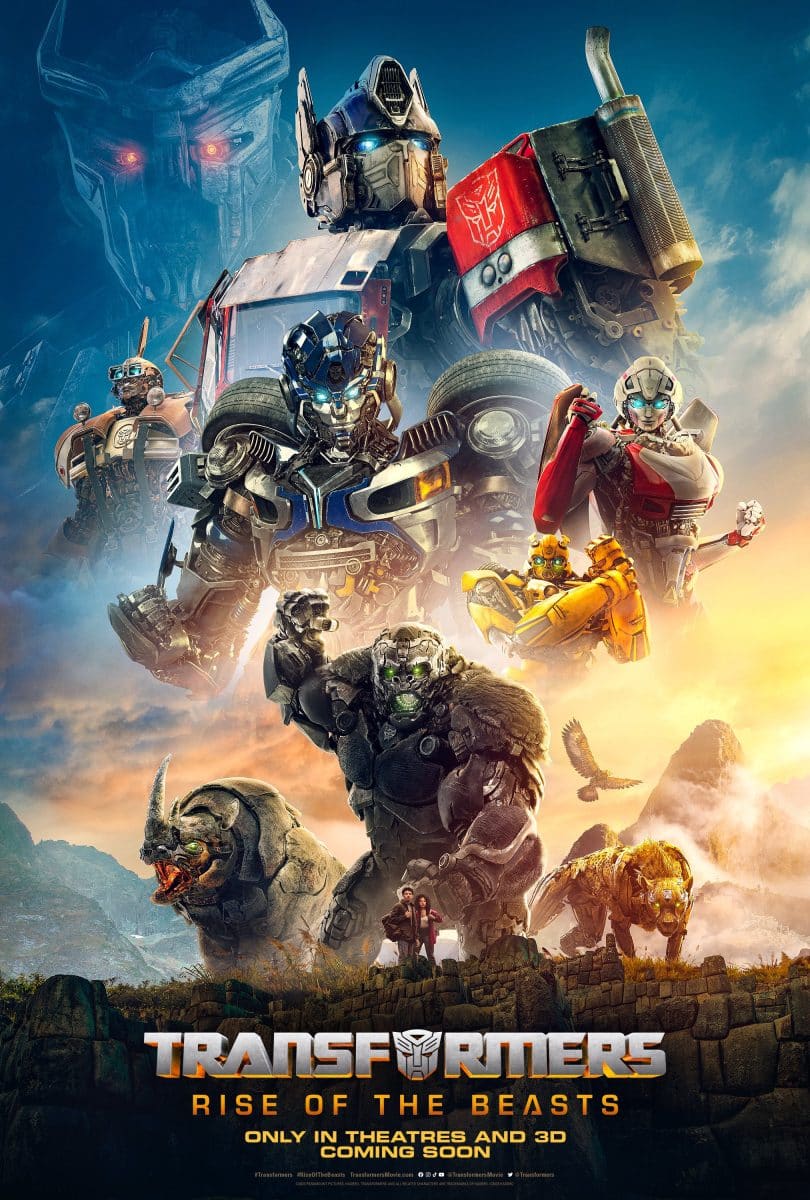 Fans are now pickier than ever
What seems to be going on is that fans are now pickier than ever about what they go see in theaters. Fans have wised-up, as Hollywood hasn't been putting out too much quality content for the past couple of years, so it seems fans are waiting on word-of-mouth. They've been burned by Marvel, Star Wars, and DC, so for these types of tentpole flicks, they'll sit on the sidelines until they hear different.
Case in point is James Gunn's Guardians of the Galaxy 3 which opened the Summer box office at the lowest in over 20 years. The flick followed Thor: Love and Thunder and Ant-Man and the Wasp: Quantumania, where especially the latter most likely negatively impacted Vol. 3's opening.
However, with weekend #2, fans have responded and Guardians of the Galaxy 3 seems to be on track for a decent box office. Too bad for Kevin Feige that James Gunn has left Marvel and is now in charge of DC. Gunn recently said he advised Feige on the Marvel movies; I'd love to know what his notes were about Captain Marvel. Did they match mine?
Getting back to Transformers: Rise of the Beasts, if it's a good movie, yep, people will come out to watch it. If the audience reactions are mixed or negative, it's off to the Sharkticons.
Transformers: Rise of the Beasts is only two hours long so it could be an action-packed fun-fest (Super Mario is only 1hr 30 minutes and made over $1.2 billion) so that could be a big bonus as it's nowhere near as long as the Bay movies, which people are over. We'll have to see what they roll out for us.
And when can we see G1 Megatron in live-action? And let's hope they don't "Fantastic Four: Rise of the Silver Surfer" Unicron.