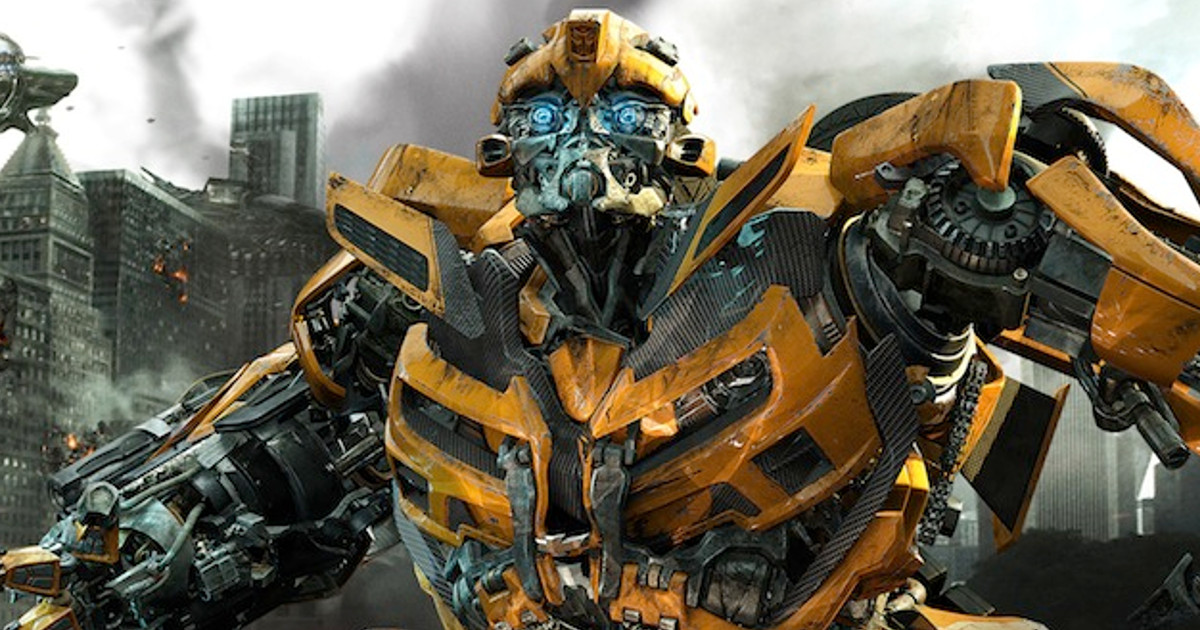 The Transformers spinoff movie for Bumblebee has landed its two stars.
Earlier saw it reported that Hailee Steinfeld will star in the Bumblebee movie, and now THR reports the male lead has been given to Jorge Lendeborg Jr.
Plot details are unknown, but the 20-year-old Hailee Steinfeld will play a tomboy who also holds a job as a mechanic after school. The Transformers Bumblebee movie is said to be a prequel before the first Transformers movie and focuses on Bumblebee's life in the 80s or 90s.
Paramount needs Bumblebee to be a real hit for them as Transformers: The Last Knight – from the same group of writers that came up with the idea for the Bumblebee movie – has tanked pretty bad and is the worst performing Transformers movie ever.
Transformers: The Last Knight has a dismal U.S. box office of $119.7 million, which is less than half of Transformers: Age of Extinction. Likewise for its foreign ($ 376.8m) and worldwide box office gross ($496.5m).
The Bumblebee movie has a June 8, 2018 release directed by Travis Knight.