Last month saw the news that toy sales for Star Wars were exceptionally down, and with Toys R Us filing for bankruptcy back in September of 2017, it's now learned the world's largest toy store is closing its doors.
This past Thursday saw Toys R Us confirm it has plans to close all of its 735 stores (including Babies R Us) and website, but it is trying to sell the 200 top-performing locations.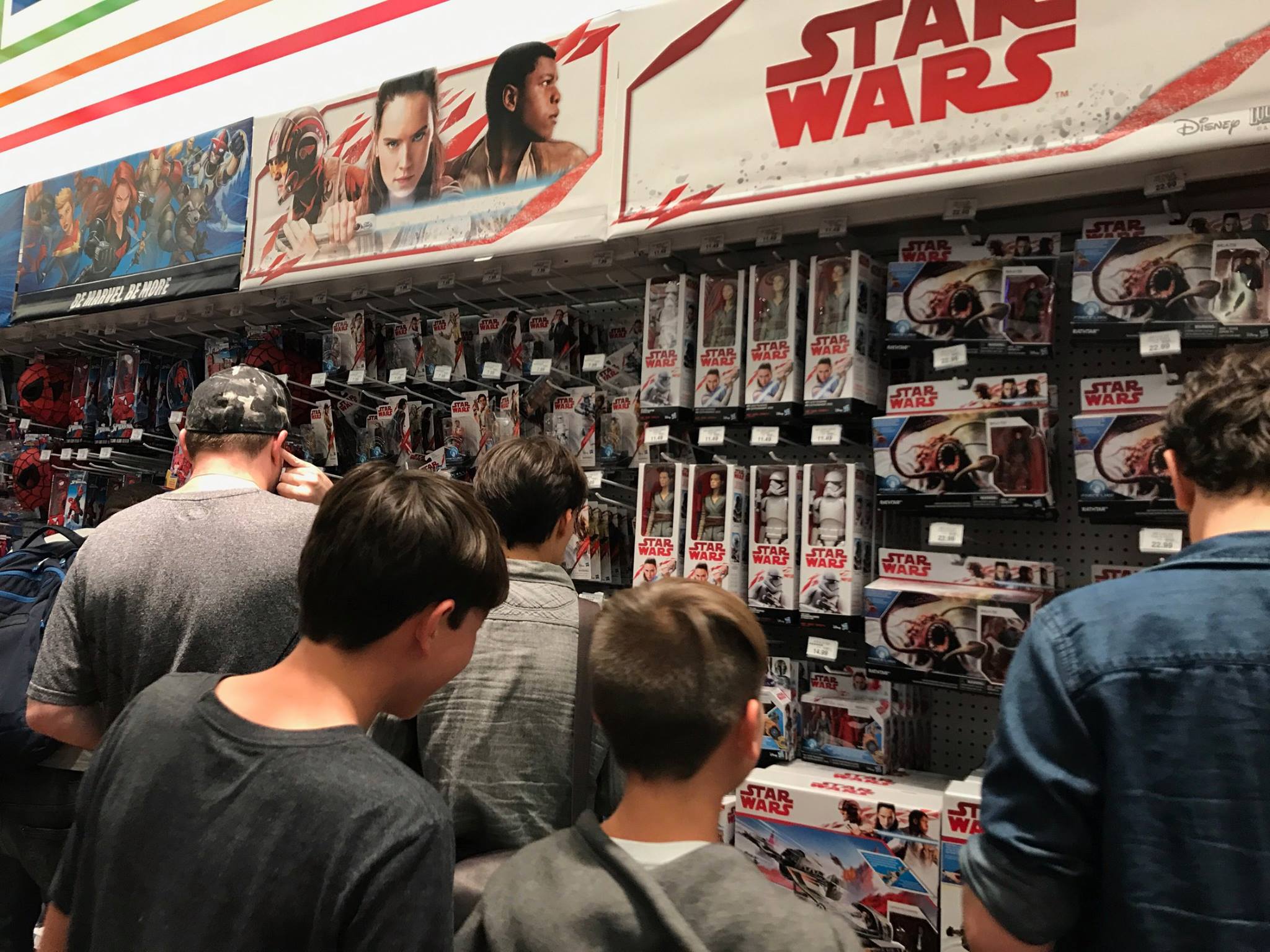 Reasons given for the demise of Toys R Us include it had way too much debt; that it's September 2017 bankruptcy filing, which was supposed to reinvigorate the business, came at the wrong time; and it's 2017 Holiday season was a disaster as competitors like Amazon, Walmart and Target slashed their toy prices to such an extent (at times at a loss) that Toys R Us couldn't compete. Toys R Us relies strictly on toy sales while the latter three companies do not. Amazon, Walmart and Target saw the blood in the water and took advantage.
Regarding exactly when the Toys R Us stores will close is unknown, but it will be within two months as the company has stated all employees will receive two months of pay (even if the store is open less than two months).
This week stores will be putting up closing signs and sales will start, which look to kick off at around 20%, but eventually will be as high as 70-80%.
Toys R Us will honor gift cards and store credit only through mid-April, so you will want to use them fast. Coupons are still being accepted.
All sales during the closing will be final and won't be returnable; however, if you made a purchase before the closing, you can still return items.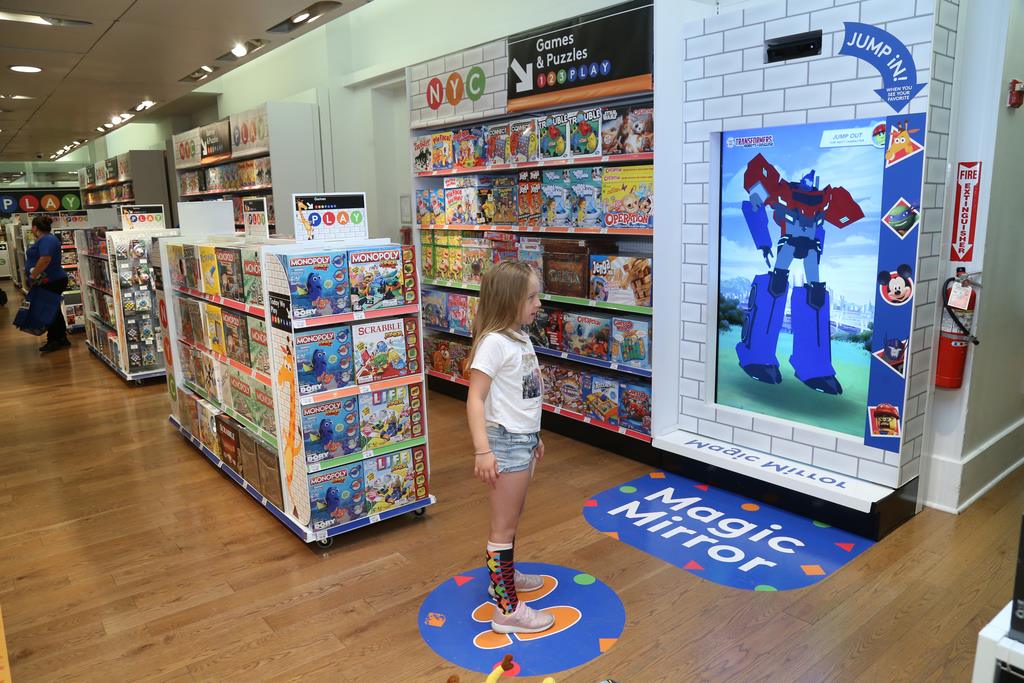 The company released the following statement on social media: "To our loyal customers, Toys 'R' Us kids, parents, parents-to-be, and everyone in between: We've seen an amazing outpouring of love and support in recent days and want you to know that we truly appreciate it. Our stores are open for business, and ready to bring joy to children wherever we can, and to help new and expecting parents navigate the crazy world of raising a family."
I'll definitely miss Toys R Us. I have fond memories of going there as a kid and buying various toys, and have lots of memories of taking my own two sons there to shop. Walking into a Toys R Us was an amazing experience. Seeing toy aisle after toy aisle, all the displays, getting able to check out all the toys–Amazon, Walmart and Target can't compete with that. However, when it came down to it, the prices are the major factor, and as mentioned above, Toys R Us simply couldn't compete.