Perhaps adding fuel to all the rumors, Tom Hiddleston teases what sounds like a different Loki for the upcoming Marvel Disney Plus series.
While promoting his Broadway debut in Betrayal, Tom Hiddleston fills in EW.com info about Loki.
"It's very, very exciting because in many ways it's the character you know, but in a context you've never seen him in before. And if I say any more, I'm gonna say too much," he said. "So that's what's so thrilling — there's so much to explore that I haven't yet explored. That's very exciting."
Regarding the rumors, it is rumored that Tom Hiddleston will basically be the narrator for the series as it features different versions of the god of mischief (who has the ability to shape change) as a female Loki, a kid Loki, an LGBT version, and more.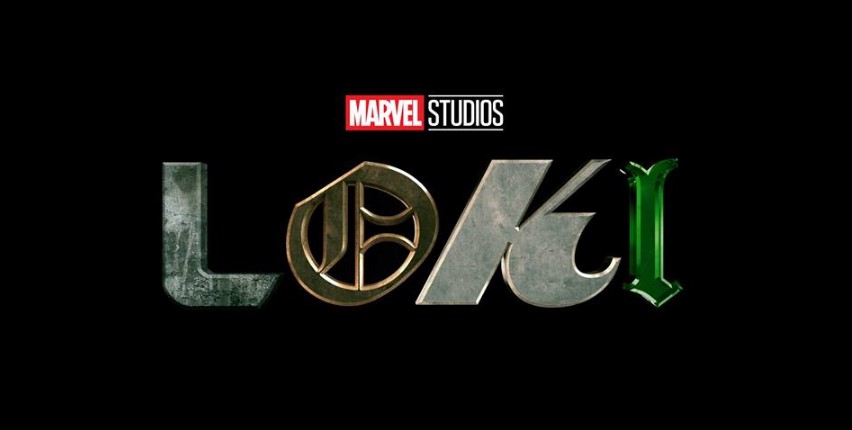 Tom Hiddleston Loki Disney Plus series may feature different versions
Comic-Con also saw it confirmed that the series will follow the Loki from The Avengers movie when he disappeared with the Tesseract. Tom Hiddleston also seemingly teased different versions of Loki.
"Just about the last thing that happened to him was he got Hulk-smashed. So there's a lot of psychological evolution that is still yet to happen," he said at the Marvel Comic-Con panel. "[Marvel Studios president Kevin Feige] has generally shown me what his plans are. I can't tell you any of them, but it is one of the most exciting creative opportunities I think I've ever come across. This is new territory, a new world, new challenges, and I cannot wait to get started."
The series is due to arrive on Disney Plus in the Spring of 2021.