Tom Hiddleston preps for the upcoming new Loki series that is set to debut on Disney Plus as the actor posts video on Instagram.
"Prep is going really well," says Hiddleston.
The Loki series spins off from The Avengers: Endgame where the god of mischief, from the time of the first The Avengers movie, steals the Tesseract cube containing the Space Stone.
Loki disappears, but where he went off to is anybody's guess.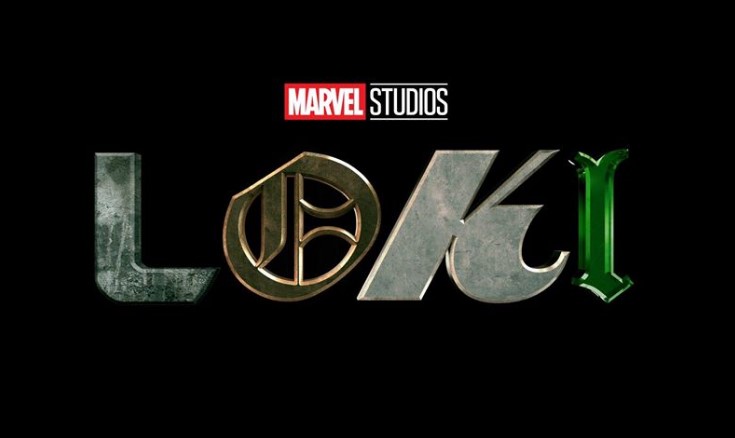 Tom Hiddleston Loki series ties into Doctor Strange 2
The little that is known about the Disney Plus series is that, along with the Elizabeth Olsen WandaVision series, it will tie into Doctor Strange 2; so it seems safe to assume that some of Loki's shenanigans in the series will be in regards to the Multiverse.
It's possible that due to the mix-up, that Loki causes all kinds of havoc to the timeline as the error may create numerous alternate realities, which is why Doctor Strange gets involved. Worth a mention is that The Avengers: Endgame never saw the Tesseract/Space Stone recovered and put back in its rightful timeline in the past, so we have to assume that at some point in the past either Doctor Strange, Captain America or The Avengers recover the Space Stone and strive to put right what once went wrong (Quantum Leap plug!).
Rumors do surround the series in that it has been said Tom Hiddleston is only going to narrate the series as different versions of Loki will be featured throughout the different episodes as Loki uses his shapeshifting abilities; however, the video below seems to show some sort of action sequence, so perhaps the rumor isn't totally true. Regarding the possible different versions, it's been said the series will feature a kid version, a female, and even an LGBTQ Loki.
Loki is scheduled for a Spring 2021 debut on Disney Plus.
Tom Hiddleston preps for Loki on set: