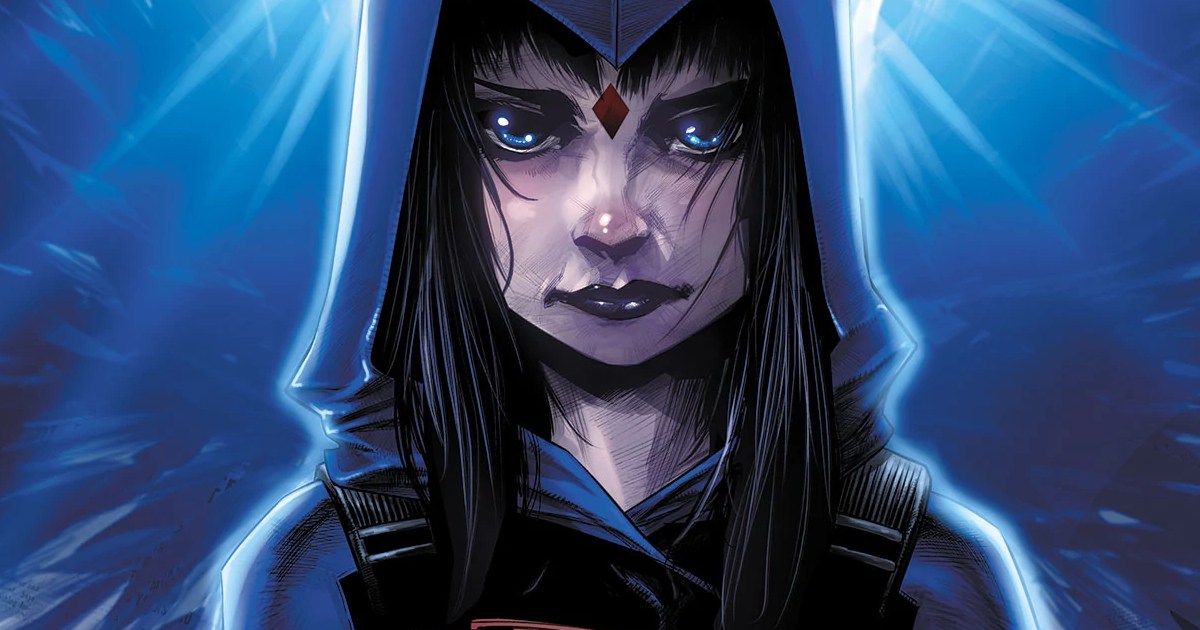 It's learned Raven has been cast for the upcoming live-action Titans series!
Deadline reports Australian newcomer Teagan Croft will play one of the leads in Titans with the character of Raven, who is described as: "the daughter of a demon, a powerful empath who must keep her emotions in check or risk unleashing her demonic side."
The live-action Titans series is slated to debut in 2018 on the new DC Digital network which will also feature Young Justice Season 3.
The live-action Titans series is described as: Titans follows a group of young soon-to-be Super Heroes recruited from every corner of the DC Universe. In this action-packed series, Dick Grayson emerges from the shadows to become the leader of a fearless band of new heroes, including Starfire, Raven and many others. "Titans" is a dramatic, live-action adventure series that will explore and celebrate one of the most popular comic book teams ever.
Titans is written by Akiva Goldsman, Geoff Johnsand Greg Berlanti. Goldsman, Johns, Berlanti and Sarah Schechter are executive producers of the series from Weed Road Pictures and Berlanti Productions in association with Warner Bros. Television.
Teagan Croft is also known for the Home and Away TV series and Science Fiction Volume One: The Osiris Child.
Tags: