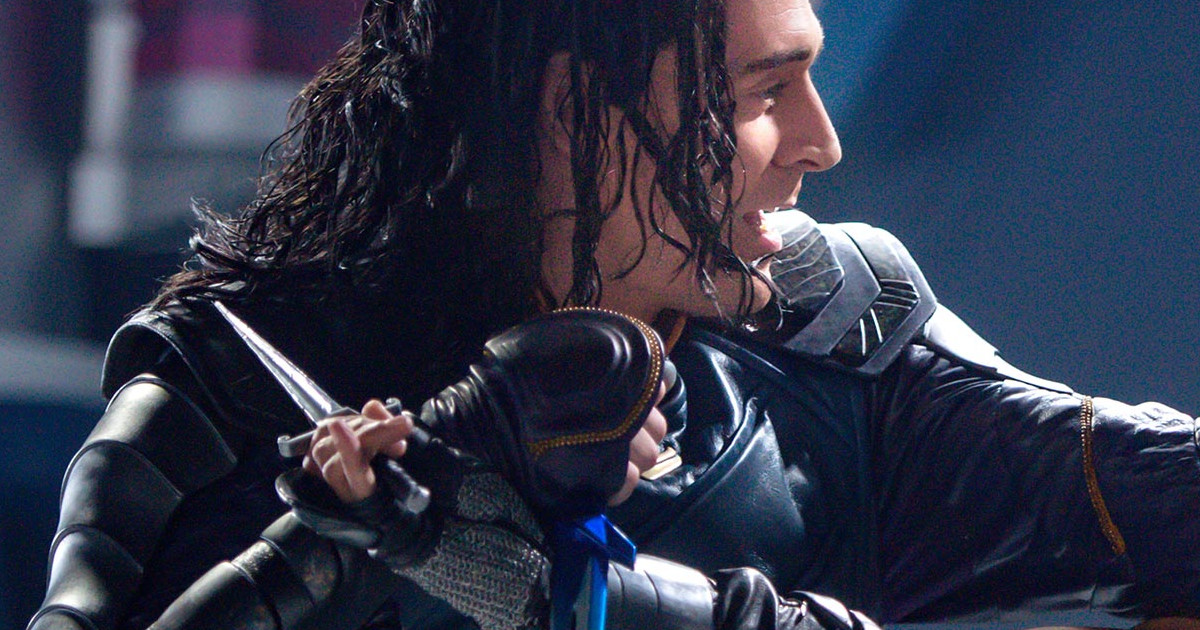 Check out a cool new image from Thor: Ragnarok featuring Tom Hiddleston as Loki battling it out with Tessa Thompson's Valkyrie!
EW.com debuted the image.
"That fight was so much fun. So much fun," says Thompson. "First of all. the choreography was really punchy and physical, not as much sword work which sort of keeps you at arm's length with people. I think because Tom's character is involved there's a cheekiness to that fight that made it just really fun — it just felt like a tennis match. I don't know if it remains but there were a lot of one-liners between us. So it has a real sort of sense of humor.
"Eventually she figures out Lok's not to be trusted," Tessa Thompnson adds. "I just think there's something about two folks that kind of come from the same place in a sense, that have the same chip on their shoulder in a way. There's a thin line between how much they hate and love each other."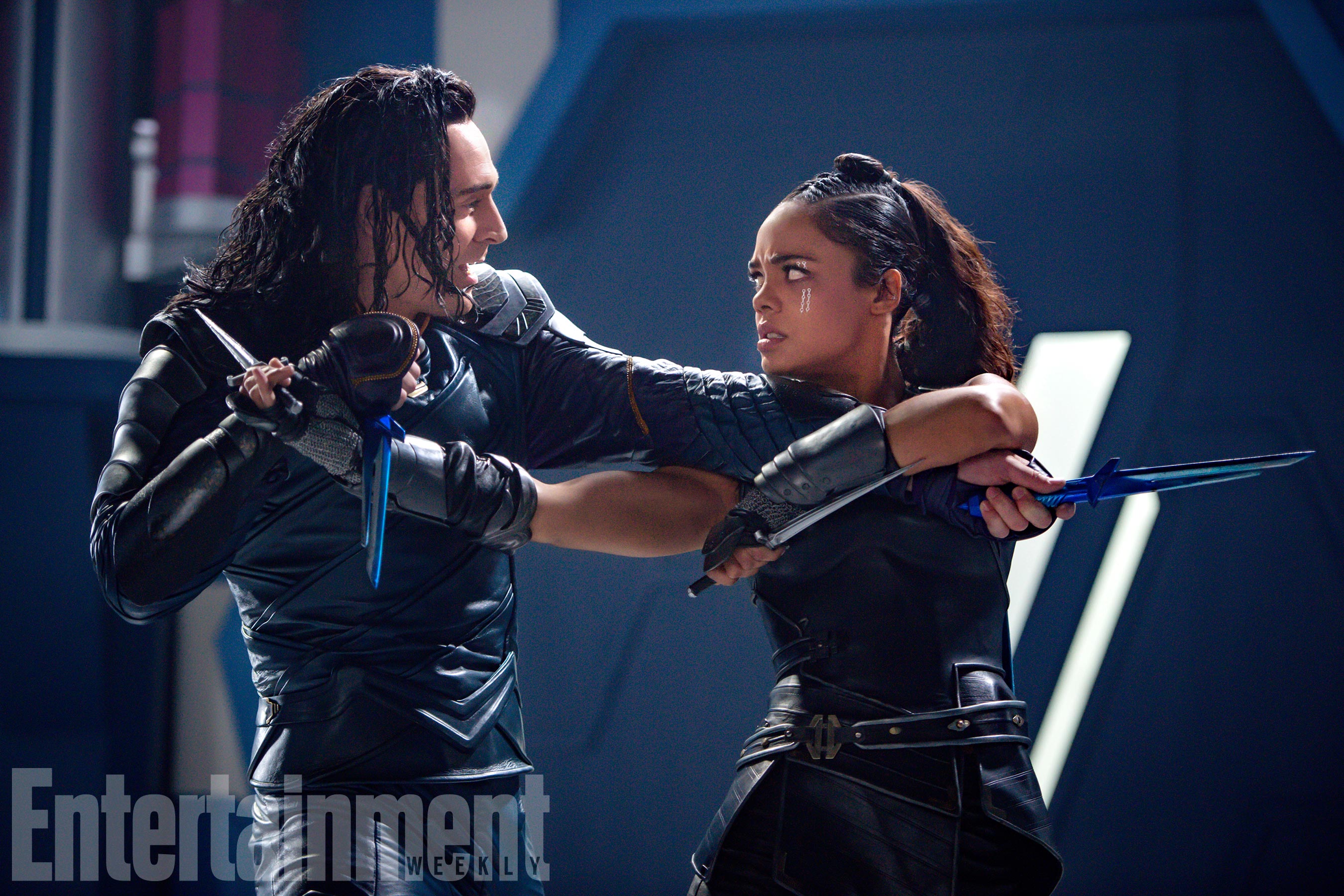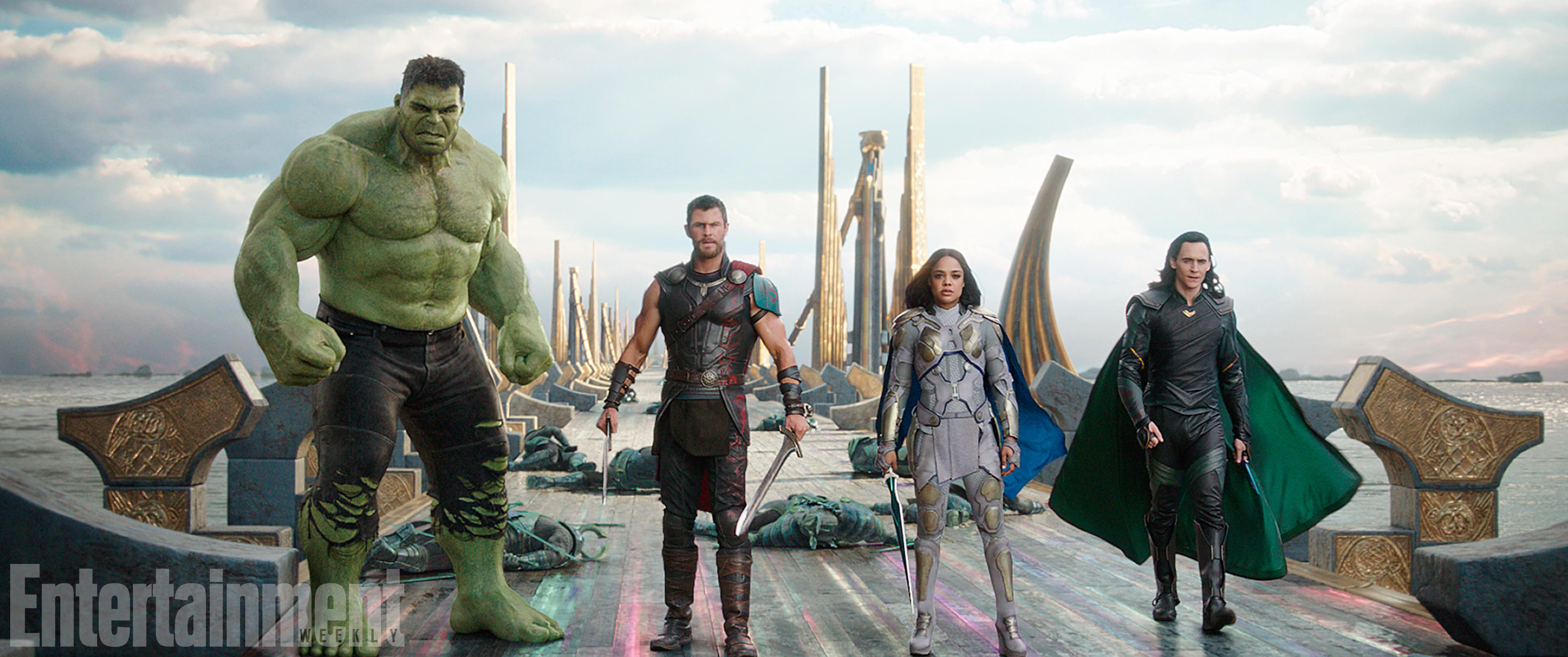 Thor: Raganarok has a November 3, 2017 release directed by Taika Waititi starring Chris Hemsworth as Thor, Mark Ruffalo as Hulk/Banner, Tom Hiddleston as Loki, Idris Elba as Heimdall, Cate Blanchett as Hela, Tessa Thompson as Valkyrie, Jeff Goldblum as Grandmaster, Anthony Hopkins as Odin and Sam Neill in an unknown role.
Synopsis:
Thor's world is about to explode in Marvel's Thor: Ragnarok. His devious brother, Loki, has taken over Asgard, the powerful Hela has emerged to steal the throne for herself and Thor is imprisoned on the other side of the universe. To escape captivity and save his home from imminent destruction, Thor must first win a deadly alien contest by defeating his former ally and fellow Avengers… The Incredible Hulk!