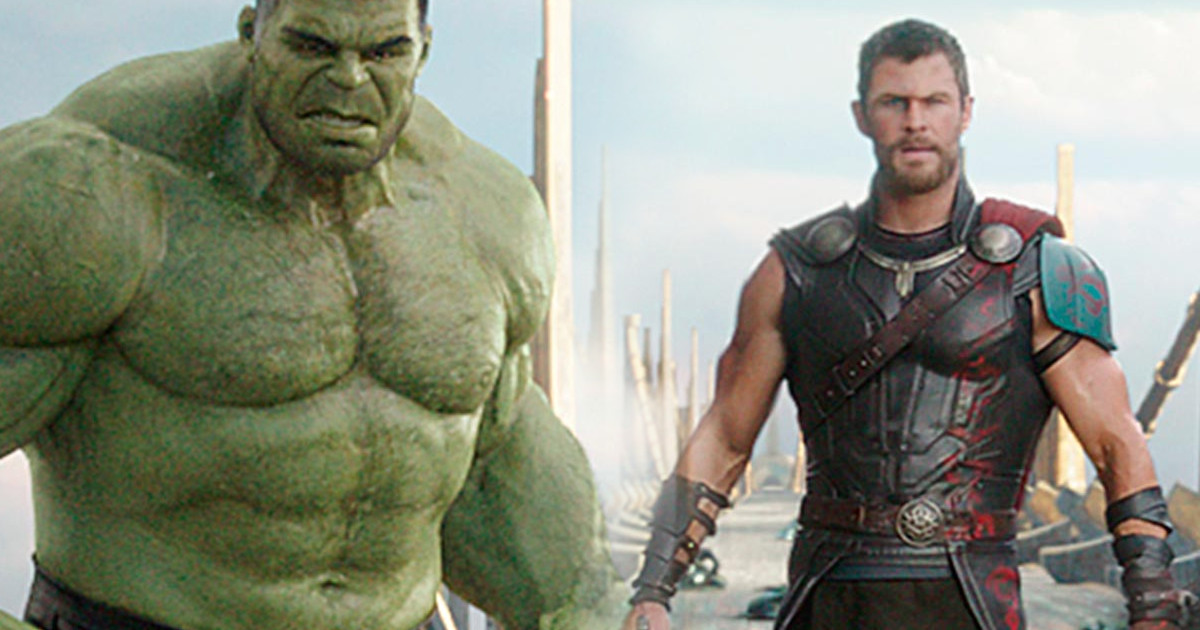 Taiki Waititi decribes his Thor: Ragnarok movie as a colorful cosmic adventure!
Speaking with EW.com, Waititi also says a big inspiration for the film is the Flash Gordon movie!
"I loved the kind of cosmic trippy vibe of the Thor comics. Another influence for me was Flash Gordon. I grew up loving that movie. I've often said if Freddie Mercury were alive, I would have asked Queen to do the soundtrack. It just has that feel: it's a cool bold, colorful cosmic adventure. And it just needed to be fun."
I happen to be very curious going forward with what the MCU COSMIC movies are going to be like. Are they going to be more on the goofy side like Guardians of the Galaxy and apparently Thor: Ragnarok? Will Marvel Studios ever do a harder science-fiction take on a COSMIC movie, for example more in line with the Annihilation comics? I don't mind having fun, but a military SF approach to a Nova movie would be right up my alley!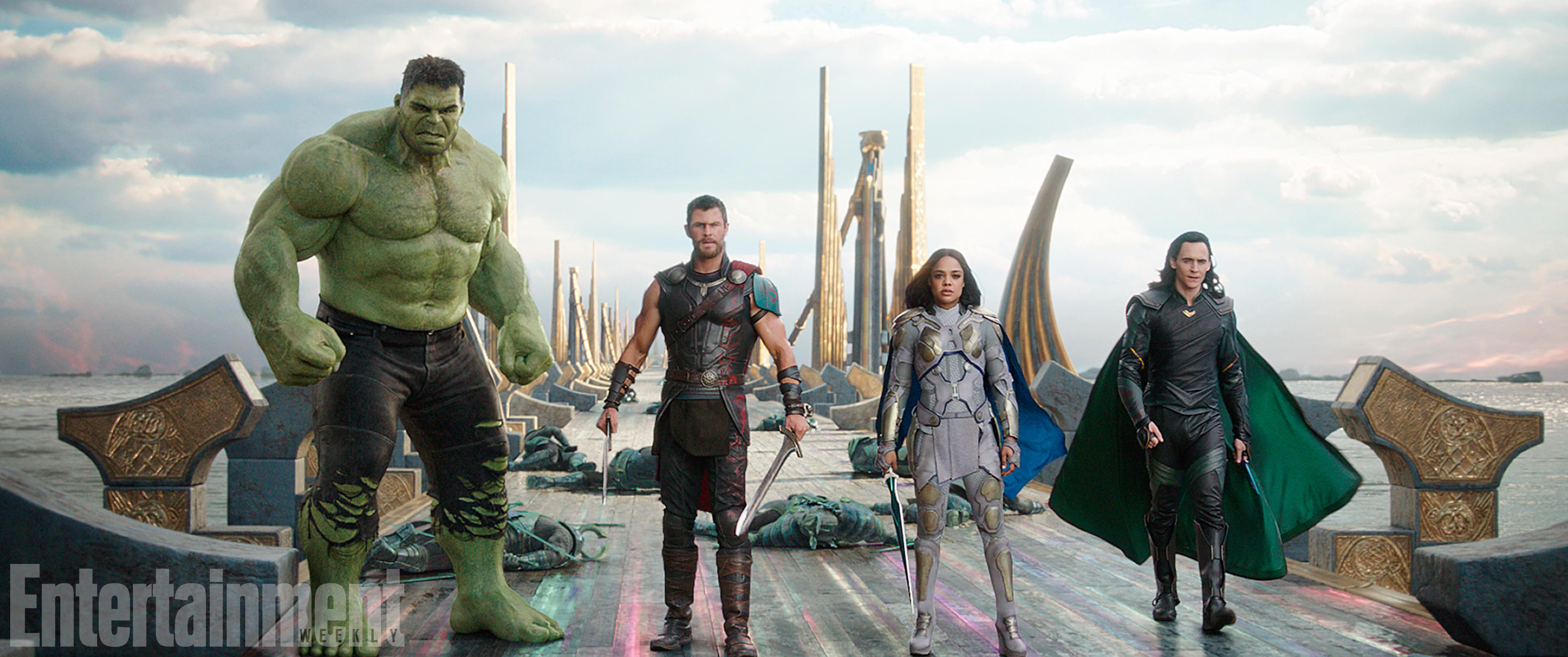 Thor: Raganarok has a November 3, 2017 release directed by Taika Waititi starring Chris Hemsworth as Thor, Mark Ruffalo as Hulk/Banner, Tom Hiddleston as Loki, Idris Elba as Heimdall, Cate Blanchett as Hela, Tessa Thompson as Valkyrie, Jeff Goldblum as Grandmaster, Anthony Hopkins as Odin and Sam Neill in an unknown role.
Thor's world is about to explode in Marvel's Thor: Ragnarok. His devious brother, Loki, has taken over Asgard, the powerful Hela has emerged to steal the throne for herself and Thor is imprisoned on the other side of the universe. To escape captivity and save his home from imminent destruction, Thor must first win a deadly alien contest by defeating his former ally and fellow Avengers… The Incredible Hulk!