Thor: Love and Thunder action figures have landed online which show off spoilers including the costumes and powers of Chris Hemsworth and Natalie Portman.
While the costumes have previously been leaked in promo art for the flick (see below), the action figures happen to reveal something about Natalie Portman as we see she wields Mjolnir, but recall, Mjolnir was destroyed in Thor: Ragnarok and Thor used a Mjolnir from the past in Avengers: Endgame but had to return it.
The figures seem to reveal that Jane Foster uses the Mjolnir destroyed in Ragnarok as, judging from the images, apparently Jane Foster has the ability to reform Mjolnir.
Obviously, a lot of questions remain such as how the heck does Jane become Thor in the first place, especially considering that Odin is dead, and then there is the obvious question of how the heck does Mjolnir reform? We also see that Thor again is using Stormbreaker.
We don't have too long to wait for the answers as the flick gets released this Summer. Hopefully, some marketing kicks off soon, probably around the time of the release of Doctor Strange 2 in May.
Thor: Love and Thunder has a July 8, 2022 release date directed by Taika Waititi and also stars Christian Bale as the villain of the movie, Gorr the God Butcher, with Tessa Thompson as Valkyrie.
Thor: Love and Thunder figures: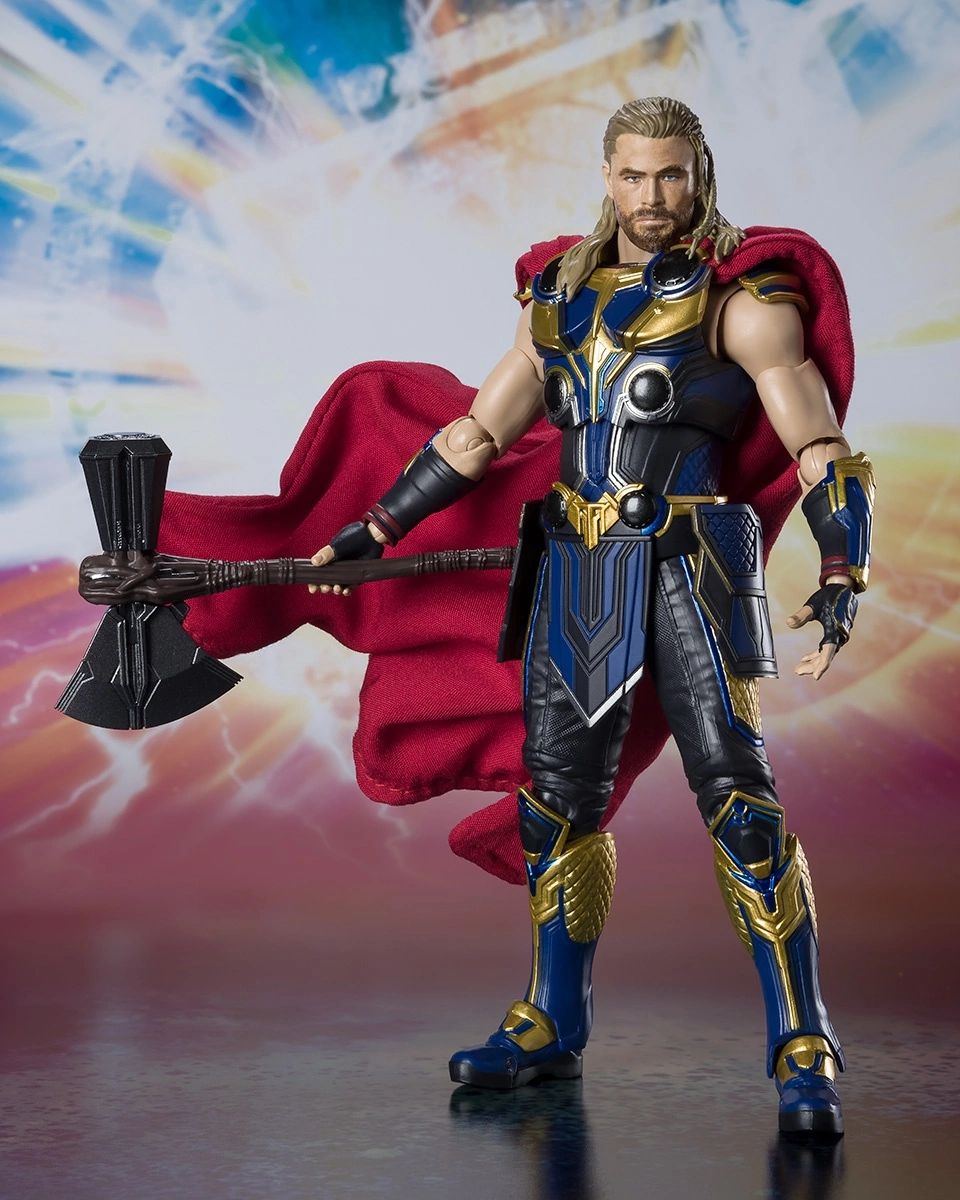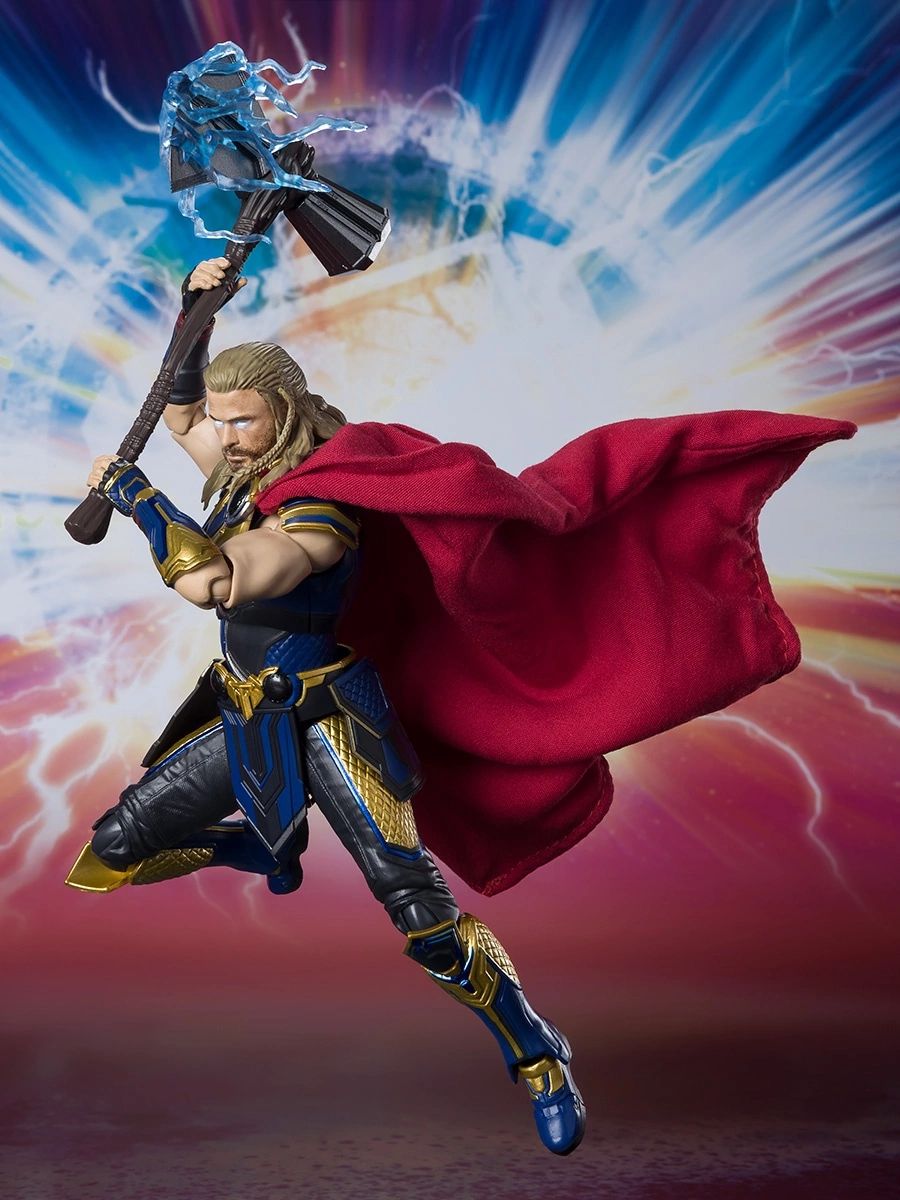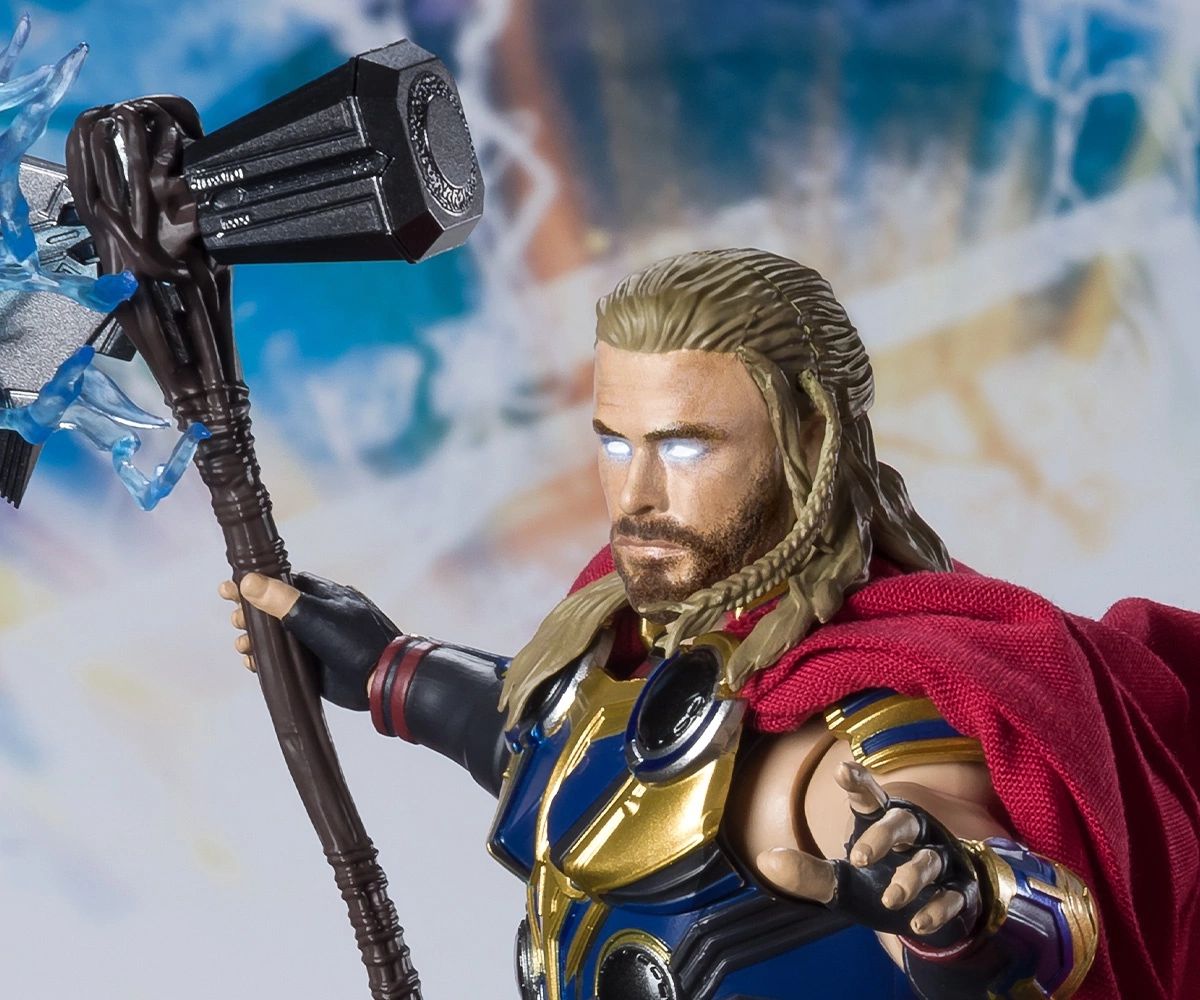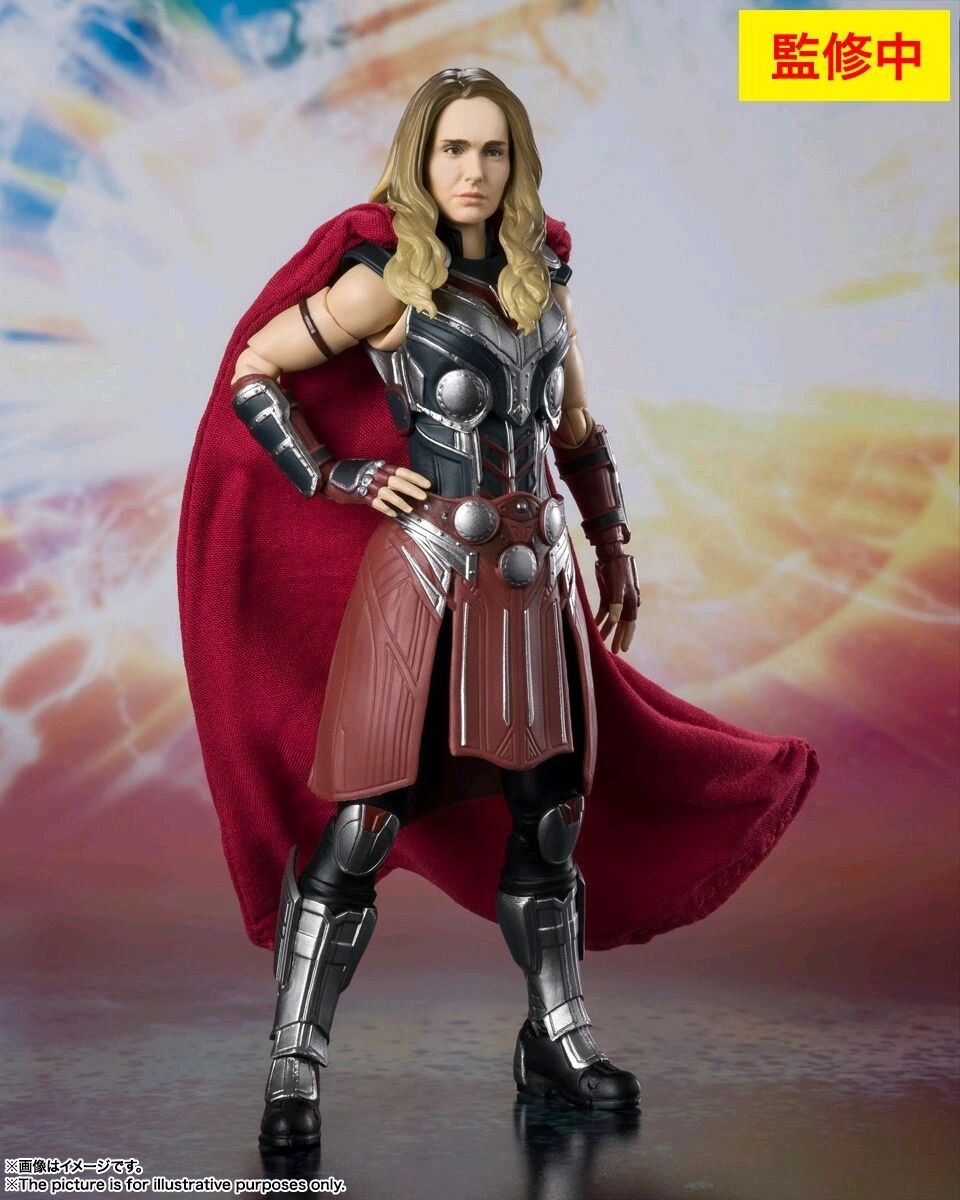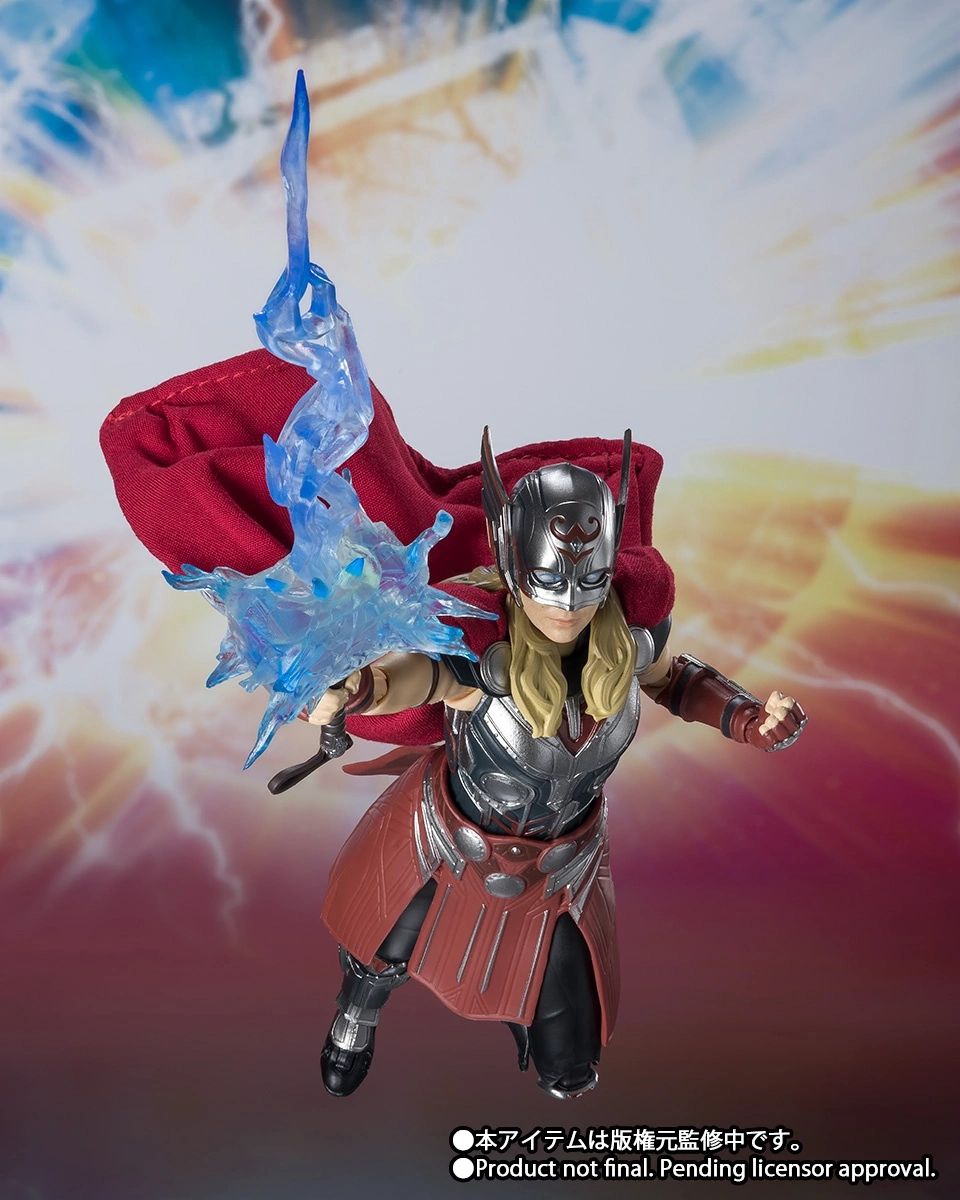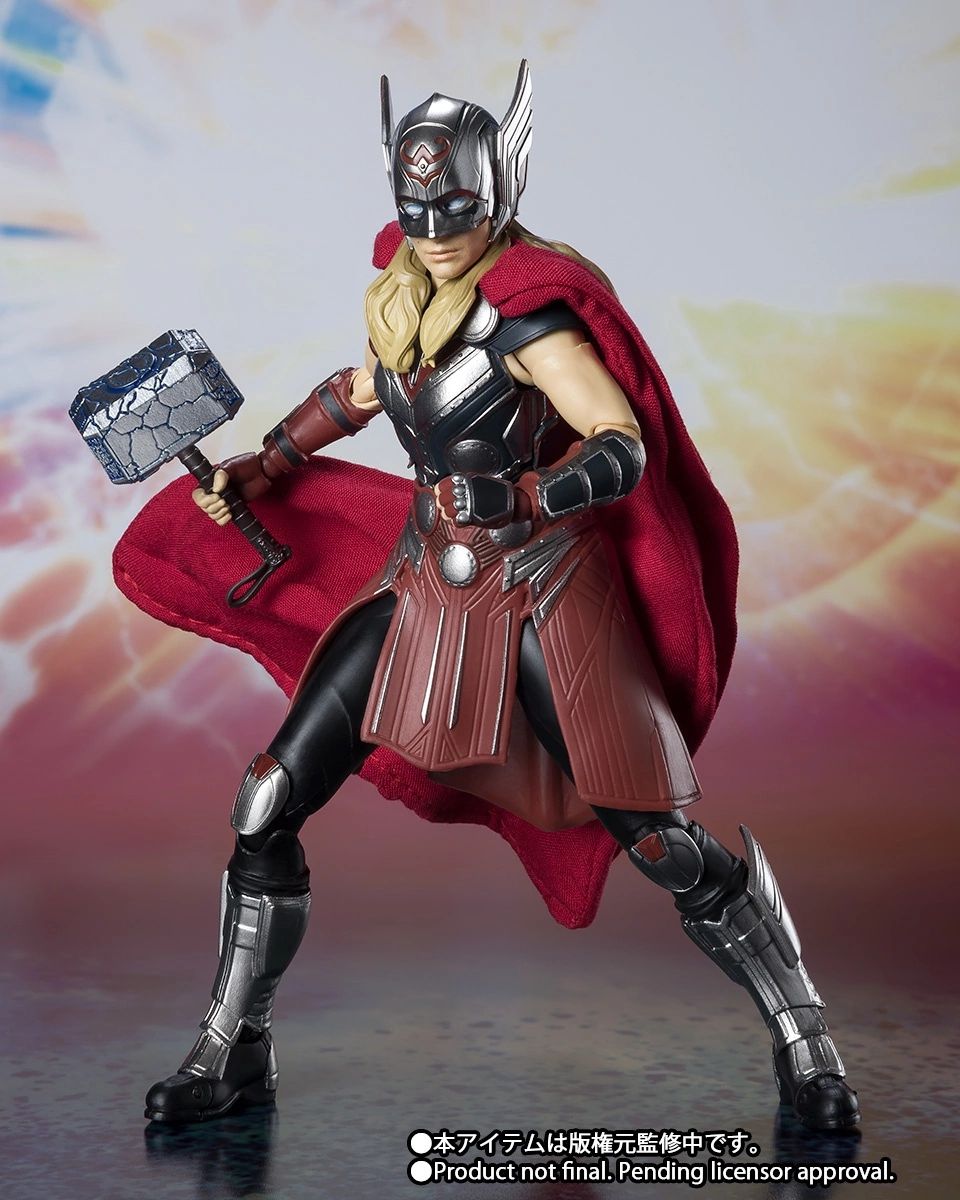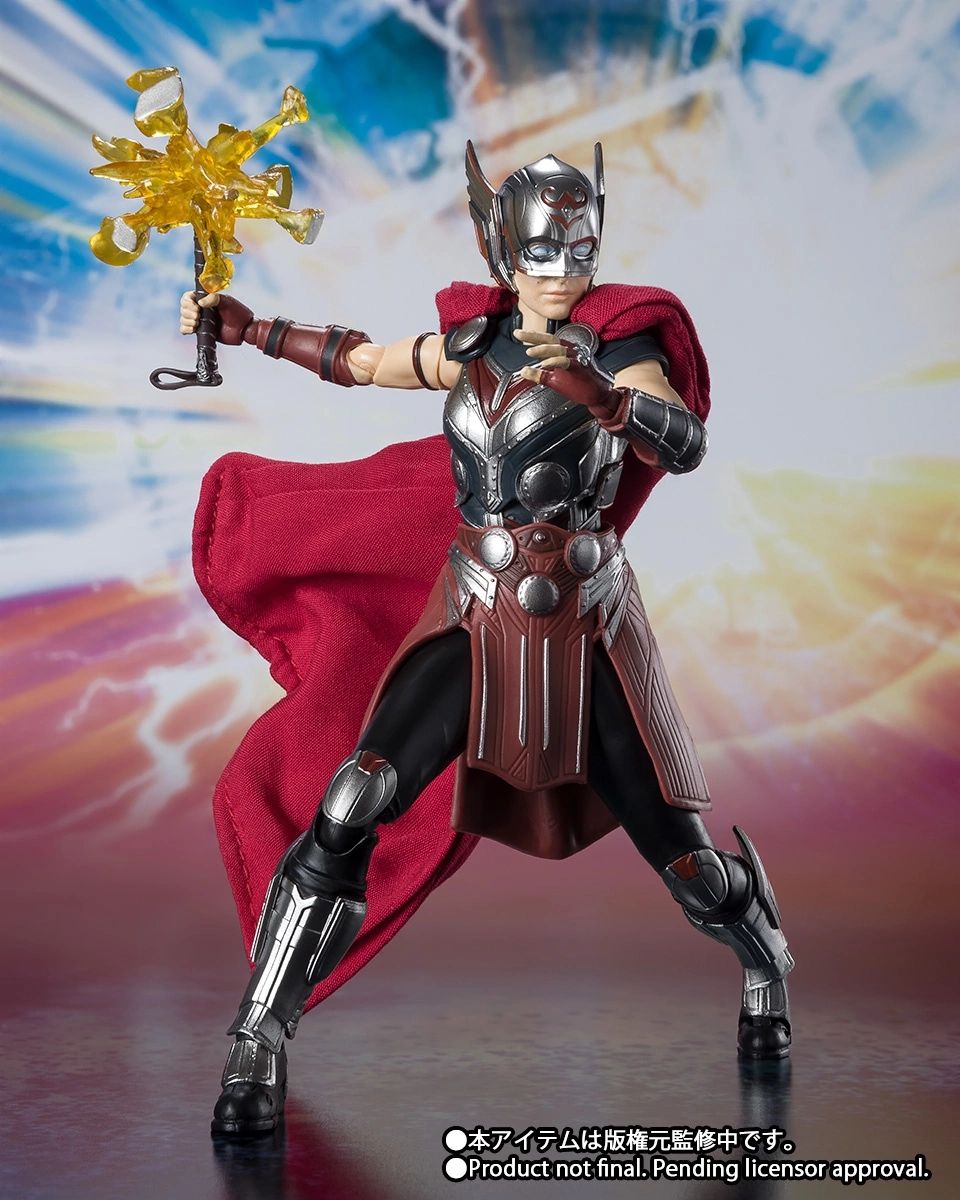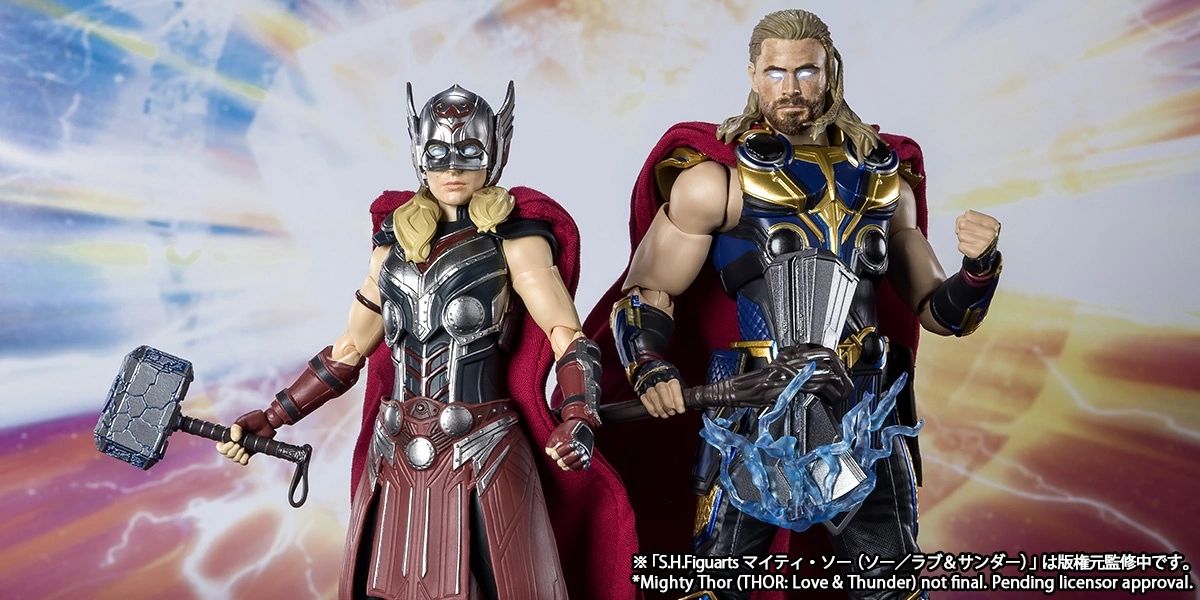 MCU promo posters: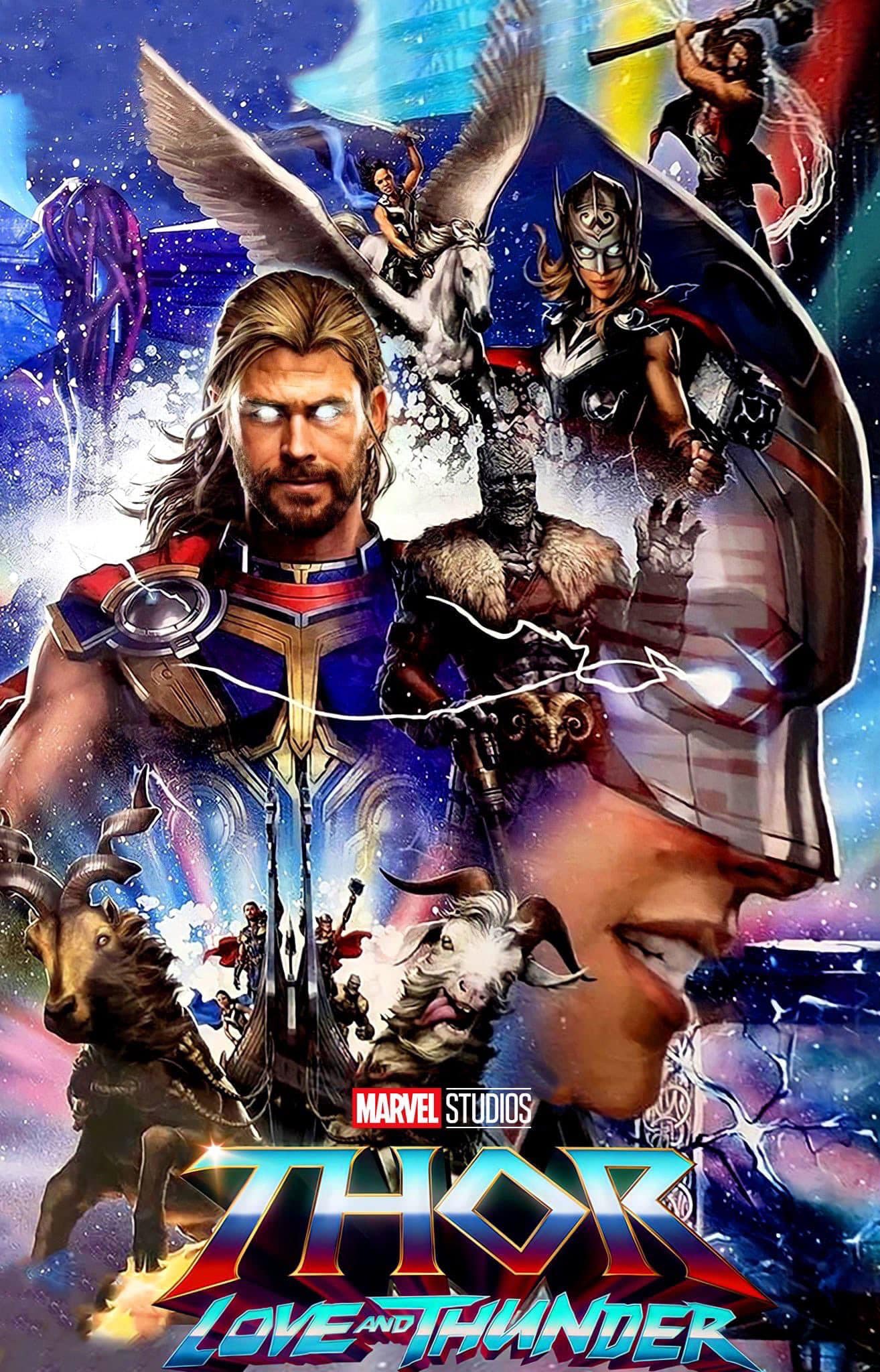 (via Reddit)