Thor: Love and Thunder sounds like more of a rom-com and less of an action-packed comic book movie as director Taika Waititi says it has a lot of romance.
"Thor: The God of Love and Thunder? I think it's going to be really good," Waititi told the BBC. "We've finished, we've been writing the script off and on for over a year, and I'm just, actually this week, doing another pass on it. It is so insane and it's also very romantic. I'm into romances now. I just want to make a romance. I want to make something that I've never done or never cared for. I would like to attack something like that."
The news shouldn't be all that surprising seeing how Kevin Feige turned Thor from the god of thunder to the god of goofiness in Ragnarok and Avengers: Endgame.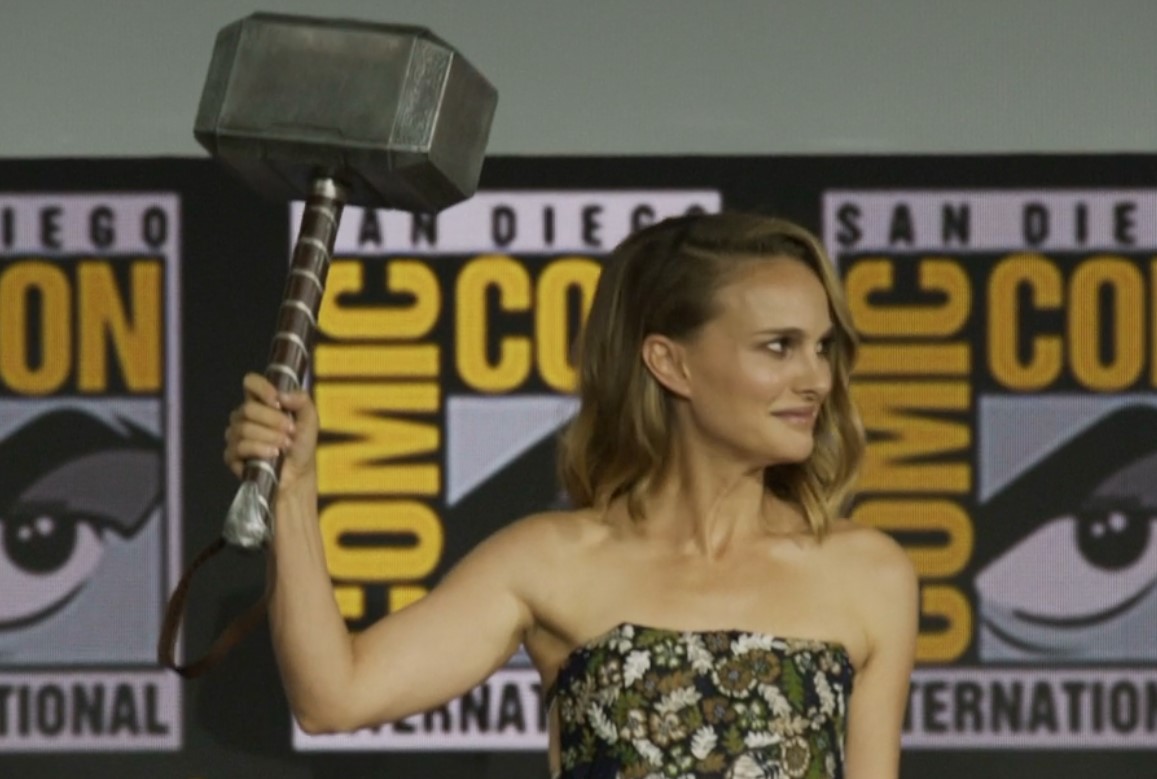 Thor the god of goofiness
Regarding where all the romance can come in play, it's previously been said that Tessa Thompson's Valkyrie could be looking for her new queen of Asgard, so the movie could in part follow that LGBTQ storyline.
Thor: Love and Thunder also sees the return of Natalie Portman as Jane Foster who is confirmed to become the Female Thor — it's possible Thor and Jane could rekindle their relationship, or what could happen is that the Female Thor lays the smackdown on Chris Hemsworth's god of goofiness, which is my guess.
More goofiness in the movie will also come from the addition of James Gunn's Guardians of the Galaxy, so expect a lot of jokes.
Likewise, Chris Hemsworth may also appear in Guardians of the Galaxy 3.
Thor: Love and Thunder has a Feb. 11, 2022 release date.