The Flash is turning out to be a disaster of epic proportions as not only has it been claimed to be the best superhero movie in all existence and of all time but it's bombing so hard it will lose money. Imagine that?
According to an industry analyst, The Flash may lose well over $200 million.
Luiz Fernando, who tweets box office reports on Twitter, goes over the numbers.
"#TheFlash finally crossed 200M Globally after grossing 26.6M on 2nd weekend overseas over 68 markets, -64.5% from opening weekend (vs #BlackAdam 39M, -48.6), a 123.3M intl. cume. Allied to 87.6M in the US, for a 210.9M Global cume at #BoxOffice. Eyeing a 280M-310M Global run," tweeted Fernando on Sunday.
Fernando added, "Painful, but needs to be mentioned: if #TheFlash ends up within the projection, since studio just keeps half share from #BoxOffice global grosses, it won't even pay its total 150M marketing campaign. WB would have lost less money releasing it on Max or not releasing it at all."
Fernando continued, "Not to mention apart from the expensive promo campaign, #TheFlash still has a 190M budget price tag. This film may easily lose more than 200M for WB when all is said and done, a financial catastrophe as dangerous as JusticeLeague, which led to a major shakeup at WB in 2017."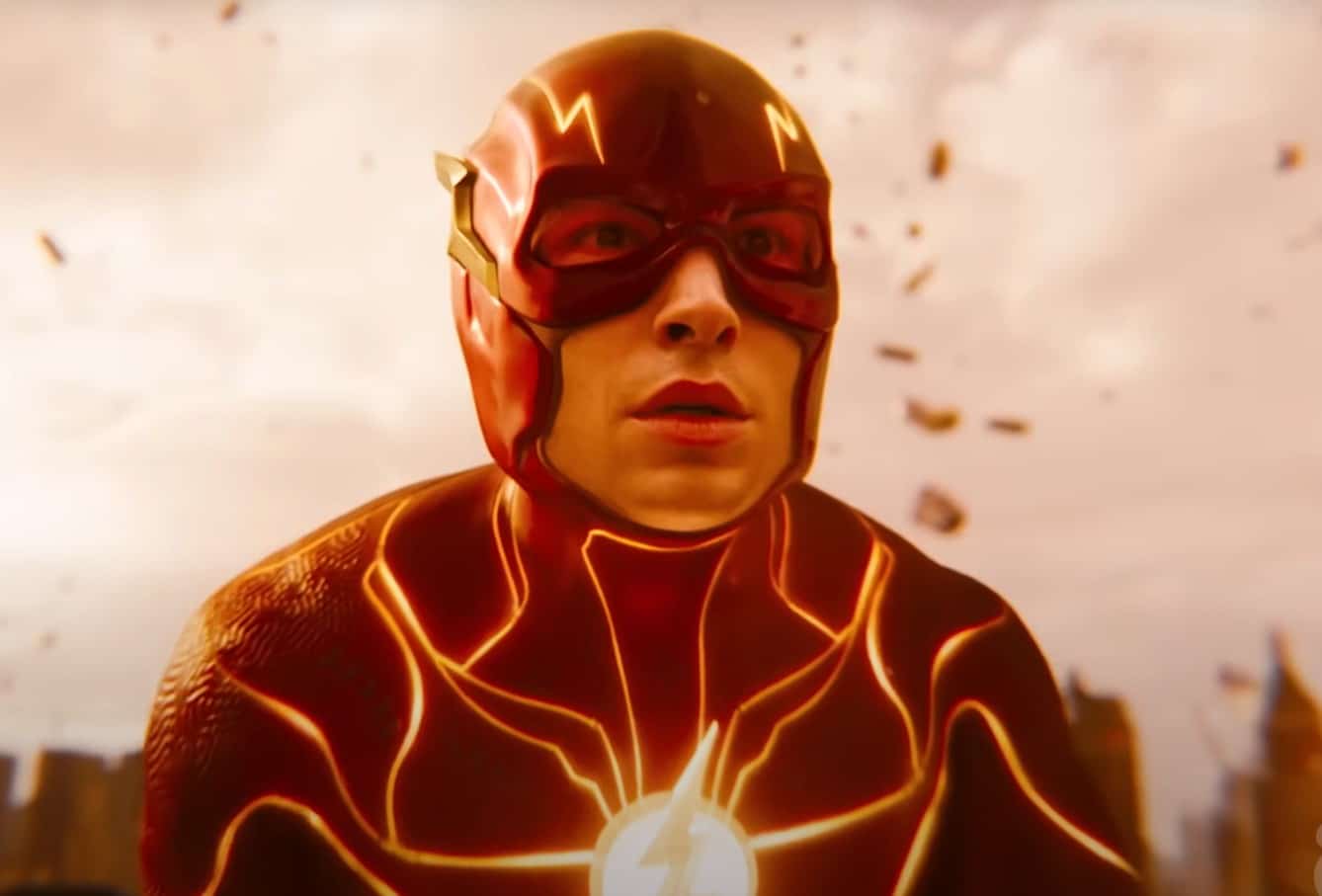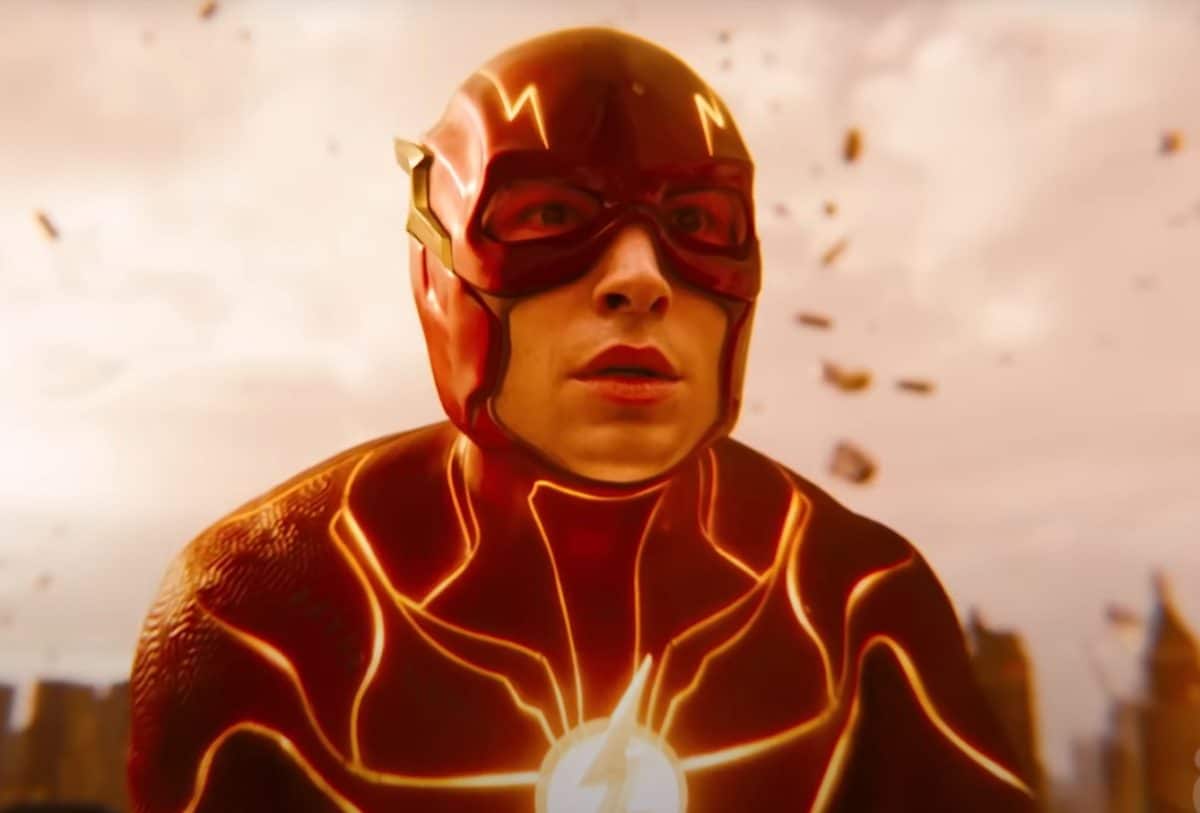 Is DC dead?
Luiz Fernando also questioned Blue Beetle and Aquaman 2.
"The hard question to be asked is: what happens to the WBD's finances if #BlueBeetle & #AquamanAndTheLostKingdom end up being financial disasters as well? Will WB afford producing CBMs in 2024 without cutting their budgets considerably? Will investors risk their $ again at WB?"
Another Twitter remarked about Batgirl, "Totally makes you understand why Batgirl went into the vault."
Fernando responded, "Sad but true. Seeing how a #TheRock film, a sequel to beloved Shazam, and a film with #MichaelKeaton & #BenAffleck back performed, would #Batgirl, film of a not as popular character played by a not as known actress, originally made for Max, be able to even recover marketing costs?"
A hopeful DC fan remarked that the movies eventually make money following the theatrical release with home entertainment, streaming and TV rights, and studio catalog, but Fernando laughed off that pipe dream.
"It would have all those things released on Max, plus adding subscriptions to the service. And no, a movie losing 200M+ theatricality will never break even. There is just no way for that to happen, unless it becomes a cult classic once it hits streaming and TV [face with tears of joy emoji]," tweeted Fernando.