Thanos creator Jim Starlin now comes out and offers his opinions on the firing of James Gunn from Marvel Studios and Guardians of the Galaxy 3.
Starlin's characters and stories in part inspired the MCU, The Avengers: Infinity War, the upcoming Avengers 4, and Gunn's Guardians of the Galaxy movies.
"After giving it a couple days to think over this James Gunn/Disney controversy, I've come to the conclusion that the Mouse got played," Jim Starlin posted on Facebook. "Yes, Gunn's decade-old tweets were distasteful and stupid, but clearly meant to be foolishly provocative rather than taken as advocacy. The whole uproar over them was plainly ginned up by two Breitbart hatchet men, John Nolte and Mike Cernovich, in response to Rosanne Barr's firing for her repeated hate-filled and racist tweets. I have to agree with Dave Bautisa on this one. Disney accepted a ridiculous apple and oranges argument and made one hell of a bad call."
Regarding what Dave Bautista had to say, who plays Drax a Jim Starlin-created character, he blamed cyber nazis for the "attack" on James Gunn.
"What will you do when the #cybernazis attack you? Who will stand by you? Who will cowardly distance themselves from you? Who will punish you for horrible JOKES in the past instead of defending you for INSPIRING millions? MILLIONS!!!" Dave Bautista posted on twitter. "What happened here is so much bigger then G3, @JamesGunn ,myself,@Disney etc. This was a #cybernazi attack that succeeded. Unless we start to unite together against this crap, whether people are offended are not! …it's going to get much worse. And it can happen to anyone."
James Gunn was fired as a result of tweets joking about pedophilia and rape resurfacing after ten years.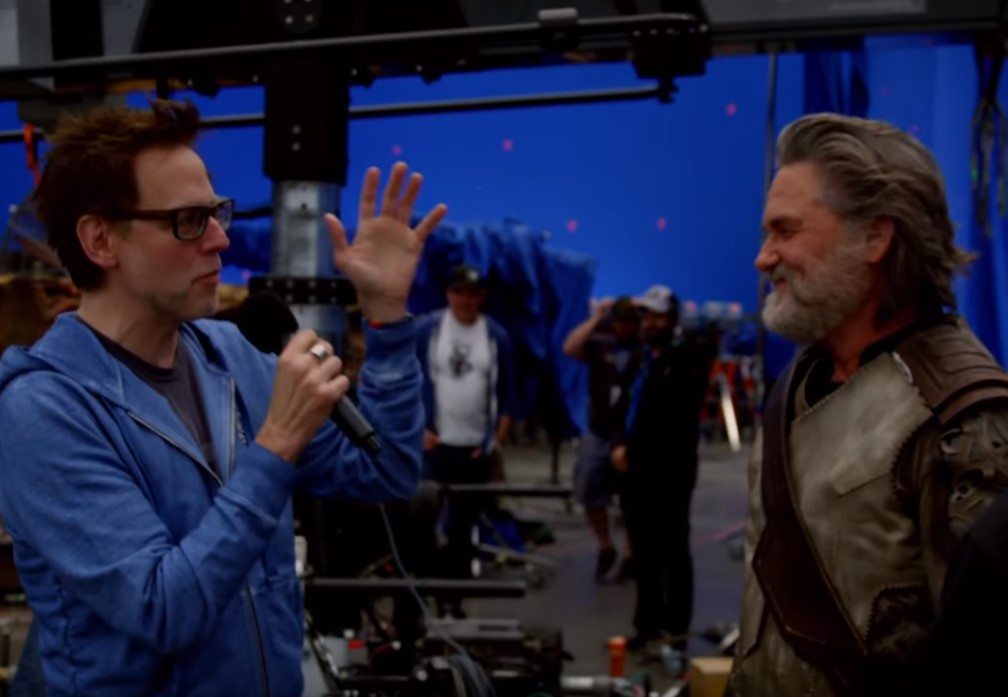 Marvel Studios has yet to officially comment or name a replacement director for Guardians of the Galaxy 3, which is due to start filming at the start of the year for its 2020 release date.
Marvel Studios president Kevin Feige's boss, Walt Disney Studios chairman Alan Horn, released the following statment about Gunn's dismissal: "The offensive attitudes and statements discovered on James' Twitter feed are indefensible and inconsistent with our studio's values, and we have severed our business relationship with him."
James Gunn responded with the following apology:
"My words of nearly a decade ago were, at the time, totally failed and unfortunate efforts to be provocative. I have regretted them for many years since — not just because they were stupid, not at all funny, wildly insensitive, and certainly not provocative like I had hoped, but also because they don't reflect the person I am today or have been for some time."

"Regardless of how much time has passed, I understand and accept the business decisions taken today. Even these many years later, I take full responsibility for the way I conducted myself then. All I can do now, beyond offering my sincere and heartfelt regret, is to be the best human being I can be: accepting, understanding, committed to equality, and far more thoughtful about my public statements and my obligations to our public discourse. To everyone inside my industry and beyond, I again offer my deepest apologies. Love to all."