Paramount released a new trailer for Terminator: Dark Fate announcing that the franchise will return to being rated-R, with f-bombs and tons of action revealed in the trailer, which happens to also use the original music score.
"I hunt Terminators, mother f—-," Linda Hamilton's Sarah Connor says.
The trailer also offers an an inside look at the making of Terminator: Dark Fate with James Cameron, Tim Miller, Arnold Schwarzenegger, and Linda Hamilton.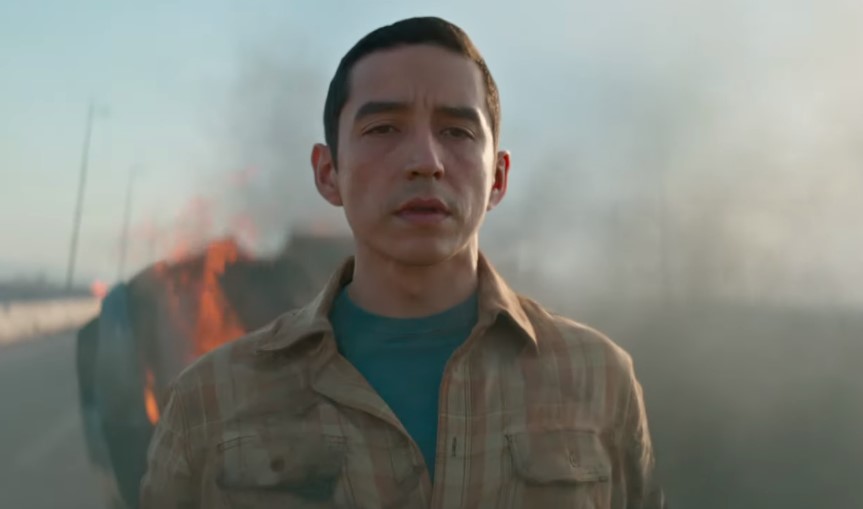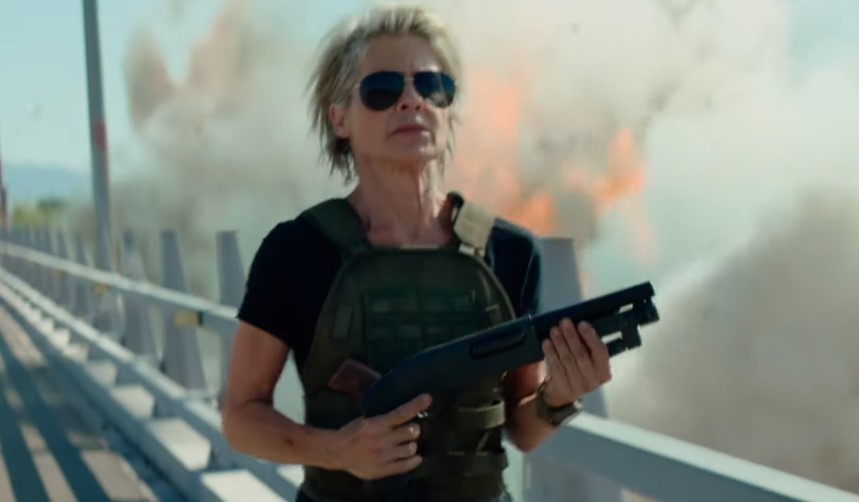 Terminator: Dark Fate is R rated.
Terminator: Dark Fate has a November 1, 2019 release.
Synopsis: Linda Hamilton (Sarah Connor) and Arnold Schwarzenegger (T-800) return in their iconic roles in Terminator: Dark Fate, directed by Tim Miller (Deadpool) and produced by visionary filmmaker James Cameron and David Ellison. Following the events of Terminator 2: Judgment Day, Terminator: Dark Fate also stars Mackenzie Davis, Natalia Reyes, Gabriel Luna, and Diego Boneta.